Your search for "ww1" returned 5819 results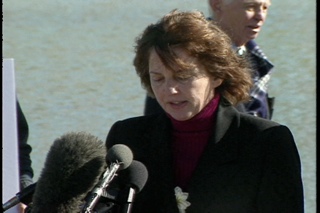 WORLD WAR II MEMORIAL PROTEST (2000)
President Clinton is scheduled to break ground on a World War II memorial tomorrow, but several groups are opposed to the location. The approved plans would create an expansive memorial bet...
More info...
French 340 mm rail gun
Brief view of French 340 mm rail gun under camouflage netting during World War I. ( World War 1. WWI. WW1) Location: France. Date: 1916.
More info...
NAVAL WARSHIP LAUNCHED
A naval warship slips out of dry dock and into the water.
More info...

Preview Unavailable
U.S. Army; Guns
Army Lt. Griswold demos new Garand WW II rifle, the M-1; CU w/ inventor John Garand, Griswold fires several shots w/ old Springfield rifle, several w/ new M-1; CU w/ rifle; CU fires at targets; ...
More info...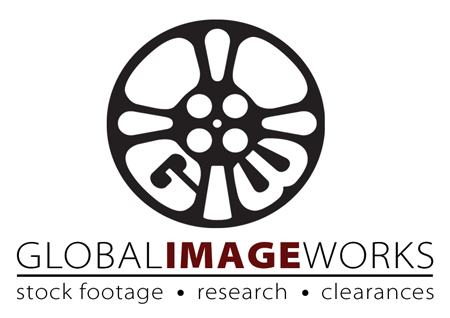 Guam during WW II
Guam Guam during WW II Clip #: MF-6B Length: 1:27 Year: 1944 Color: B/W Decade: 1940s Region: South Pacific Country: Guam Subject: Native Life Original: 35mm Keywords: palm trees, unloading boat...
More info...
Preview Unavailable
4162BURB HD JDL (6 PM)
Burbank Film NJS Shelf: 1W000421
More info...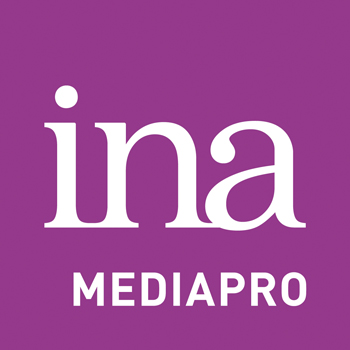 Preview Unavailable
Lounge of the cosmétiqués of Bologna
17 subcontracting companies in cosmetic and perfume shop of BEAUCE and Eure-et-Loir established in association to promote to the biggest international fair of this sector, to Bologna, French Cosm...
More info...
Sea Gulls Fly
travel, wide shot, group-large, fly, lock shot, sea gull, animal, bird, day, topside, sea, gulls, d1, 35mm, film, 4:3, center, crop, ntsc, wide, shot, lock, gull, ww13_075, sea gulls fly
More info...
b&w still photo - vaudeville - theater - female impersonators - gay - camp - British soldier in German POW camp dressed as country woman, WW1
More info...
Diver / Shipwreck / Malaysia
Usukan Bay Wreck; WW2 Rice Bowl Wreck; Fusilier Fish; Sabah; Scuba Diving; Malaysia; Water Plant; Diver; Sea Bed; Tropical Fish; School of Fish; Sea Life; Swimming; Pacific Ocean; 1 (Quantity)
More info...

Preview Unavailable
MILITARY
MONTAGE WW1 SOLDIERS MARCH IN WASHINGTON, D.C.
More info...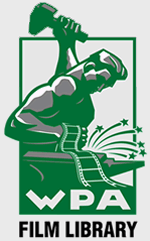 Preview Unavailable
Aircraft Carrier
119-1 WW2 Pearl Harbor b/w neg
More info...
---