Your search for "army corp of engineers" returned 1916 results
CLEAR BOYS, CLEAR!
Full title reads: "Clear Boys, Clear!". London. VS of army men of the Pioneer Corps and the Royal Engineers at work with picks, shovels and pneumatic drills clearing rubble and debris from ...
More info...
Sepulveda Dam River Basin Park - Sign Sepulveda Dam U.S. ARMY Corp of Engineers close SDF
More info...
DV Miss River Level
The Associated Press was granted exclusive access to the only "mat sinking unit" in the world. AP's Robert Ray spent time with the U.S. Army Corps of Engineers on the Mississippi River
More info...
CONCRETE BED IN MISSISSIPPI
The Army Corps of Engineers gives Ole Man River a concrete bed, in a massive engineering job to check erosion of Vicksburg levees by the Mississippi. The huge mattress of flexible concrete is lai...
More info...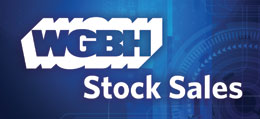 Preview Unavailable
American Experience
James T. Garber interview
More info...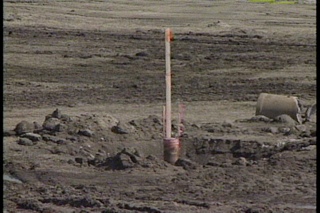 LEVEE REPAIRS (02/25/1997)
THE ARMY CORPS OF ENGINEERS HAVE BEEN MAKING EMERGENCY REPAIRS TO THE CHAIN OF ROCK LEVEES ACROSS THE MISSISSIPPI RIVER FROM ST. LOUIS NEAR GRANITE CITY.
More info...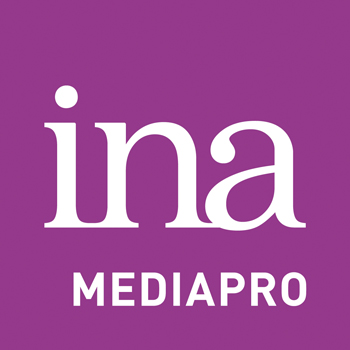 Preview Unavailable
Marche Metz Verdun 2nd engineering corps of M...
More info...
Paramount
General Lewis Andrew Pick in Missouri following 1951 Floods
More info...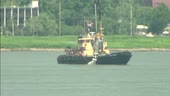 NY:, PLANE, FROM, HUDSON, RIVER, CRASH, RECOV...
Army, Corps, of, Engineers, vessel, recovers, vintage, plane, that, crashed, into, NY"s, Hudson, River
More info...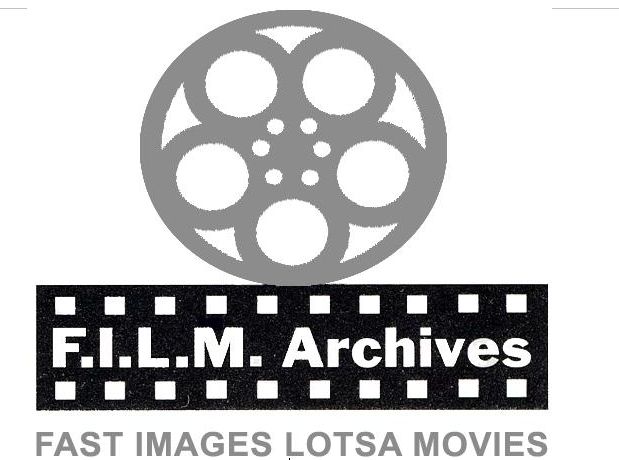 Preview Unavailable
WORLD WAR II, PROPAGANDA; 1943-44
12:01:00:00, Tanks on battlefield, Tank fires at camera NICE, Big guns, artillery blast, Bombardier sets sight, moves dial, bombs drop (POV), Bombs explode from high above, POV land as plan...
More info...

Preview Unavailable
Preview Unavailable
Mississippi River Construction
Army Corps of Engineers workers installs concrete sides to prevent future flooding along the Mississippi. Nice shot of the construction at night and of the giant construcion equipment. DOC/WA - 19...
More info...
---