Your search for "294235" returned 2 results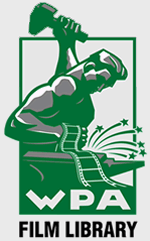 Preview Unavailable
Selected Originals - RUGBY Rugby Union match ...
MISSING 11/21/2008 Use catalog # 294235 Selected originals - WALES 0 V ENGLAND 3 RUGBY INTERNATIONAL Rugby Union match between Wales and England Cardiff Wales SV Towards England taking the...
More info...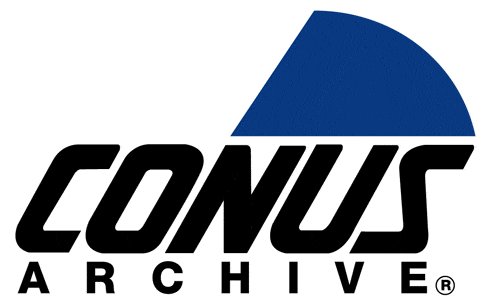 Preview Unavailable
COP GETS KICKED IN NUTS BY DRUNK DIABETIC - 2001
A woman is pulled over for speeding. Officer Jim Simone´ can smell the alcohol from outside her vehicle. He asks her to step outside and says that she had passed him going 25MPH over the speed limi...
More info...
---