Your search for "geese new york" returned 284 results
1972
New York City - geese and ducks in children's play area of Central Park - fall
More info...
Pan Am's World
The World of Pan American Airways in the 1970s 01:01:04 - 01:02:51 Four engine passenger jet overhead goes over runway guide for landing. Quick clips, band marching, jet taxiing, small outrigger...
More info...

Preview Unavailable
DN-R-021 1 inch
GATEWAY: National Recreation Area
More info...
UN ZIMBABWE PLANE/CNN
More info...
HUNTERS' PARADISE
Full title reads: "Hunters' Paradise. Private Game Preserve at Long Island, New York". United States of America (USA). Various shots of men shooting at ducks and geese as they fly overhead. ...
More info...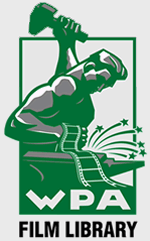 Preview Unavailable
The 1880s
The 1880s - Comprised of archival photographs & illustrations historical reenactments & contemporary establishing shots this educational documentary takes a look back at the people places event...
More info...
Preview Unavailable
Central Park In Winter
In Central Park, various quick shots of ice skaters gliding around a pond. Buildings in the distance. A man in a uniform feeds ducks. DOC - 1930's - B/W
More info...
Geese Feeding In Puddle
eating, feed, Land, United States, rural, Temperate, Topside, New England, New York, north america, Rhinebeck, united states, Farm, Puddle, Rain, Geese, goose, Lock Shot, Wide Sho...
More info...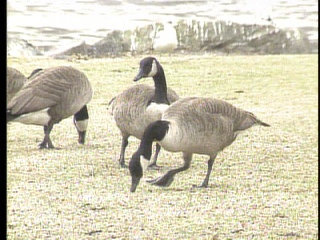 geese - hordes (01/21/1999)
New York City tries to rid the newly-reseeded Sheep Meadow in Central Park of Canadian geese hordes now in Winter residence.But the fact that they...and other New York townships are using dogs to...
More info...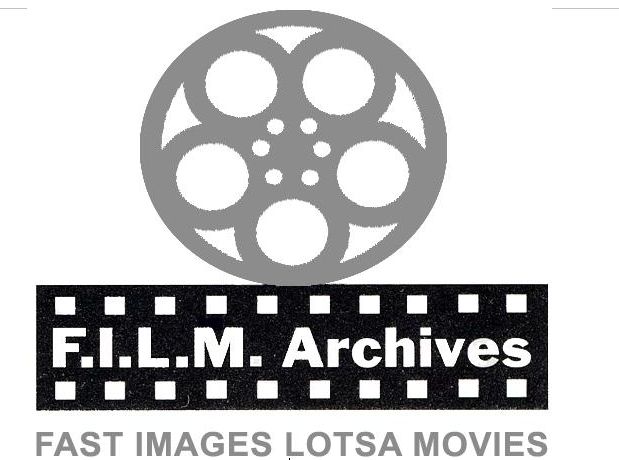 Preview Unavailable
Fast Images Library
Chile, Pan Andes mountains, lakes, sleeping goose, llamas with young, sleeping man on city bench, Buenos Aires, traffic, fountain, statues, bazaars that come to life, colorful homes, fa...
More info...
53134 Home Sweet Home The World Over
53134 HOME SWEET HOME ALL OVER THE WORLD 1932 TRAVEL FILM IRELAND HONG KONG SRI LANKA
More info...
35mm: Geese on the runway pov airport, aeria...
Animal aerial Geese on the runway pov airport, aerial over clouds aerials New York city and more CP 1998 #1 HD* stock footage 35mm
More info...
---