Your search for "haile selassie" returned 1084 results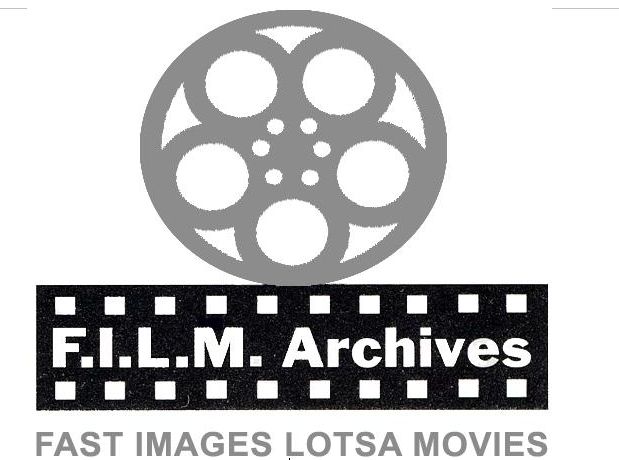 Preview Unavailable
Various Subjects
HAILE SELASSI
More info...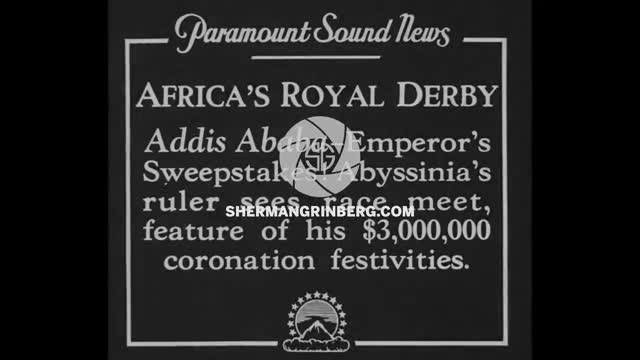 Paramount
Abyssinian horse race for Emperor Haile Selassie
More info...
1950s Industry
PREMIUM RATE FOOTAGE - b&w - Emperor Haile Selassie visits Hollywood studio - set of Doctor Dolittle - cu Samantha Eggar - cu Rex Harrison - cu Selassie - limos with police motorcycle escort - Sela...
More info...
ETHIOPIA/CELEBRATION
00:00:00:00 [B-roll 13th Anniv military coup to relieve Haile Selassie. Newly elected Natl Assembly]--2:19 VS floats, flag groups, girls w/ floral garlands, singing flag carriers, dancers/ ...
More info...
Haile Selassie at 16th Assembly of the League...
Haile Selassie arrives in London. Large crowd gathers at railway station. Selassie arrives in Geneva. Large crowd surrounds him as he leaves railway station. Selassie makes a statement. Selassie at...
More info...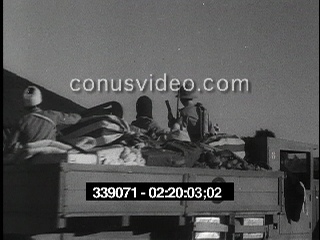 HISTORICAL FILM; HAILE SELASSIE I (1936)
B&W newsreel film, 1936. Ethiopian leader Haile Selassie with his troops. Exact date of filming unknown.
More info...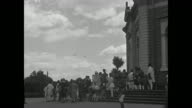 Coronation of Emperor Haile Selassie
Emperor descending steps of Cathedral of St. George under canopy / Empress Menen Asfaw walking to canopy followed by women holding up her train / airplanes in formation fly overhead / emperor moves...
More info...
Preview Unavailable
0100
0100 UNITED NATIONS - HAILE SELASSIE NX 28199 - HAILE SELASSIE AT THE UN BRIEF ENTRY HAILE SELASSIE ETHIOPIA - FOREIGN RELATIONS - UNITED NATIONS UNITED NATIONS - ETHIOPIA
More info...
Ethiopia - Africa's Ancient Kingdom
Ethiopia - Africa's Ancient Kingdom. An educational film about Ethiopia and its people.. Ethiopia plains, mountains, crowd of people, procession, horses, tribal chiefs, Haile Selassie on thro...
More info...
Preview Unavailable
Army Overthrows Haile Selassie
Emperor Haile Selassie of Ethiopia is delivers a speech around the time he is overthrown by the military. A tank rolls through the street displaying a foreign language banner. DOC - 1974 - B/W
More info...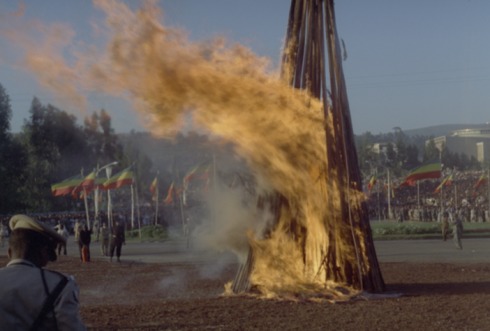 Labyrinth
Shots of Ethiopian Emperor Haile Selassie coming out of building, walking towards camera, lighting symbolic pyre in connection with maskal celebration. Two CSs of Haile Selassie posing for camera...
More info...
52814 Ethiopia In The Free World
52814 ETHIOPIAN TROOPS IN KOREAN WAR KAGNEW BATTALIONS ETHIOPIA
More info...
---