Your search for "dandelion" returned 2508 results
GERMANY: Research teams are competing across ...
MUENSTER, GERMANY (AUGUST 14, 2014) (REUTERS) WIDE OF DANDELION PLANTS IN GREENHOUSE CLOSE OF DANDELION PLANTS VARIOUS OF PROJECT HEAD DIRK PRUEFER OF FRAUNHOFER INSTITUTE FOR MOLECULAR BIOLOGY...
More info...

Preview Unavailable
Fast Images Library
NATURE SCENICS: embankment & river; boulders w/ trees; cliff over water; tree-lined river; green plains w/ sm. Shrubs; deer graze, run away; horse grazing @ fence; purple flowers blow in wind; lak...
More info...
FIELD OF DANDELIONS - HD
The Cosmetic Pesticides Ban in Canada means fewer chemicals in the soil and water, but also more dandelions. A butterfly enjoys the new crop of dandelions. PLEASE NOTE - news reporter audio is for...
More info...
contemporary
real-time ground cu lock-off white dandelion weed
More info...
Dandelions open timelapse
Dandelions open timelapse
More info...
Dandelion / North America / Dandelion
Dandelion; Opening (Procedure); Green (Color); Blossom; North America; Day
More info...
HD SUPER SLOW MO: Woman Making A Wish
HD1080p: SUPER SLOW MOTION DOLLY shot of a young woman making a wish while blowing the dandelion seeds somewhere in the middle of a meadow full of wildflowers.
More info...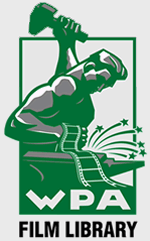 Preview Unavailable
Dandelion Seed Head
Master 2156 - Tape 1 CU head of Dandelion Taraxacum officinale in seed zoom out to MS patch of Dandelions some have full seed heads some seeds have been blown away by wind zoom to CU of sin...
More info...
Seeds, crops, farm, and victory gardens wo...
Agricultural progress motivated by the demands of World War 2, in the United States. Efforts made to develop substitute crops for foreign products now unavailable. Farmer on a tractor in the farm....
More info...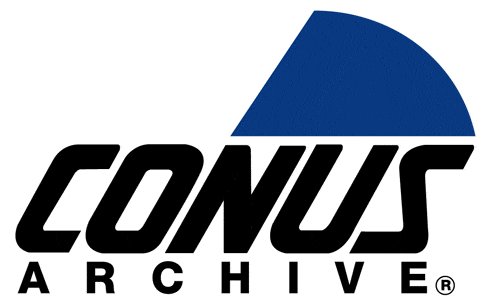 Preview Unavailable
Common dandelions grow and bloom.
More info...

Preview Unavailable
Blow Away Dandelion
Two shots of parachute seeds blowing through a field of dandelions. Also a caterpillar hangs upside down on a tiny branch, molting. DOC 1970's - CLR
More info...
"If It's Tuesday This Must Be Belgium" - trailer 1969 Suzanne Pleshette, Ian McShane, Mildred Natwick, Murray Hamilton Michael Constantine, Norman Fell, Sandy Baron, Senta Berger, Jo...
More info...
---