Your search for "2009 Crash Dashcam" returned 70 results

High speed chase ends in crash
/ dashcam video of police chasing a truck in high speed chase / the driving dangerously truck crashes on highway, debris flying everywhere. High speed chase ends in crash on December 18, 2009 in...
More info...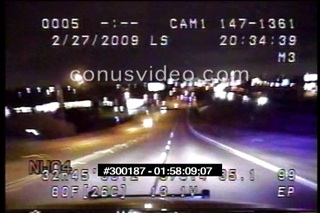 Speeding Cop Overturns Cruiser (2009)
Dramatic video shows speed may have been a big factor in the crash of a police car three weeks ago. Dashboard camera footage shows the officer was going 100 miles-an-hour before he lost control. O...
More info...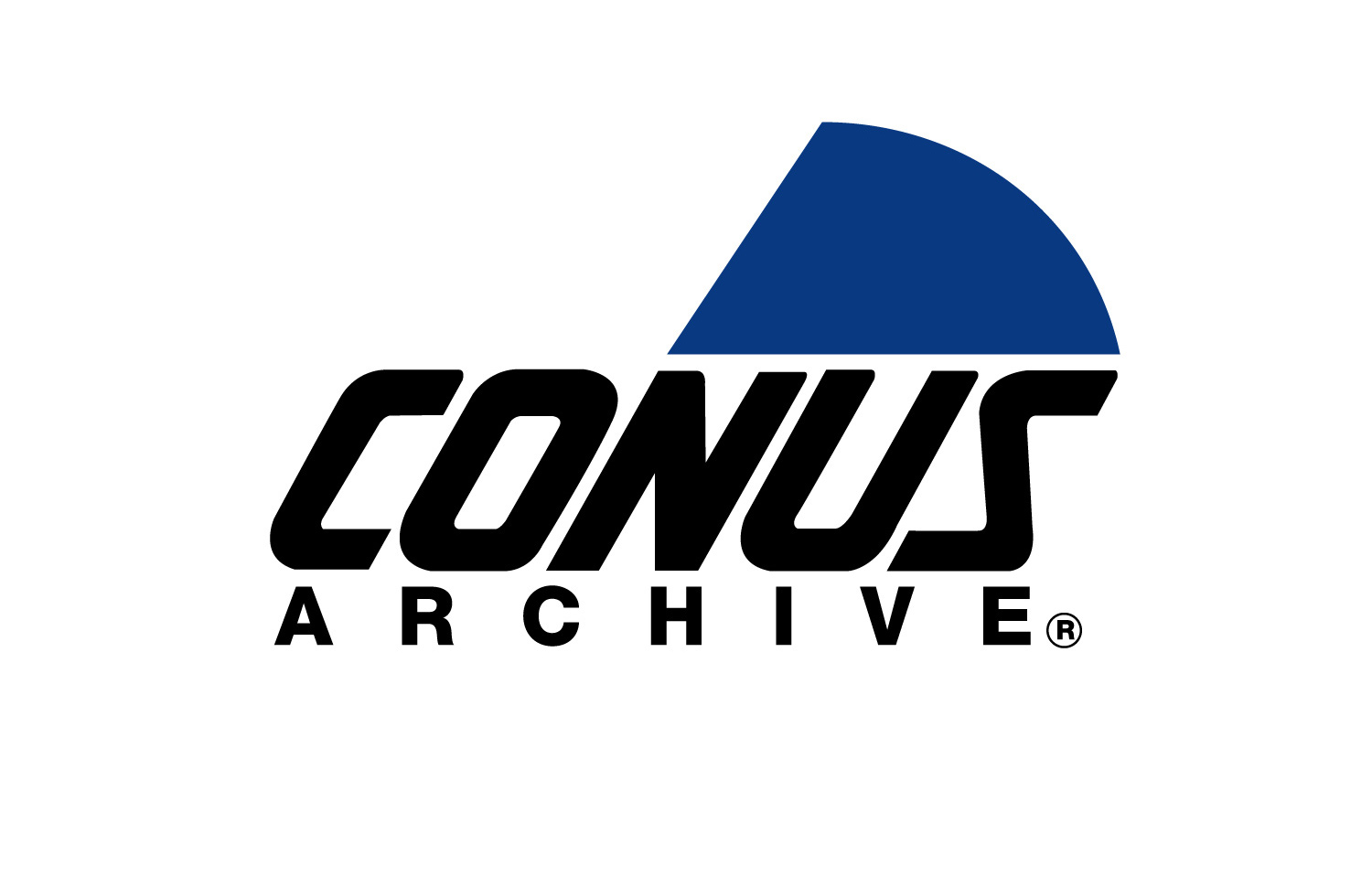 Preview Unavailable
COP DRIVES ERRATICALLY - 2009
MELBOURNE, Fla. (WOFL FOX 35) - A Melbourne Police officer is back behind the wheel of his patrol car, even though he was caught on tape driving erratically.A dash cam video from Officer John P...
More info...

Police car gets broadsided in crash
/ nighttime dashcam video of police car racing down city streets with lights and sirens / police officers having casual conversation and laughing / as police car makes turn at traffic light, car i...
More info...

Car being chased by police flies into air
/ dashcam video of police chasing red Ford Taurus / driver goes into a ditch and car becomes airborne and smashes into some trees. Car being chased by police flies into air on December 08, 2009 in...
More info...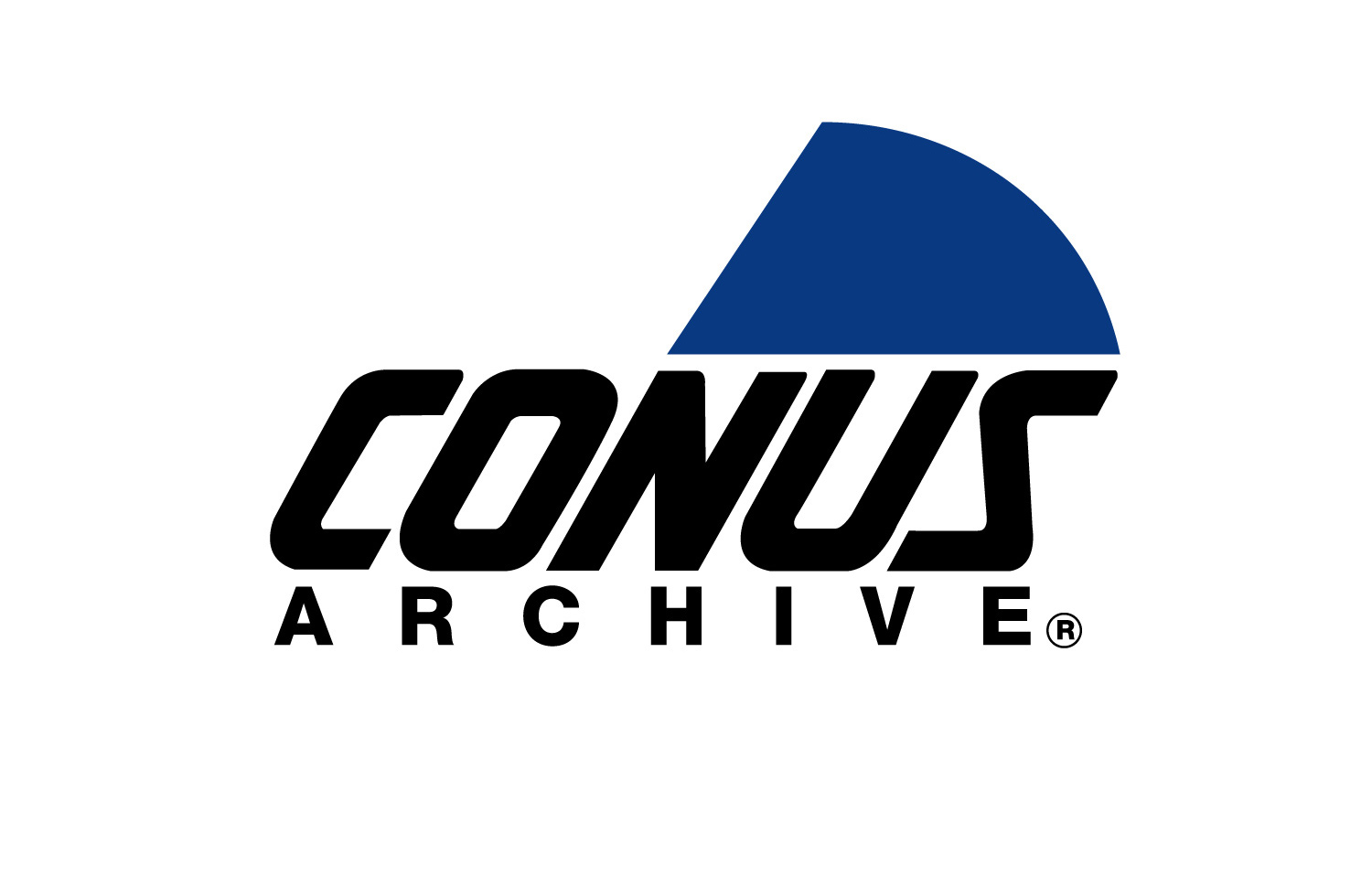 Preview Unavailable
JEEPERS CREEPERS CHASE 2009
OFFICER MCGREW OF THE OAK RIDGE POLICE DEPARTMENT IS IN HOT PURSUIT OF A JEEP FOR SPEEDING WHO REFUSES TO PULL OVER. TURNS OUT THE SUSPECT HAS BEEN ABUSING PAIN KILLERS AND SOME OTHER DRUGS AND HE...
More info...

Police in shootout with chase supsect
/ GRAPHIC CONTENT! / nighttime dashcam of police chasing car / when police catch up to crashed car, police officer approaches and suddenly gunfire erupts as police see suspect with a gun / suspect...
More info...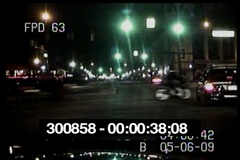 CLIPPING A COP CAR 2009
A motorcyclist is okay after his wild ride and sudden stop was caught on a police cruiser's dash cam.The officer was just starting through the intersection at 9 Mile and Woodward when the cycle sl...
More info...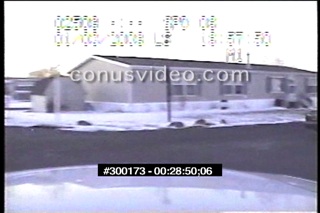 Kidnapping Suspect Chase (2009)
A man wanted on charges of kidnapping, felonious assault, and robbery took an officer on a high speed chase through a quiet neighborhood. Nicholas Trusnik, 19, was spotted driving a blue Cutlas...
More info...

Car chase ends in car crashing into light pole
/ dashcam of police pulling over suspect in car / officer approaches suspect and immediately runs back to squad car as suspect take off / high speed chase through intersections / suspect swerving ...
More info...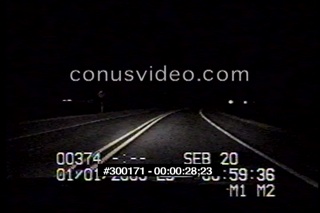 Clever Guy Slams On Brakes (2009)
A wild police chase, early Thursday morning, on Highway 10 in Greenwood ended with the suspect escaping from a Sebastian County sheriffs deputy on foot. Fort Chaffee police were investigating a ...
More info...

Police chase suspect in white truck
/ police car chasing white truck through traffic, swerving in and around other cars / truck runs red light and crashes, police get out to arrest driver who then backs up and drives away as police...
More info...
---