Your search for "litigation crisis" returned 1483 results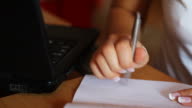 HD: Contract
Business woman's hands try to sign a contract, HD1080p30
More info...
CONWAY ON OPIOID CRISIS AND COURT CASES
--SUPERS--\nWednesday\nWashington\n\nKellyanne Conway\nCounselor to the President\n\n --SOT--\nKellyanne Conway: "While we're closely watching all the litigation we're closely watching the multi-s...
More info...
NFL CONCUSSION LAWSUIT FTG P2
FTG OF PRESSERS AND SOTS ON THE NFL CONCUSSION LITIGATION 14:48:00 - Interviews 14:53:10 - Court exterior - news trucks - various arrivals 14:57:40 - Presser PHILADELPHIA, PA-Former NFL pl...
More info...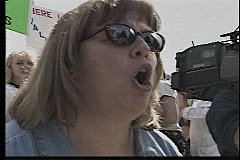 Nursing Home Rallies
PEOPLE WHO WORK IN THE STATE'S NURSING HOMES RALLY AND MARCH TO THE CAPITOL WEDNESDAY...THEY CLAIM TOO MANY LAWSUITS ARE SINKING HOMES INTO BANKRUPTCY. THEY WANT THE STATE TO STEP IN.
More info...
Côte d'Ivoire: more than 900, 000 new voters ...
Others
More info...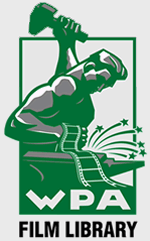 Preview Unavailable
August 9, 1995 - Part 3
11 40 17 I said to Vince this is what had been driving that month those last 4 weeks the Supreme Court nomination was made in June When I turned on the TV set and I flipped back to both cha...
More info...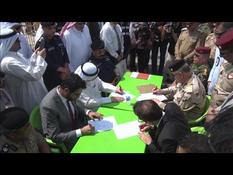 Between Iraq and Kuwait, 30 years after the ...
Others
More info...
Preview Unavailable
Haiti Crisis - Opposition rally in capital, ...
TAPE: EF04/0206 IN_TIME: 10:08:47:06 DURATION: 03:02:14 SOURCES: APTN RESTRICTIONS: DATELINE: Port-au-Prince/Gonaives - 15 Feb 2004 SHOTLIST: Gonaives 1. Wide shot armed rebels checking vehicle 2....
More info...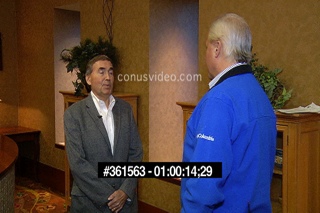 MILLE LACS tribal advisor: drug deals now occ...
Mille Lacs Band of Ojibwe tribal leaders say that since a joint powers law enforcement agreement with the county went unsigned a year-and-a-half ago, drug overdoses have skyrocketed and crime has ...
More info...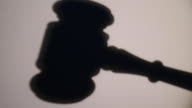 Silhouette judge's gavel in movement. Suspens...
Light painting.
More info...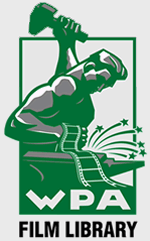 Preview Unavailable
LAWMAKERS October 22, 1981 - Three Mile Isla...
LAWMAKERS October 22 1981 - Three Mile Island Cleanup and Nuclear Power Paul Duke intro report on Nuclear Power industry $120 million grant to clean up Three Mile Island site Senator John Heinz ...
More info...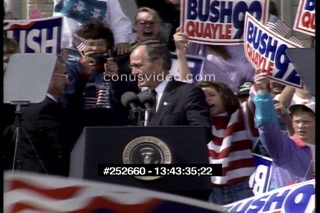 PRESIDENT BUSH IN FOND DU LAC (1992)
PRESIDENT GEORGE BUSH SPEAKING TO THE COMMUNITY IN FOND DU LAC, WISCONSIN.
More info...
---