Your search for "Lenexa Dashcam" returned 3 results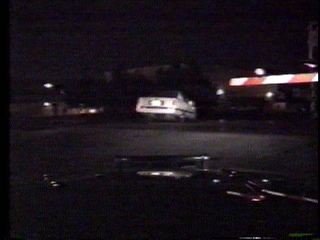 TRAIN VS CAR ON TAPE
More info...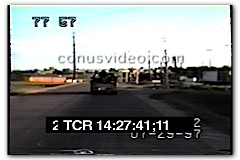 Lawnmower truck smashes 18 wheeler 1997
Unusual Chase. Police chasing pick up truck. and while trying to avoid police the truck drives into path of 18 wheeler . Huge Collision on camera. People in smaller truck killed.
More info...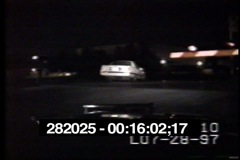 Train Vs Car On Tape (1997)
Accident is from July 28, 1997 according to police video.
More info...
---