Your search for "Albuquerque Dashcam" returned 13 results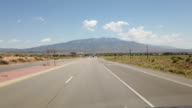 Digital "wearing mask " sign while approachin...
More info...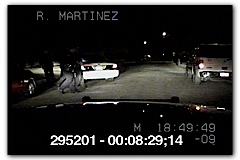 DUI ATTORNEY DRUNK 2009
On Wednesday, Jan. 28, attorney John Higgins was arrested in Albuquerque for a suspected DWI. Footage of the arrest, including Higgins' refusal to take a field sobriety test and his subsequent d...
More info...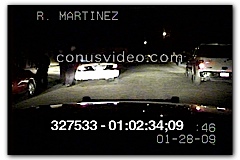 DWI LAWYER'S DASHCAM A DISGRACE 2009
An Albuquerque DWI attorney fighting his own drunken-driving charge failed Tuesday to convince a Metropolitan Court judge to move his trial and throw out police video of his arrest.An Albuquerque...
More info...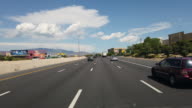 Wearing mask sign on the highway in Albuquerq...
More info...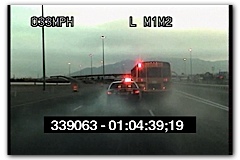 A DEADLY WEAPON ON WHEELS 2012
Officers were trying to stop a stolen school bus speeding toward Albuquerque.New Mexico State Police released dashcam Monday of the video and radio recordings.The morning of March 9: New Mexico...
More info...
CHASE HERO
OFFICER SERVING COURT PAPERS SEES A VEHICLE PASS HIM AND THEN SPEED UP; DISPATCHER TELLS OFFICER THE CAR'S PLATE CAME BACK AS STOLEN FROM LAS VEGAS; SUSPECTS OUTRAN OFFICER BUT OFFICER SEARCHES FOR...
More info...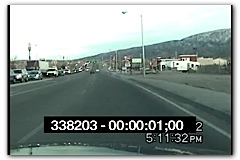 DRUNK, DANGEROUS AND AGAINST TRAFFIC 2012
New Mexico State Police recently released dramatic dashcam video of officers trying to stop a wrong way driver who they said was drunk.On the evening of Jan. 27, officers said they spotted Matth...
More info...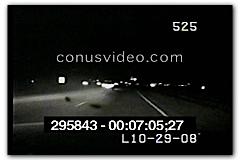 ARMED ROBBER'S 150 MILE CHASE 2008
EVEN THREE SETS OF STOP STICKS DIDN'T STOP SUSPECT JONATHON COLTON PARSONS FROM LEADING 9 POLICE OFFICERS ON A 150 MILE HIGH SPEED CHASE AROUND ALBUQUERQUE, NEW MEXICO. PARSONS' TIRES WERE SHREDD...
More info...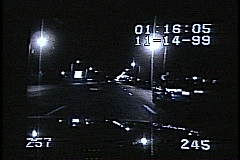 Chase - On - Tape
HIGH SPEED CHASE CAUGHT ON TAPE OUT OF NEW MEXICO ON SATURDAY.
More info...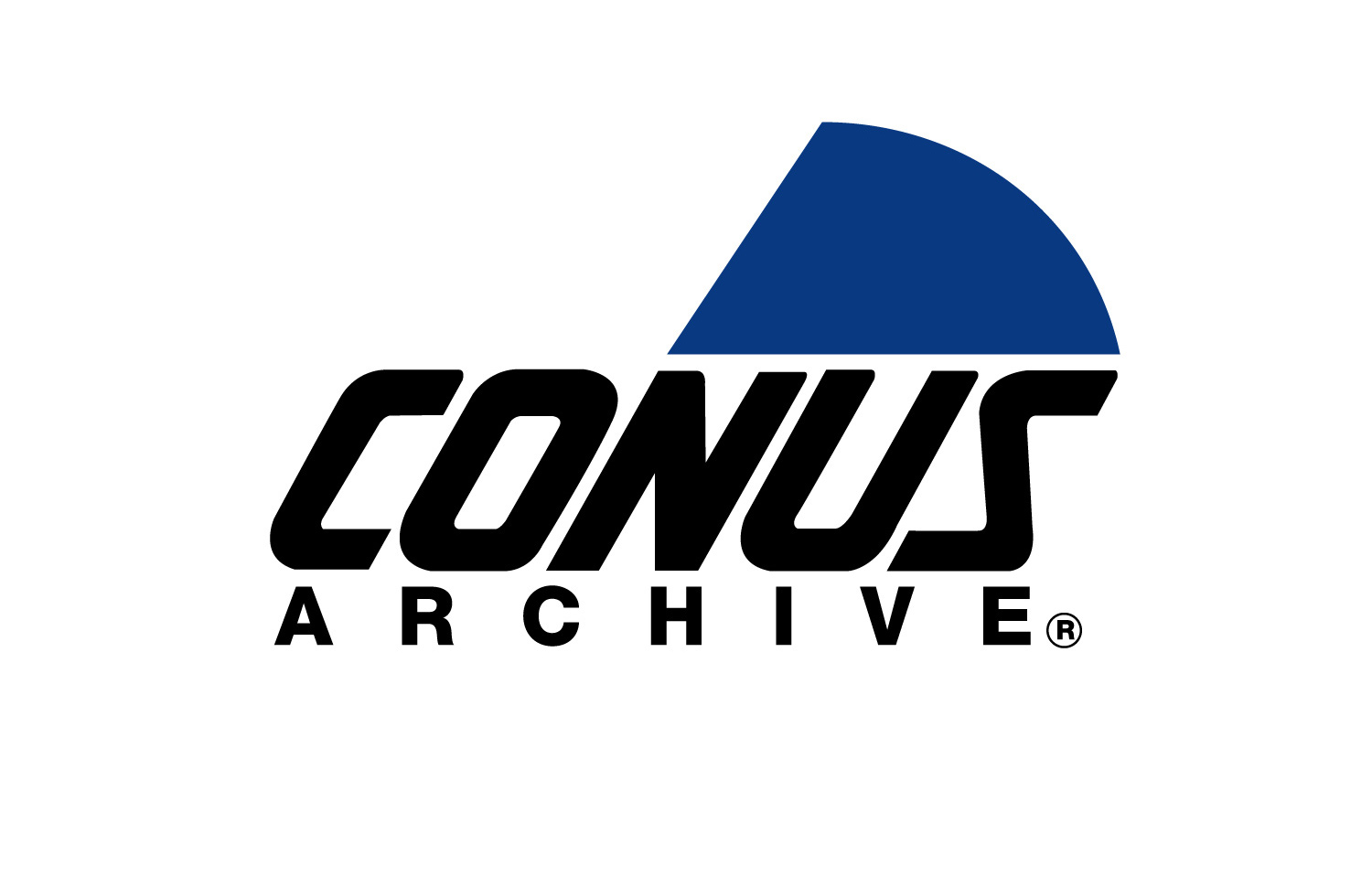 Preview Unavailable
FLIR: ARMED TWO TIME CARJACKER CHASE - 2006
Members of the Albuquerque Police Department air crew are getting international recognition for amazing video of a pursuit. Officers Tim Booth and John Skinner took 2nd place in the FLIR Vision Aw...
More info...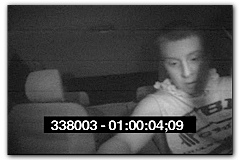 TEENS TAKE THE BAIT 2012
Most of the kids inside an Albuquerque police bait car weren't old enough to drive, but authorities said that didn't stop the group from riding around in it for more than 20 minutes as surveillanc...
More info...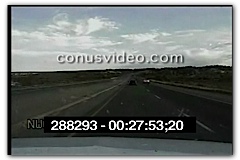 JUMPING FROM CHASED CAR AT 80 MPH 2007
The District Attorney's Office filed charges against a 20-year-old man who was allegedly involved in a Saturday nighthigh-speed pursuit and shooting that left a local sheriff's office deputy and ...
More info...
---