Your search for "Hunter Valley" returned 596 results
1956 The Searchers trailer
The Searchers - letterbox trailer - 1956 - movie stars John Wayne - Jeffrey Hunter - Vera Miles - Ward Bond - Natalie Wood - Harry Carey Jr. c/u Wayne rides horse - c/u Wayne w/ rifle, shoots gun...
More info...
Preview Unavailable
AUSTRALIA - SYDNEY AERIALS
SHOTLIST : AERIAL SHOTS OF COASTLINE INCLUDING SYDNEY OPERA HOUSE AND HARBOUR BRIDGE, RUSHES OF HUNTER VALLEY VINEYARDS AND BOTTLING PLANT KEYWORDS : AUSTRALIA AUSTRALIAN SYDNEY OPERA H...
More info...
Australia storm
RFO
More info...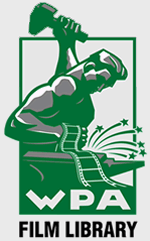 Preview Unavailable
African Safari
Various shots of hunters on African safari VS of dead animals happy white hunters black assistants/guides/porters tracking shot on African plain - trees CU some kind of pack supplies hoist...
More info...
WILD HORSES IN AUSTRALIA (aka STUD FARM)
Unissued / Unused material. Title reads - 'Widden stud: Valley of Thoroughbreds'. Hunter River Valley, New South Wales, Australia. Racehorse stud in the Hunter River Valley, New South Wa...
More info...

Preview Unavailable
JL-58 16mmJL-59 16mm
DICK HANKEL'S SECOND AFRICAN SAFARI REEL 1 & 2
More info...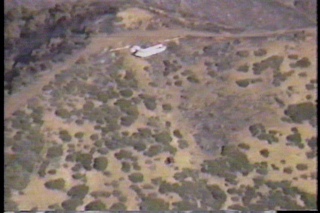 CALIFORNIA BRUSH FIRES 10/02/1993
FIRES IN SANTA YNEZ VALLEY IN CALIFORNIA FORCED FIREFIGHTERS TO FLEE AS THE WILDERNESS BLAZE JUMPED A FIRE LINE. NO INJURIES WERE REPORTED BUT FOUR FIRE TRUCKS SUSTAINED MINOR HEAT DAMAGE. THE WEE...
More info...
Royal Scotland
Clip #: TFA-119C Length: 9:39 Year: 1953 Color: Color Sound: Sound Library: TFA Network Decade: 1950s Region: Europe Country: Scotland Original: 16mm Keywords: Pan up lake. Prince Charles Edward mo...
More info...

Preview Unavailable
1940s NEWSREELS
"MOVIETONE VISITS TURF CHAMPIONS DOWN UNDER" VARIOUS SCENES THOROUGHBRED HORSES ROAMING PASTURES OF HUNTER RIVER VALLEY, AUSTRALIA, HOME OF PEORA FARMS, BREEDING GROUN...
More info...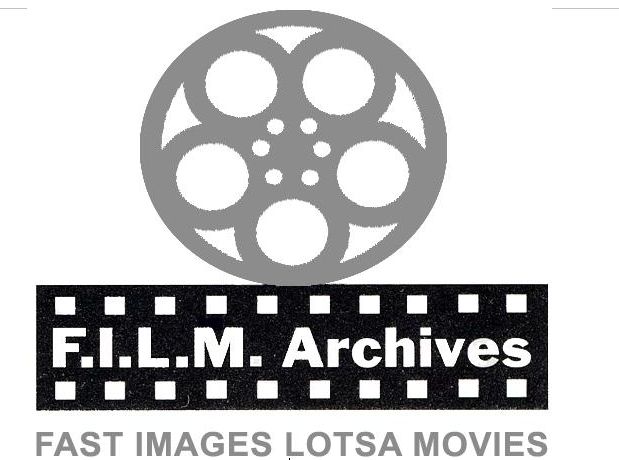 Preview Unavailable
ARKANSAS
Map of Arkansas, Long shots of valleys and mountains (from high above), Lakes, waterfalls, Girls on cliff look out to the vista, Bauxite mine (aluminum), Strip mining in action, Earth loaded...
More info...
85764b Yesterdays Newsreel Sarah Bernhardt Vito
85764b YESTERDAYS NEWSREEL SARAH BERNHARDT BUCKY HARRIS WWI ATTACKS ON LONDON OBREGON
More info...
Scenes from Operation Delaware, a massive of...
Film opens showing scattered wreckage of a UH-1H helicoptor damaged by enemy fire or by collision with obstacles during landing. As troops work to clear wreckage, another UH-1 lands precariously i...
More info...
---