Your search for "quezon" returned 278 results

Preview Unavailable
President Manuel Quezon
Three shots of Manuel Quezon, first President of the Commonwealth of the Philippines. Narrated by Walter Cronkite. DOC/WA - 1930's - B/W
More info...

Preview Unavailable
Philippines; independence
In 1935, airplane captain brings FDR's message to Pres. Quezon; in 1934, US rep. signs promise of independence; CU MacArthur; CU Mac shaking hands with rep.; in 1946, US forces parade after WW I...
More info...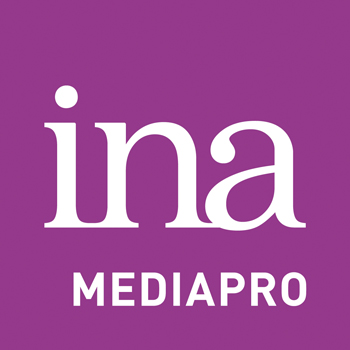 Preview Unavailable
[ Set news in brief: the Filipinas: bad weather]
News in brief in images: In the region of Quezon (Filipinas) 1000 people were victims of a storm and a typhoon. The help has difficulty in arriving and the European Commission has just freed funds.
More info...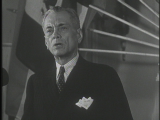 HISTORICALS
QUEZON & WIFE, AURORA.
More info...
Preview Unavailable
PHILIPPINES PRESIDENT & FIRST LADY ARRIVE IN ...
Philippine Commonwealth President Manuel Quezon and his wife arrive in the United States for trade conference preparations.
More info...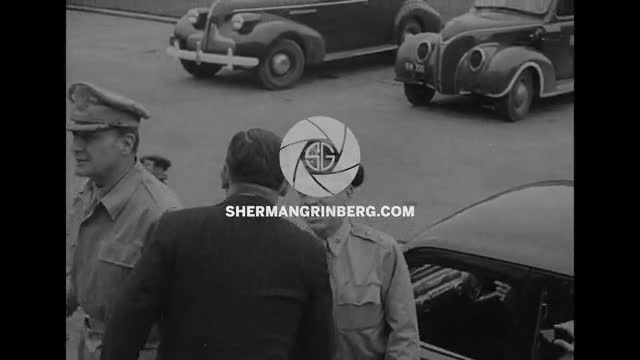 Paramount
US General MacArthur and Philippine President Quezon in Australia during World War II
More info...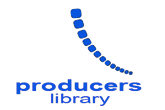 b&w - big China Clipper airplane - ls crowds - m/s crew - good cu smiling pilot captain Edwin Musich - pile of mail bags on dock includes letter from President Roosevelt to Philippine President Qu...
More info...
Payatas garbage dump, Philippines
Bulldozers and people scavenging for items on the Payatas garbage dump, in Quezon City, in the Philippines. Payatas is the largest open rubbish dump in the Philippines.
More info...
US, British and other flags at half mast aft...
A film titled 'Manuel Quezon' on the death of Filipino President Manuel Luis Quezon. Buildings along sides of a street. Men wave U.S. and other flags. US, British and other flags flying at half ma...
More info...
Urban Traffic, Philippines
Talent is cleared unless otherwise noted Crowd shots are not cleared Weber 6 Part 1 PHILIPPINES JEEPNEYS LOCAL VERSION OF MINIBUS IN FRONT OF QUIAPO CHURCH ON QUEZON BOULEVARD Very busy...
More info...
FIRST PRESIDENT OF PHILIPPINE COMMONWEALTH
First President of Philippine commonwealth. Manilla, the Philippines. L/S of huge crowds with a procession walking through the middle. C/U of new President Manuel Luis Quezon applauding. M...
More info...
---