Your search for "Arkansas City Dashcam" returned 11 results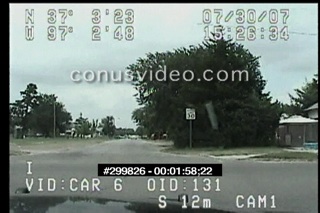 AMBUSH THE BIKE BAD GUY 2007
ARKANSAS COPS ARE IN HOT PURSUIT OF A MOTORCYCLE WITH NO LICENSE OR REGISTRATION. THE DRIVER REFUSED TO STOP AND COPS CHASE HIM TO A GRAVEL ROAD WHERE AT THE END OF IT, MORE COPS ARE WAITING TO C...
More info...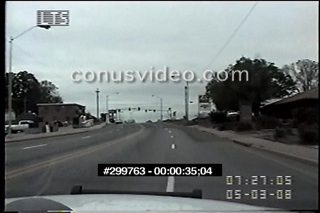 DAYTIME T-BONE CRASH (2008_
OFFICER CLETUS HUDSON IS DRIVING DOWN THE STREET ON ROUTINE PATROL WHEN HE IS SUDDENLY T-BONED BY A TRUCK. THERE IS NO OFFICIAL PAPERWORK ON THIS ONE BECAUSE THERE WASN'T A CRIME.
More info...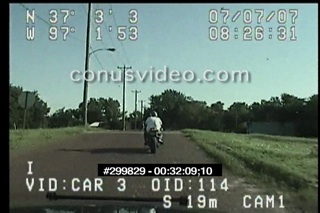 BLOW THE MOTOR OFF BIKE CHASE (2007)
HERE'S THE WILD MOTORCYCLE CHASE WE'VE ALL BEEN WAITING FOR! ARKANSAS COPS ARE THE LUCKY ONES WHO GET TO TRY AND GUN DOWN THIS RUNAWAY NAUGHTY BIKER. FIRST OF ALL THE BIKE IS STOLEN PROPERTY. SE...
More info...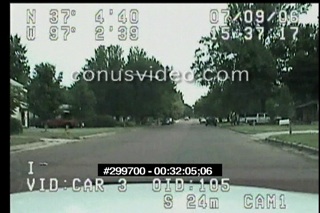 CALM DOWN OR TAZER? (2006)
POLICE TRY TO GET AN UNCOOPERATIVE SUSPECT OUT OF HIS CAR. WHEN HE REFUSES TO DO THINGS THE EASY WAY, THEY TAZER HIM AND THAT DOES THE TRICK!
More info...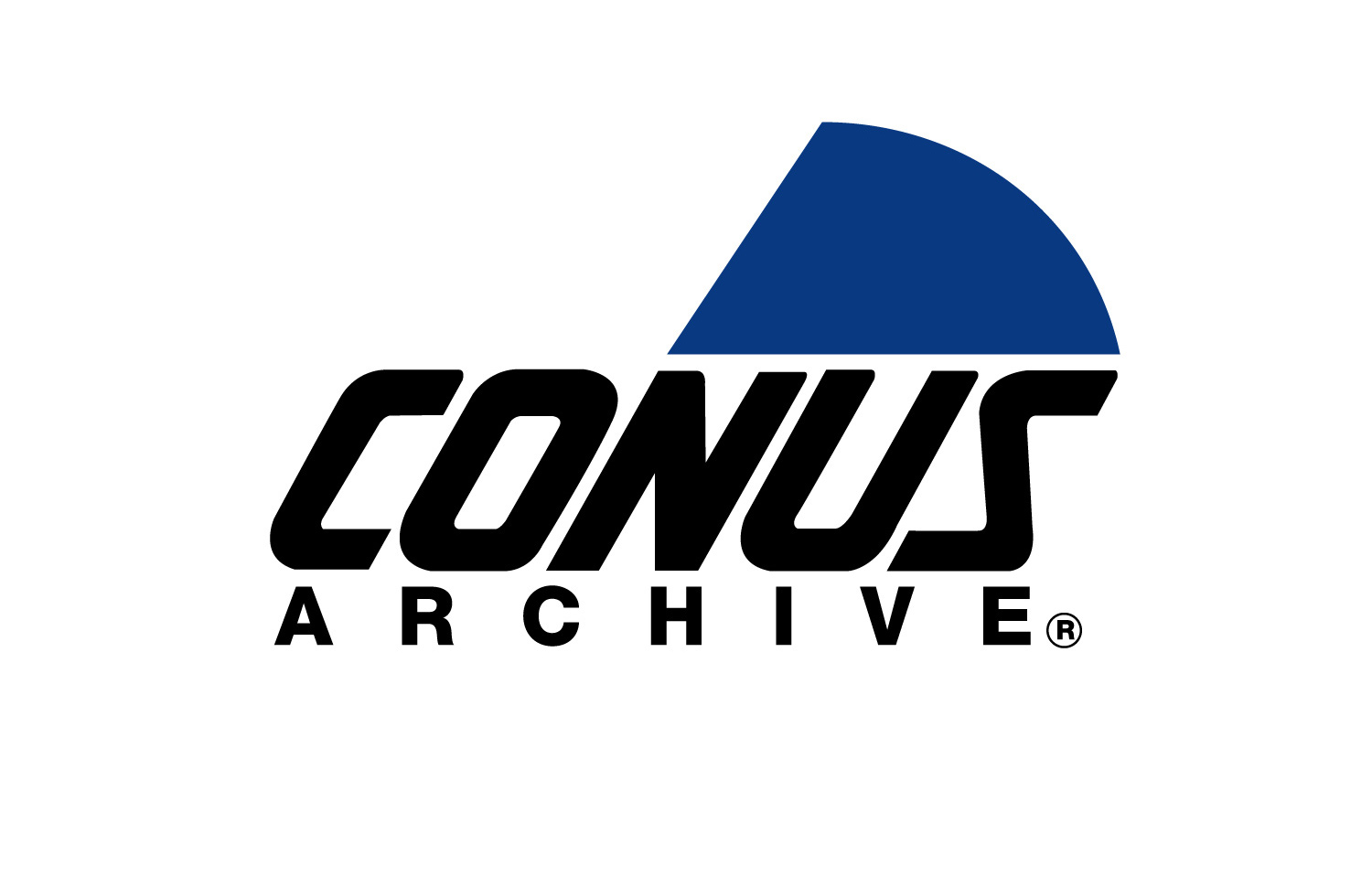 Preview Unavailable
CHASE'S EJECTIONS PROVE FATAL 2007
EXTREMELY YOUNG DRUNK DRIVER LOSES HIS LIFE WHEN HE LEADS COPS ON A HIGH SPEED CHASE THAT ENDS UNDER A TRAIN BRIDGE INTO A CEMENT WALL. THE DRIVER DIES INSTANTLY WHEN HIS BODY IS EJECTED THROUGH T...
More info...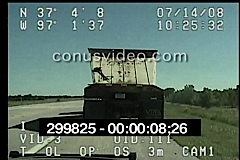 THERE SHE BLOWS! 2008
A KANSAS POLICE OFFICER IS KIND ENOUGH TO ASSIST A BROKEN DOWN TRUCK ON THE SIDE OF THE ROAD. SUDDENLY, A TIRE EXPLODES AND BOTH MEN ARE SCARED OUT OF THEIR MINDS AND THEY BRING A FIRE EXTINGUISH...
More info...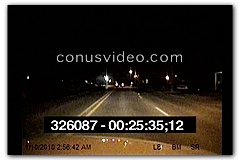 SERIAL THIEF'S JOYRIDES ARE OVER 2010
Dash cam video from a Jonesboro Police cruiser shows a high speed chase earlier this week. Behind the wheel of the truck--police say is Timothy Davis. Investigators say he's responsible for a numb...
More info...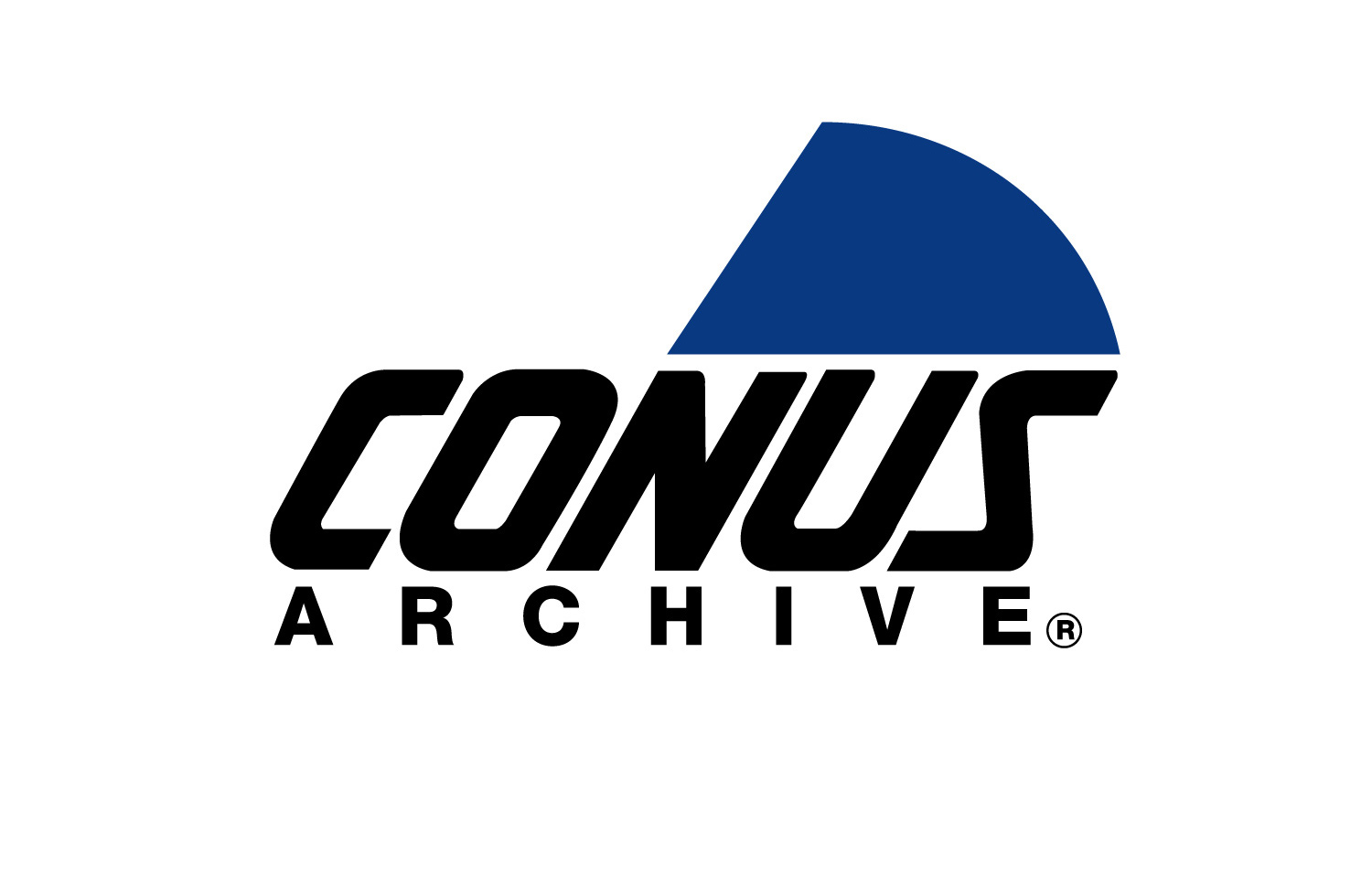 Preview Unavailable
CHASE INTO THE SAND PLANT 2005
WILD CHASE THAT BEGINS WITH A SIMPLE BUMPING INTO A CAR WHILE TRYING TO PARK. APPARENTLY THAT WAS ENOUGH OF A WORRY FOR THE SUSPECT IN THE BLACK PICKUP TO GO ON A CRAZY HIGH SPEED CHASE. DURING T...
More info...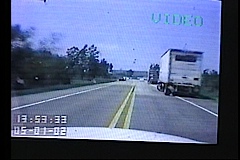 HIGH SPEED CHASE (2002)
A HIGH SPEED CHASE IS CAUGHT ON DASH CAM
More info...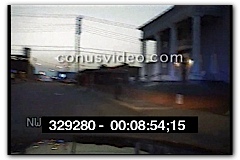 CANDIDATE FOR DUI 2010
A Fort Smith city director candidate has been arrested for DWI and running from police. Despite these charges Eric Arthur says he'll continue his campaign."It would speed up and then slow down, ...
More info...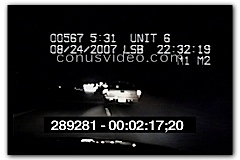 BURGLAR CHASE LEADS TO RAMMING 2007
A ROUTINE TRAFFIC STOP GETS UGLY WHEN THE SUSPECT DECIDES TO MAKE A RUN FOR IT. THE CHASE ENDS BUT NOT UNTIL SUSPECT JACOB LYNN HARDIN HAS RAMMED TWO ARKANSAS POLICE CARS AND LOST CONTROL OF HIS O...
More info...
---