Your search for "2006 Texas Dashcam" returned 51 results

Cop saves suicidal woman from jumping off bridge
/ dashcam video of police car following suicidal woman in car on road toward bridge / woman stops car on bridge and tries to get out as police officer grabs her, other officers arrive to help calm...
More info...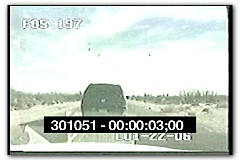 BORDER PATROL CHASE - 2006
Texas Governor Rick Perry says he will not wait for the Federal Gov't to protect the state's border and compelling videotape supports his urgency.In this DPS video you can see just how bold drug s...
More info...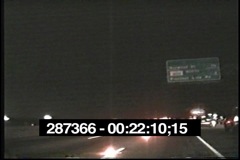 SUV CLIPS CRUISER 2006
A DRIVER IS CAUGHT ON TAPE HITTING A POLICE OFFICER'S PATROL CAR AND THEN DRIVING OFF!
More info...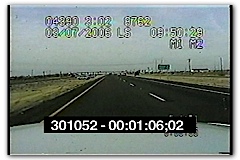 DRUG INDUCED CRIME SPREE - 2006
A high-speed chase earlier this week in West Texas lands a 20 year old behind bars.Selestino Hernandez is locked up on a $57, 000 bond after leading Midland police on a chase through town.He fa...
More info...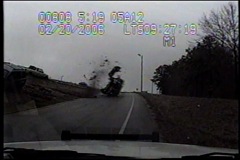 ICY ROADSIDE CLOSE CALL (2006)
AFTER HITTING A PATCH OF ICE, A PICKUP TRUCK ROLLED DOWN AN EMBANKMENT AND THE ENTIRE ENSUING ROLLOVER WAS CAUGHT ON CAMERA! AMAZINGLY, THE WOMAN DRIVING THE OUT OF CONTROL TRUCK ONLY SUFFERED M...
More info...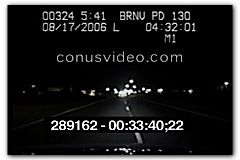 A POLICE CHASE WITH PRINCIPAL 2006
A RUSSELL ELEMENTARY SCHOOL PRINCIPAL WAS ARRESTED FOR LEADING COPS ON A CHASE THROUGH EAST BROWNSVILLE, TEXAS BEFORE CRASHING INTO TWO CARS. PRINCIPAL RICHARD GALVAN, AGE 45, WAS ARRESTED ON O...
More info...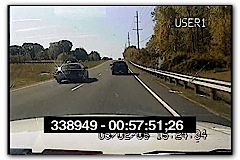 BLACK PICKUP ROLLOVER CHASE 2006
GOOD SHORT HIGH SPEED CHASE THAT ENDS WHEN A BLACK PICKUP TRUCK DOES A NICE BARRELL ROLL!
More info...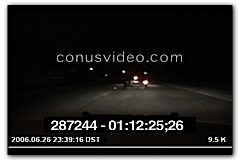 CITY APPOINTEE SLAMS INTO POLICE CAR - (2006)
A FRISCO, TEXAS CITY APPOINTEE IS ACCUSED OF SLAMMING HER CAR INTO A POLICE SQUAD CAR AND A DASHCAM CAUGHT THE IMPACT ON TAPE AS WELL AS THE OFFICER'S REACTION TO THE DAMAGE. FRISCO COPS PULLED G...
More info...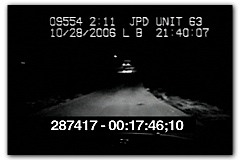 54 tickets in one night chase! (2006)
HE GOT 54 TICKETS IN ONE NIGHT - ALL FOR HIS PART IN A CHASE WITH AN EAST TEXAS POLICE DEPARTMENT. SUSPECT LED POLICE ON A CHASE FOR MORE THAN TWO HOURS! THE OFFICER ATTEMPTED TO PULL OVER THE MA...
More info...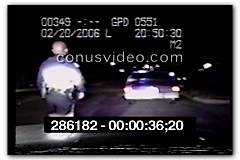 TRAFFIC STOP A DRAG FOR COP 2006
POLICE RELEASED DRAMATIC DASHCAM VIDEO OF AN OFFICER DRAGGED ABOUT 200 YARDS DURING A ROUTINE TRAFFIC STOP GONE WRONG. OFFICER RECCUS JONES STOPPED A MOTORIST AND WHEN HE COULDN'T PRODUCE A DRIVER...
More info...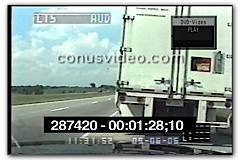 OFFICIAL CLIPS COP WITH CAR (2006)
A STATE TROOPER WAS HURT AFTER A CAR DRIVEN BY A MAURY COUNTY COMMISSIONER SIDESWIPED HIS CRUISER WHILE IT WAS STOPPED ON THE SHOULDER. TROOPER JEFF REED HAD JUST PULLED OVER A SEMI TRACTOR TRAIL...
More info...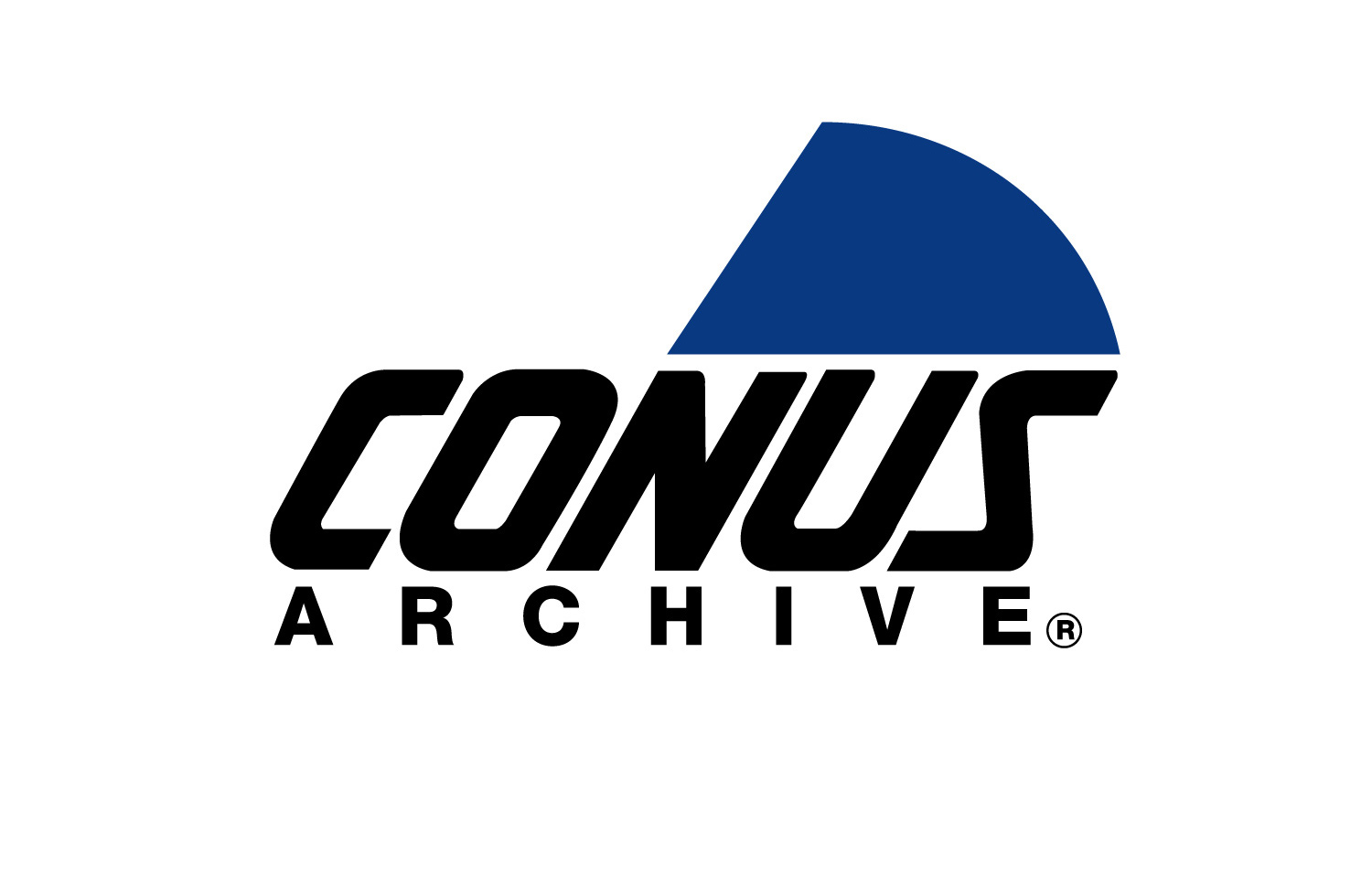 Preview Unavailable
COP GETS SLUGGED - 2006
An officer in Port Arthur, Texas wants to question a man he spots wandering down the road, but watch as the simple pedestrian stop turns ugly. Instead of putting his hands on the car, the man fo...
More info...
---