Your search for "charlie davies" returned 299 results
SEAN CALLEBS MOS'S
More info...
Archival Hollywood Footage
00:00 - 01:47 - B/W, 1929. Clip from 'Double Whoopee' with Stan Laurel, Jean Harlow and Oliver Hardy. Harlow arrives in a taxi at a hotel where Laurel and Hardy work as footman and doorman an...
More info...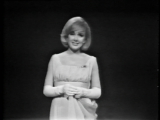 TV Variety
EDIE ADAM'S SHOW OPENING WITH MISSY BECAlL & CHARLIE BRILL, SAMMY DAVIS JR.
More info...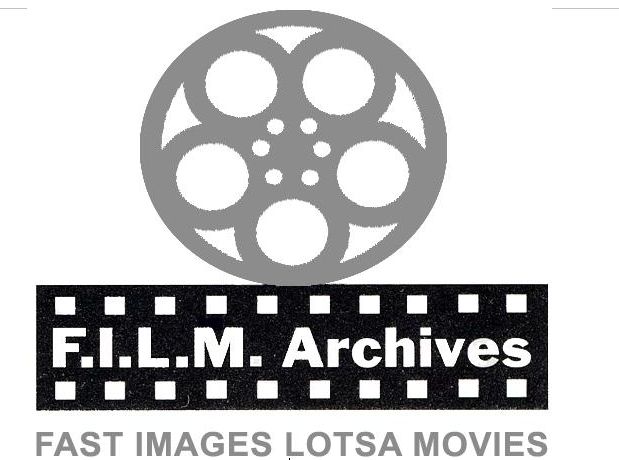 Preview Unavailable
Fast Images Library
ARCHIVAL: (all B&W) WWI events, propaganda, ships & troops, come home;, newspapers, politicians; strikes; ship launch, soldiers, depression; twenties nightlife; oddities. PERSONALITIES: Wood...
More info...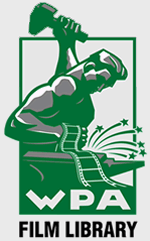 Preview Unavailable
Soundies
Soundies Vincent Lopez & His Orchestra The Chanticleers - Ain't My Sugar Sweet Patricia Ellis Raymond Scott - Huckleberry Duck Chicken Reel - featured on the Barnyard Bounce Rufe Davis - Mama Don't...
More info...
President Ronald Reagan gives a speech in Ber...
President Ronald Reagan in Berlin, Germany. President Reagan addresses members of the Berlin Garrison at Berlin Tempelhof Airport. In his speech, he questions why the Berlin wall exists, and jok...
More info...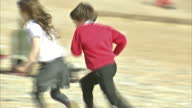 Brighton Council Letter to Parents Now Has Tr...
VOICED: Brighton Council has defended a letter sent to parents, inviting children as young as four years old to specify their preferred gender. Critics argue the new tick-box unnecessarily encoura...
More info...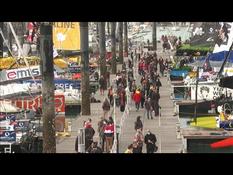 Sailing: masked and fewer visitors discover t...
Others
More info...
Pathe
Olympic track and field tryouts in Los Angeles
More info...
News Clip: Davis Trial
Video footage from the KXAS-TV/NBC station in Fort Worth, Texas, to accompany a news story.
More info...
FAIRWAY TO CHARITY
Enfield. SV. Comedian Charlie Drake on the first tee preparing to drive off. LV. As he drives and misses the ball completely. CU. Pan, Footballer Mike England. CU. Pan, actor Ty Hardin. GV. Th...
More info...
1920s Marion Davies
PREMIUM RATE FOOTAGE - Hollywood history - Marion Davies - tribute - Louella Parsons - Davies and Roddy McDowall - Horace Brown, Davies and Charlie Morrison - Davies and Errol Flynn - Davies and ...
More info...
---