Your search for "germany divided" returned 2326 results
Preview Unavailable
Interview with RISKIN with B-ROLL
Rifkin in Efrat, shots of surrounding villages 11:33:46 to 11:34:54>>>Riskin in his office 11:34:55 to 11:36:00>>>Various shots looking down into valley from Riskin's in Efrat. 11:36:01 to 11:36:4...
More info...
Nikita Khrushchev on television and radio aft...
The divided city of Berlin, Germany soon after World War II. People listening to television and radio. Russian Premier Nikita Khrushchev seated at desk and speaking into microphone. Refugees arriv...
More info...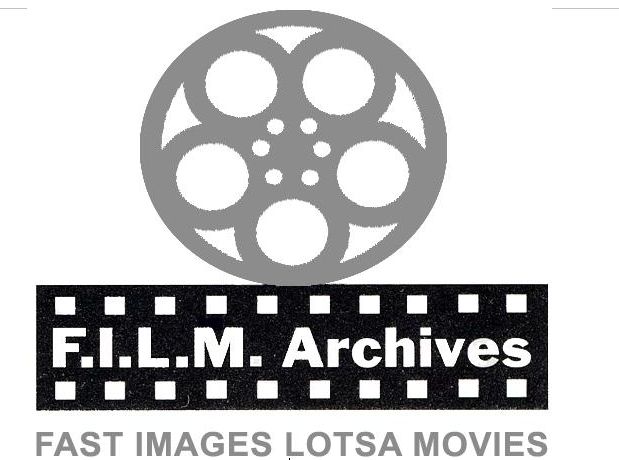 Preview Unavailable
WORLD WAR II, PROPAGANDA; 1940'S
12:53:28:00, Two mechanics talk about secret Nazi weapon, Various Nazi and U.S. generals look through binoculars, Japs raise flag in victory, Beached submarine, Recreation of the invention of t...
More info...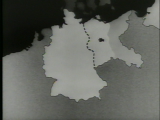 NEWSREELS
MS- MAP SHOWING THE ZONES OF OCCUPATION DIVIDING GERMANY
More info...
Berlin Wall Comes Down
28 years after its construction, the Berlin Wall falls, paving the way for the reunification of Germany. Co-production with the BBC.
More info...
7P SCHROEDER DIVIDED
00:00:00:00 it is not a secret that the question about war in iraq, where divided, opinion we take the view it is now time to solve the new ...
More info...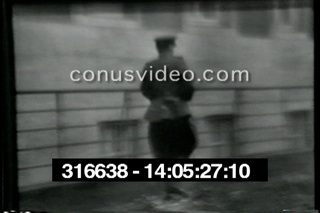 BERLIN CRISIS: BLOCKADED CAPITAL A POWDER KEG...
B&W newsreel film. The Berlin Crisis refers to the blockade of West Berlin by Soviet forces between 6/24/1948 through 5/12/1949. Western Countries, led by the US and Britain, created an airlif...
More info...
73632 German Film Returning To Germany_Hitler...
73632 GERMAN NEWSREEL EXPANSION OF THE THIRD REICH SUDETENLAND
More info...
THE BERLIN WALL
WS low angle of a graffiti-covered section of the Berlin Wall. The Wall was erected in 1961 to stop people fleeing the communist regime of East Germany. It divided the city of Berlin itself and bec...
More info...
Ukraine Germany
Yatsenyuk welcomes EU agreement, Steinmeier says Crimea vote attempt to 'divide Europe'
More info...
Preview Unavailable
07/13/66 A0032707 WASHINGTON: SECRETARY ...
07/13/66 A0032707 WASHINGTON: SECRETARY OF STATE GEORGE BALL, APPEARING BEFORE SENATE FOREIGN RELATIONS COMMITTEES TALKS ABOUT DIVIDED GERMANY: UNCUT "GEORGE BALL" SHOWS: BALL TALKS ABOU...
More info...
Preview Unavailable
Europe Divided
An animation depicts a swastika being engulfed by the color red and then being replaced by a hammer and sickle. A map shows the division of Europe after WWII between the communist east and the non-...
More info...
---