Your search for "home care" returned 43604 results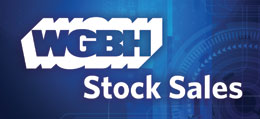 Preview Unavailable
American Experience
Judith Wright Interview
More info...
42284 Captain In The Kitchen
42284 ELECTRIC APPLIANCES & THEIR CARE WWII HOME FRONT GENERAL ELECTRIC FILM "CAPTAIN IN THE KITCHEN"
More info...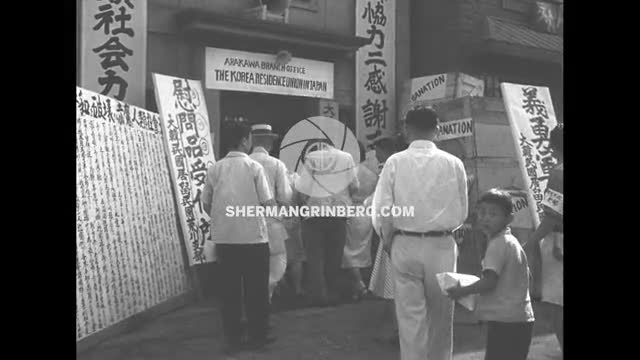 Paramount
Korean nationals in Tokyo attend political rally
More info...
News Clip: Home Care
Video footage from the KXAS-TV/NBC station in Fort Worth, Texas, to accompany a news story by reporter Ramona Logan about the high cost of home health care with a focus on patient Mary Ferguson o...
More info...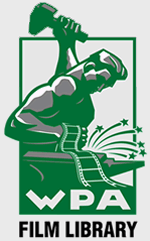 Preview Unavailable
Wilburn Brothers Show No. 342
Wilburn Brothers Happy Tracks Loretta Lynn Don't Come Home a Drinkin' 01 03 12 Jimmy C Newman Three Wilburn Brothers Hangin' On Loretta Lynn Big Sister Little Sister Hal Rugg Georgi...
More info...
New York's busy hospitals
Various NYC scenes. Busy 5th Ave, crowds of people in streets, Macy's building, various others, hospitals. INT hospital with nurses tending patients. Various patients wards, CUs patients, CU ...
More info...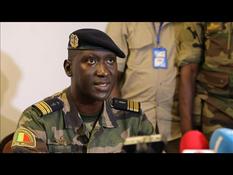 Mali: the junta confirms the start of the fir...
Others
More info...
HD: Wide establishing low long building schoo...
Wide establishing low long building school, clinic, rest home, psychiatric hospital, day care ** Baseball BB11 #1 HD Baseball stock footage HD
More info...
1933 Constance Bennett
Part 1 of 3 - Constance Bennett wakes up in bed and demonstrate her daily skin care - short w/ Constance Bennett sharing her daily beauty rituals supposedly in her home - assisted by the maid - Ben...
More info...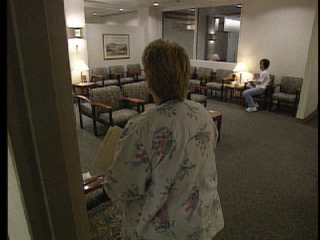 HOME - CARE
HOME HEALTH CARE IS AN IMPORTANT ISSUE...NOT ONLY FOR THE ELDERLY...BUT FOR THOSE WHO ARE YOUNGER...AND BECOME INJURED THROUGH ACCIDENT OF OTHER DISABILITY. AND THERE IS A GREAT IMPACT ON TH...
More info...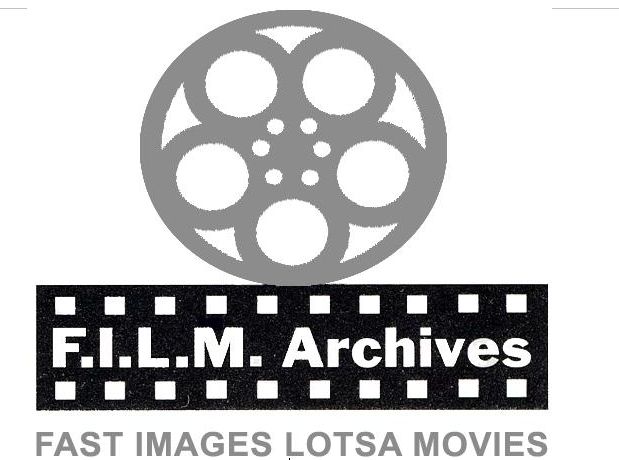 Preview Unavailable
Various Subjects
HOME HEALTH CARE WORKERS
More info...
Capital County, 1950, part 9 - A care home ...
Clip 9 of a film called Capital County, exploring the work of the London County Council (LCC) and the development and administration of London in 1950. The film presents council services seen thro...
More info...
---