Your search for "bull hoof" returned 97 results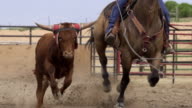 CUs of bulls being roped at a rodeo, Utah
Close views of a rodeo: cowboy boots with spurs on muddy ground, a bull waiting at a gate and slow-motion shots of bulls being lassoed. (Core number: FKAC035X. ABQA515B)
More info...
YAKS AT THE BRONX ZOO IN NEW YORK CITY
A group of large hairy Yaks eating and resting at the Bronx Zoo in New York City during the daytime.
More info...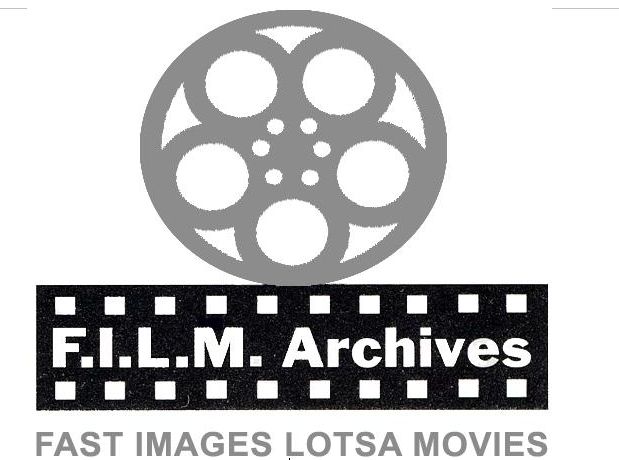 Preview Unavailable
CLASSIC CARTOONS (BLACK AND WHITE)
Cartoon farm folks square dance to Turkey in the Straw; farmer plays violin with hands and squeeze box with foot; Dog plays guitar with tale. Farm animals take to dancing, horses dance, girl play...
More info...
Preview Unavailable
US Pony - Badly hurt Katrina survivor given p...
NAME: US PONYLEG 20060512I TAPE: EF06/0409 IN_TIME: 10:49:47:18 DURATION: 00:01:10:00 SOURCES: ABC DATELINE: Baton Rouge - 11 May 2006 RESTRICTIONS: SHOTLIST: Baton Rouge, Louisiana - 11 May 2006...
More info...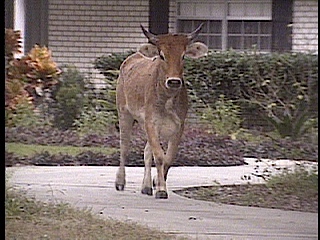 COW LOOSE IN KISSIMMEE
More info...

Preview Unavailable
AFP-45LL 16mmAFP-45LM 16mm
SMALL TOWN BOY
More info...
Corrida de Mauguio
Pyrénées
More info...
HEIFER'S SHAMPOO
Murayshire, Scotland. L/S of a cattle show. People walk in circles showing their cows to the audience. Cut to a L/S of the audience, great crowd. Cut to a M/S of a man walking the winning bull...
More info...
Don't Knock the Ox
In Bridgewater, Nova Scotia, sequence on a blacksmith beginning work on a longhorn ox, working on one hoof. Shots of another longhorn ox waiting outside the shop. CUs of the face of an ox being ...
More info...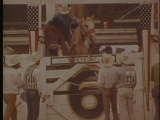 MISC. SPORTS
Rodeo clowns tease bull, clown hiding in barrel. Bull scrapes hoof and attacks barrel
More info...
59744 Pan Am Castles And Castanets
59744 1960s PAN AM AIRLINES SPAIN TRAVELOGUE CASTLES & CASTANETS
More info...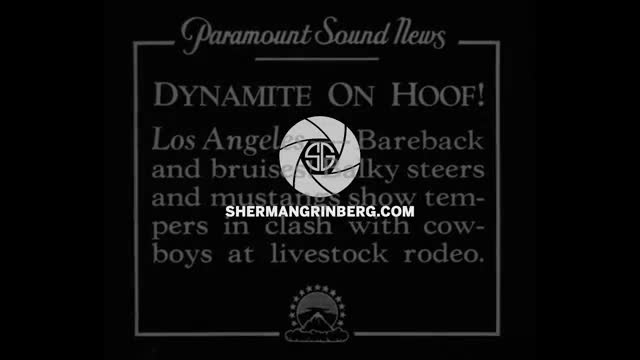 Paramount
1931 rodeo in Los Angeles
More info...
---