Your search for "ali liston" returned 127 results

Muhammad Ali interviewed before Henry Cooper ...
Cassius Clay / Muhammad Ali interviewed about his thoughts on the upcoming boxing match with Henry Cooper / Ali says, '...he must fall in five, but if he talk about me, I'll cut it to three...'...
More info...
tx_ali_gloves
The boxing gloves that Muhammad Ali wore in his 1964 title bout against Sonny Liston are going up for auction and expected to fetch as much as $500K. (Feb. 12)
More info...
CASSIUS CLAY - SONNY LISTON SIGNING
ORIG. NEG. 400 FT. SOF MAG MCU CASSIUS CLAY SAYING HE WOULD LOVE TO FIGHT FLOYD PATERSON. HE SAYS SONNY LISTON DOESN'T STAND A CHANCE WITH HIM. HE ASKS THE SPORTS WRITERS WHY THEY WOULDN'T CALL HIM...
More info...
PATTERSON, LISTON AND CASSIUS CLAY
Sonny Liston and Floyd Patterson training for the heavyweight title bout which Liston wins. Patterson tells reporters that Liston's the better fighter. Cassius Clay (Muhammad Ali) is a loud mouth a...
More info...
The Rebellious of Judith Perrignon (ed. Grasset)
Radio France: filmed programmes
More info...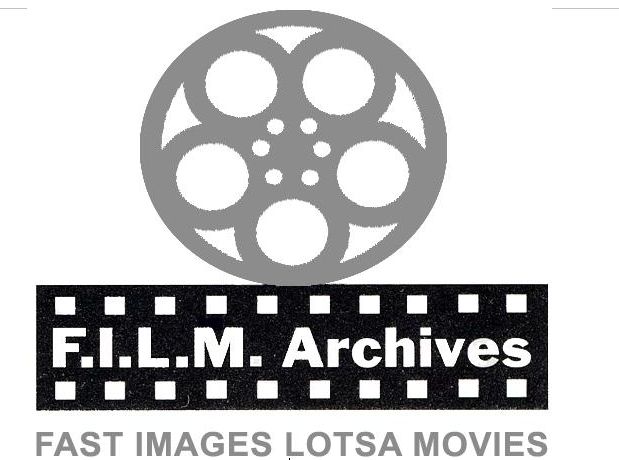 Preview Unavailable
Various Subjects
Vintage- Muhammad Ali refuses the draft, practices at gym- uses speed bag (punching bag), talks with press about fight with Liston, Ali at weigh-in for Liston fight
More info...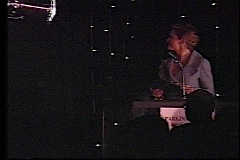 ALI AND MADONNA FIGHT PARKINSON'S (6/2/1995)
MADONNA AND MUHAMMAD ALI JOINED HAVE FORCES TO HELP KNOCK OUT PARKINSON'S DISEASE.
More info...

Preview Unavailable
AFP-2BT 16mmVTM-2BT Beta SP
HOLLYWOOD NEWSREEL #1
More info...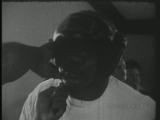 1960s NEWSREELS
SONNY LISTON-ALI FIGHT
More info...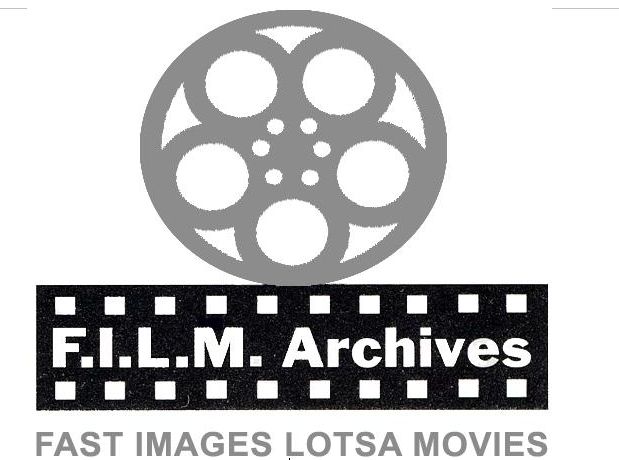 Preview Unavailable
Various Subjects
Vintage footage - Muhammed Ali and Vietnam: Ali at 1960s Olympics, says greatest boxer in the world/Ali in 1964, post-Liston press conference/Ali speaking to crowd on race relations (very humorou...
More info...
In Louisville, Mohamed Ali embodies "true Is...
AFP video
More info...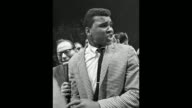 GIF - Muhammad Ali Taunts Sonny Liston in Vegas
GIF - Heavyweight contender Cassius Clay (later known as Muhammad Ali) attempts to get to the ring to taunt Sonny Liston who has just defeated former champion Floyd Patterson to retain his heavywei...
More info...
---