Your search for "family beach california" returned 1842 results
Families camp at various national parks in Ca...
Promotional film showing Various national parks in California, United States. A child at a sea shore. A man fishes in a stream or river. People climb up mountains carrying camping backpacks. Peop...
More info...

Preview Unavailable
CONTEMPORARY STOCK FOOTAGE
'WS AND MS SEAL FAMILY ON BEACH NORTHERN CALIFORNIA, SEALS USE FLIPPERS TO SPLASH SAND ONTO THEIR OWN BACKS'
More info...
BASE CLOSURE FAMILY
00:00:00:00 - (0:00) /
More info...
J. Hallyday: A legacy of questions
A2 / France 2
More info...
35mm: Group mugging for camera sepia shore
Family Funny People California Coast Group mugging for camera sepia shore KG BEACH 2 stock footage 35mm
More info...
The 90's, episode 216: INVASIONS AND REVOLUT...
08:16 Black Consciousness Movement by Andrew Jones. Various leaders of anti-apartheid movements in South Africa talk about their struggle. In Johannesburg, protesters sing and dance while boarding...
More info...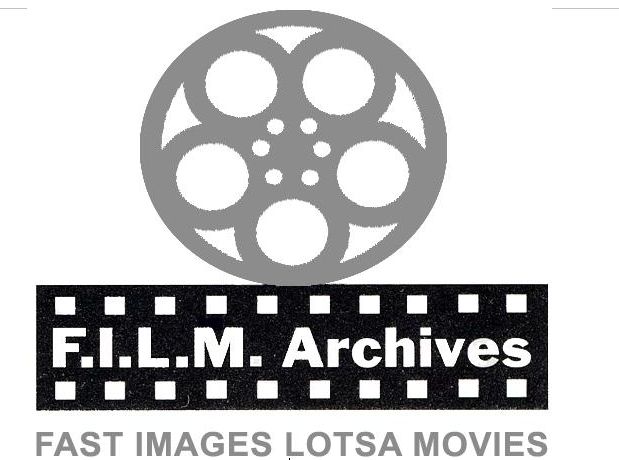 Preview Unavailable
Fast Images Library
Woman shopping for fruit, factory smokestacks, crops in foreground, industrial pollution, farmer on tractor, sprinkers, irrigation, beautiful rows of crops, farmland, cu strawberries growi...
More info...
AMERICAN FAMILY HAS PET SEA LION
Location: California, United States of America / USA Story about American couple who have a sea lion called Mr. Flip who thinks he is a person. Title reads: 'When A Sea Lion Thinks He's "Pe...
More info...
GOLDWATER RETURNS FROM VACATION - HD
Senator Barry Goldwater returns to land in Newport Beach, California, after a week-long cruise on his boat with his family. He leaves for Arizona, ready to launch his presidential campaign as th...
More info...
12954a Colorful California_mos
12954a "COLORFUL CALIFORNIA" 1940s TOUR OF SOUTHERN CALIFORNIA OJAI SANTA BARBARA HOLLYWOOD
More info...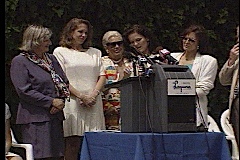 BROWN FAMILY CHARITY'S FIRST GRANT (07/18/1995)
A CHARITABLE FOUNDATION SET UP BY NICOLE SIMPSON'S FAMILY TO FIGHT DOMESTIC VIOLENCE IS FINALLY GIVING OUT ITS FIRST GRANT. NICOLE'S SISTER, DENISE BROWN, PRESENTED A CHECK FOR TEN THOUSAND DOLL...
More info...
Family and young girl on beach, California
Family with little girl walking along the beach. Filmed in southern California, USA.
More info...
---