Your search for "dashcam 1999 georgia highway" returned 5 results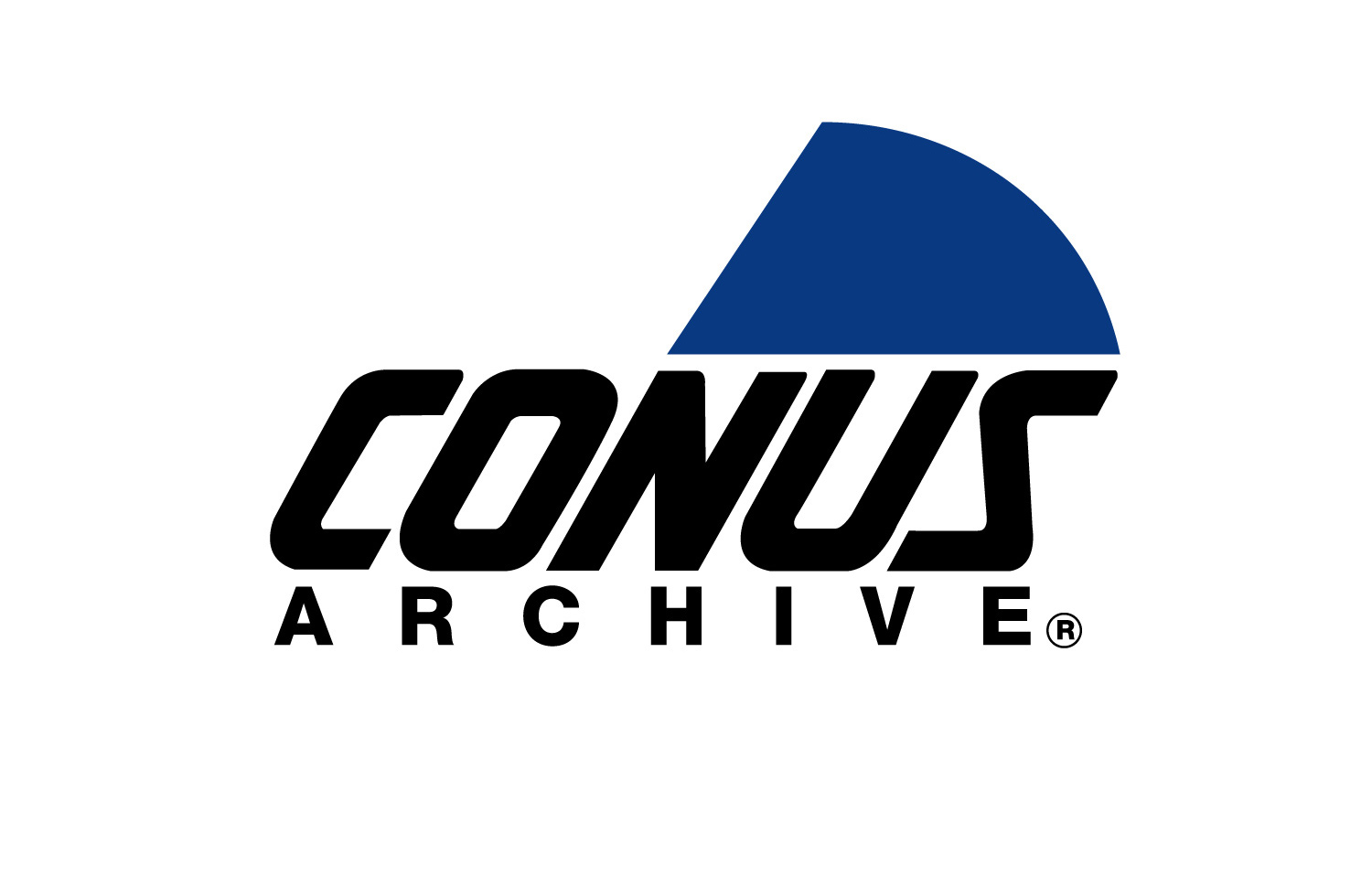 Preview Unavailable
CLASSIC DASHCAM: DRUNK DRIBBLER 1999
After watching his friend get arrested for DUI, a young man decides to practice dribbling a basketball for the dash-cam.
More info...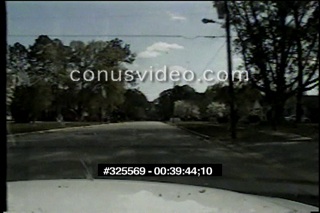 RURAL ROUGH RIDER CHASE (2008)
A Georgia man is facing multiple felony charges after leading police from three states on a high-speed chase that ended in Seminole County, Ga.Seminole County Sheriff Dale Swanner said Joe Willia...
More info...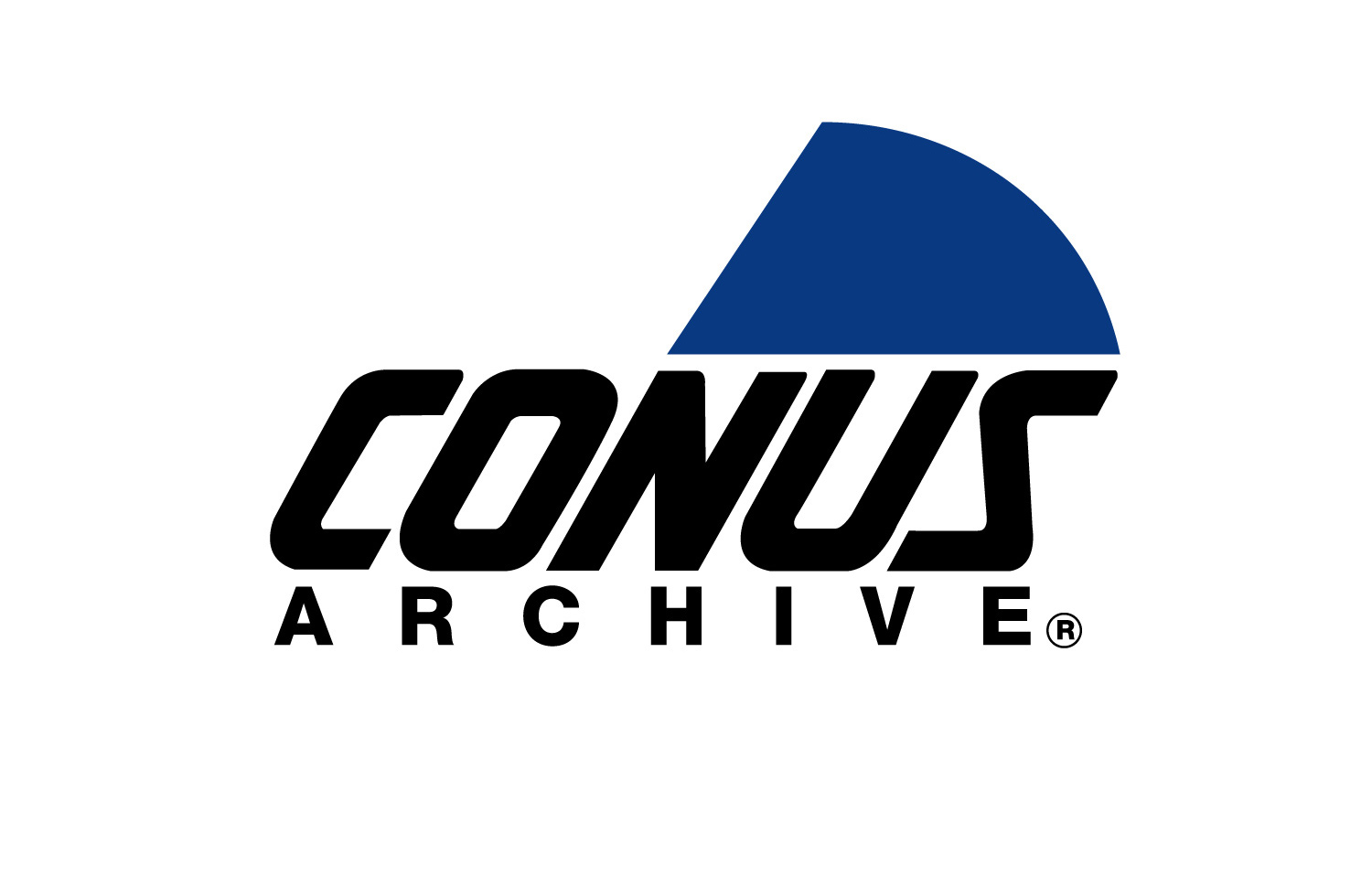 Preview Unavailable
CLASSIC DASHCAM: HIGHWAY TINKLING 1999
GEORGIA POLICE HAVE A MAN PULLED OVER FOR SPEEDING WHEN THEY HAPPEN TO STUMBLE UPON THE FACT THAT HE'S ALSO A DRUNK DRIVER! DURING THE FIELD SOBRIETY TESTS, THE MAN BEGS THE OFFICER TO LET HIM PI...
More info...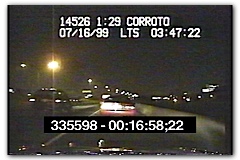 AV Badass Turns Into Wimp 1999
This guy gets out of his car with an attitude and carries on about how his girlfriend works for the sheriff. He is also very proud that he has a degree in A/V. He screws up the ABC's BIG TIME! O...
More info...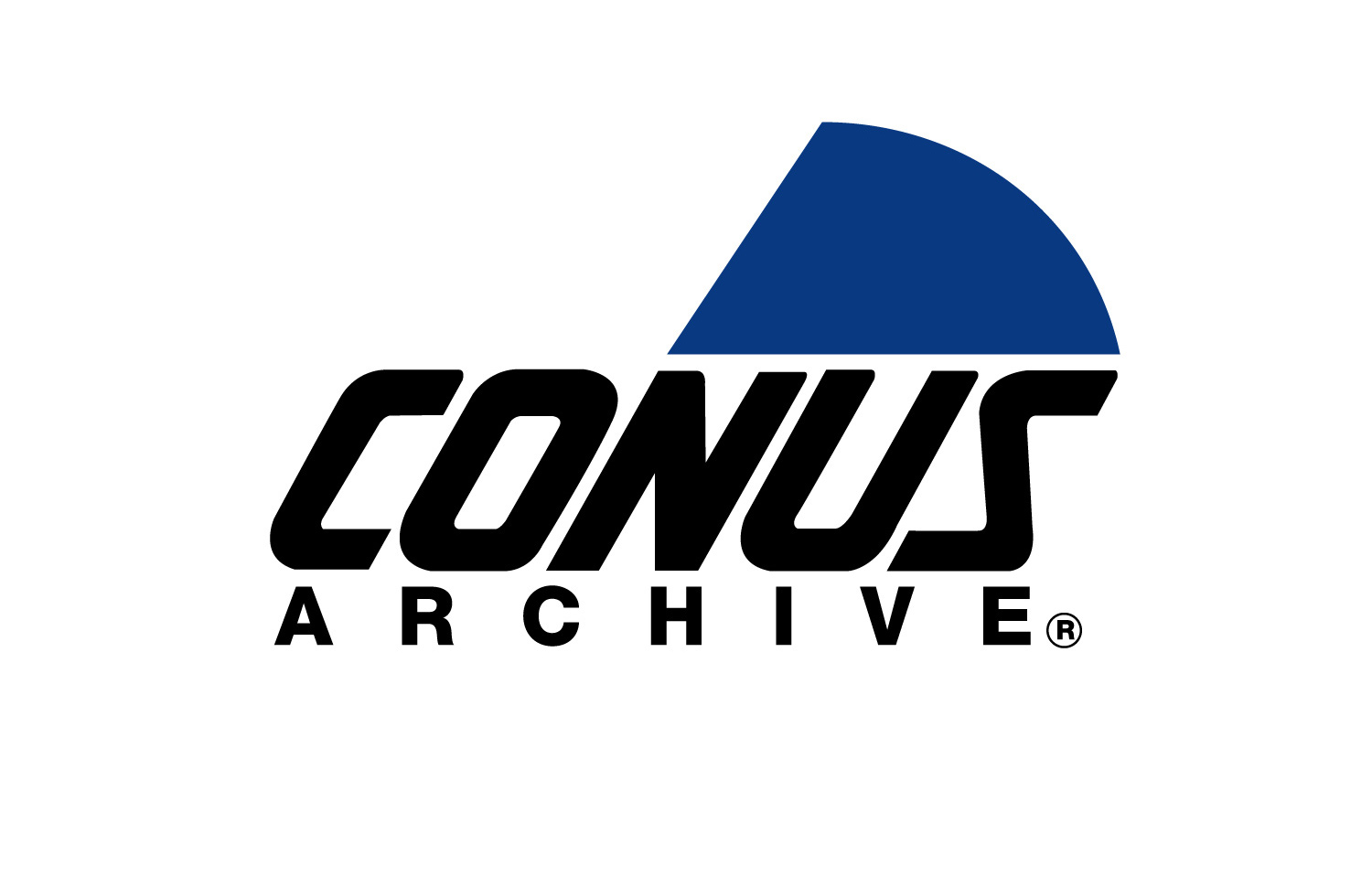 Preview Unavailable
ANKLE BRACELET PAIN IN THE ASS 1999
SUSPECT ROBERT SMITH IS ON THE RUN FROM COPS AGAIN...JUST THREE DAYS AFTER HE FIRST LED THEM ON A CHASE. OFFICERS SPOT THE FUGITIVE'S CAR AND CALMY APPROACH THE VEHICLE. OFFICER SPOTS ALCOHOL IN ...
More info...
---