Your search for "audience riots" returned 1002 results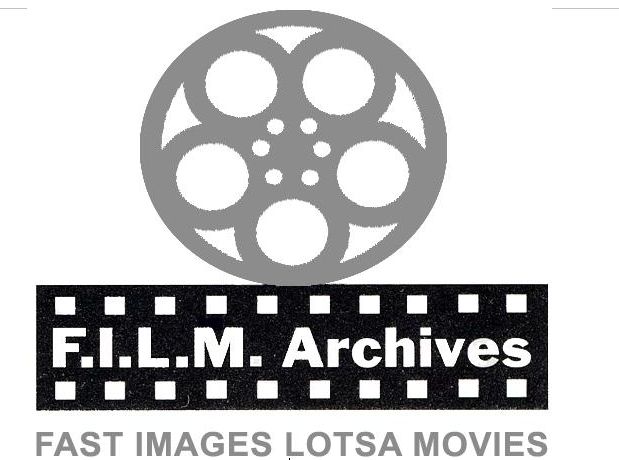 Preview Unavailable
Riot Reax; 05/03/92
A few days after the Rodney King verdict and L.A. Riots local residents and shop owners in Koreatown demonstrate in protest, wave banners and signs; Armed National Guard soldiers on street to keep...
More info...
Preview Unavailable
RIOT HEARING / HEARINGS, ANTI RIOT BILL
OC 685 FT SOF MAG ROLL A FTG OF RIOT HEARING. VS SENATE ANTIRIOT BILL HEARING. VS AUDIENCE AND COMMITTEE CUTS. VS COMMITTEE INCLUDING SENATORS EDWARD KENNEDY (TED), PHILIP HART, EASTLAND, SAM ...
More info...

Preview Unavailable
PET-912 Beta SP; 35mm
MISC. WARNER BROS.
More info...
Paramount
Campaign in Saar Territory of Germany preceding vote over whether it should remain autonomous and be placed under a European commissioner
More info...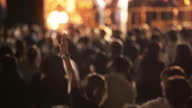 Unidentified woman raise three fingers in a c...
Unidentified woman raise three fingers in a crowd of protesters on a city street
More info...
Unemployed Construction Workers Clash with Je...
Canadian prime minister Jean Chretien faces a hostile reception at a mass gathering of unemployed construction workers, who protested against reduced unemployment insurance. PLEASE NOTE News ancho...
More info...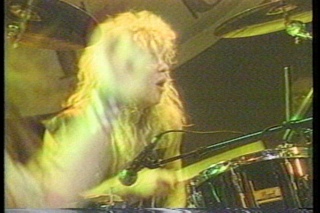 GUNS AND ROSES CHARGES
SINGER AXL ROSE OF THE ROCK BAND GUNS-N-ROSES WAS CHARGED WEDNESDAY WITH ASSAULT AND PROPERTY DAMAGE IN CONNECTION WITH LAST MONTH'S RIOT AT THE BAND'S CONCERT IN ST. LOUIS COUNTY MISSOURI. ST....
More info...
SCENES AFTER LEOPOLDVILLE RIOTS - MEMBERS OF ...
Kinshasa (then Leopoldville), Congo (then the Belgian Congo). Belgian Senate, Belgium Various shots of streets of Leopoldville after riots in which independence slogans were chanted and the E...
More info...
ENERGETIC AUDIENCE OVERWHELMS PERFORMERS AND ...
BW MOS Predominately black audience is packed in front of stage at soul revue. Etta James and The Cadillacs seen on stage. Members of audience climb onto stage and dance around. One woman in cro...
More info...
Nazi Third Reich
b&w documentary on events leading up to WWII - cu Dr. Alfred Rosenberg, Chief of Political Bureau of the Nazi Party, audience reaction - low angle Nazi flags on left of frame and church towers on...
More info...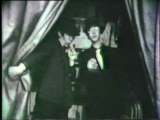 HOME MOVIES
HISTORIC MOVIE CLIP, 1920S THEATER AUDIENCE RIOTS
More info...
PUNK RIOT
00:00:00:00 [unsure of dateline] int LS band on stage/ audience beating each other and jumping on stage/ ext LS sign over 'Ball Room'/ ext LS crowds outside concert hall, police car...
More info...
---