Your search for "barefoot running" returned 1954 results
Baseball game being played by British teams i...
Scoreboard reads 'Next Saturday - USA Bears Vs Brad Bros'. The opposing teams run side by side toward home plate to start the game. One team's bench with players, and bat boys (some barefoot) seat...
More info...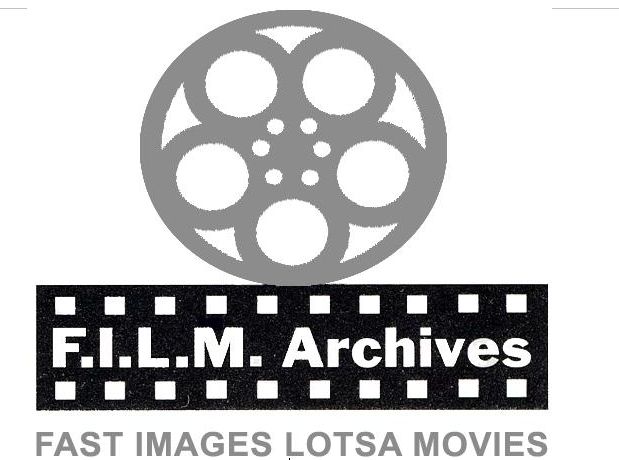 Preview Unavailable
SHAPE OF
Soldiers doing training army drills, Running with guns (Ranger training camp), Sliding under logs, Wrestling, pontoon battles, Scaling mountains, repelling, Going through obstacle courses, ...
More info...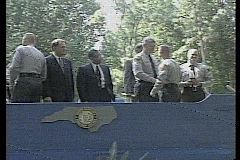 BAREFOOT RETIRES (11/21/1995)
THE HEAD OF THE NORTH CAROLINA HIGHWAY PATROL IS RETIRING AFTER 37 YEARS OF SERVICE. COLONEL ROBERT BAREFOOT INFORMED THE GOVERNOR IN A MEETING TODAY. THE F-B-I HAS BEEN CONDUCTING AN INVESTIGATION...
More info...
BAREFOOT BANDIT ARRESTED IN BAHAMAS / NEWSER
Colton Harris-Moore's was arrested in the Bahamas after two years on the run, and being known as the "barefoot bandit" Witnesses on the Bahamian island of Eleuthera recognized the 19-year-old, ...
More info...

Preview Unavailable
#OrangeRoom: Barefoot Finish: College Runner ...
HD SD NY-TDY-20170224 DTY 07:00 AS
More info...
Barefoot runner runs through golf course
Runner in YMCA jersey runs barefoot through Los Coyotes golf course in California, golfing
More info...
Beta SP: man running barefoot in forest towar...
Mountain Climb man running barefoot in forest towards mountain Masters Of Stone V stock footage Beta SP
More info...
Firewalk With Me
Master 1482 - Tape 2 MS Japanese men testing their mettle and bravery by walking or running barefoot across hot coals some carrying daito katana long blade samurai swords in firewalking ceremon...
More info...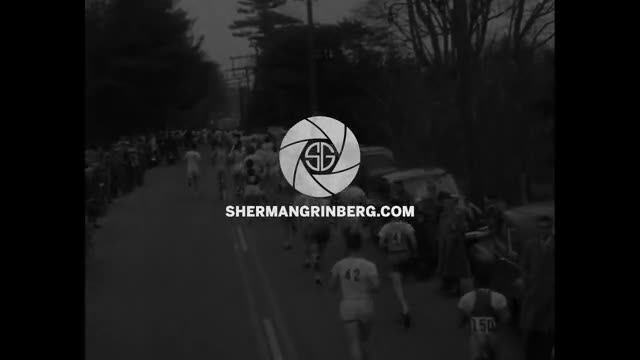 Paramount
Japan's Keizo Yamada wins Boston Marathon
More info...
62054 The Magic Journey
62054 1950s CORSICA FRANCE TRAVELOGUE "THE MAGIC JOURNEY"
More info...
BARNARDO BOYS ANNUAL HOUSE SPORTS
Titles read: 'Epsom. Barnardos Boys' Annual House Sports.' Surrey. Charity home for boys holds Sports Day. 3-legged race - view from beyond finish-line; of young boys running toward it. Side...
More info...
---