Your search for "driving farm 1940s" returned 223 results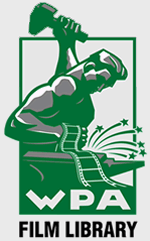 Preview Unavailable
Farm scenes
Various shots around farm in rural Cuba CU of a farm dog an adorable motttled mutt with brown eyes barking MS three chicken pecking in grass MS old tractor parked in shade MSs of an old man sm...
More info...
Highland Doctor
Highland Doctor. Country doctor visiting patients in rural Scotland in the 1940s. 1940s, Scotland, Highlands, farm, man leaning against ship deck railing, ship approaching dock, man disembark...
More info...
POST-WAR JEEP FOR CIVILIANS
00:04:31:00 0431 SIL Willys off factory line, parade out of factory, towing plow and other farm machinery; shots of hay baling, corn harvesting / farmer driving jeep. (1:05) /
More info...
Preview Unavailable
Immigration Hearing 0900-1000
HOUSE JUDICIARY SUBCOMMITTEE HEARING Immigration and Agriculture Subcommittee hearing with Arturo Rodriguez, United Farm Workers, Steven Colbert and others 09:38:33 THIS HEARING OF THE SUBCOMMIT...
More info...
American pioneers conquer the west in the 180...
The U.S. Capitol dome at night. Montage of U.S. Declaration of Independence with view of U.S. founding fathers. Depiction of 17th century immigrants arriving in the U.S. Group of men marching while...
More info...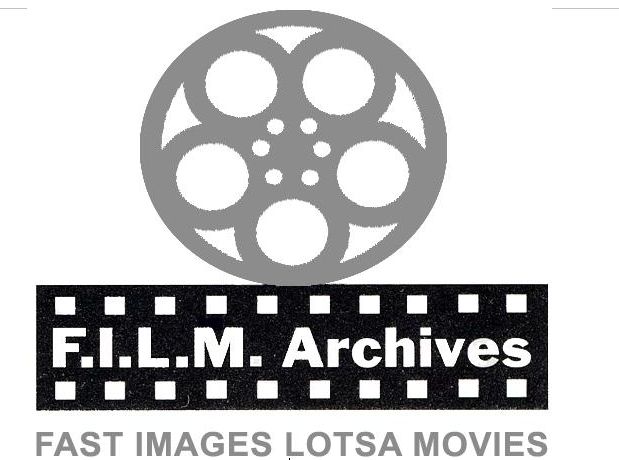 Preview Unavailable
AMERICA
Timed leader, 1950's cars in freeway traffic jams (seen again much later), Aerial of traffic on freeway, buildings in film shown on screen, pan to on-screen host Frank Blair (BW), Blair sits b...
More info...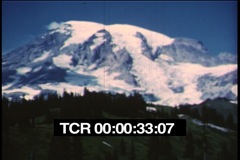 HISTORIC WASHINGTON STATE FOOTAGE (EST 1947)
HISTORIC FILM OF WASHINGTON STATE SHOT CIRCA 1947 ON 16MM FILM AND TRANSFERRED TO DIGITAL FILE. PLACES AND INDUSTRIES IN WASHINGTON IN THE LATE 1940s.
More info...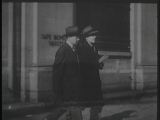 MILITARY
1940s CAR DRIVING UP TO 1940s STYLE FARM IN WINTER
More info...

Preview Unavailable
PDA-LB-006 Beta SP
SOUTH AFRICA: THIS IS YOUR COMMONWEALTH
More info...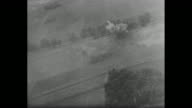 Nazi bombers and explosions in 1940s
Quick shot of farmland far below / Three German airplanes with swastikas and a close view of a pilot in the cockpit looking down / An explosion far below with the attack planes diving and one dropp...
More info...
49604 Pattern For Progress
49604 ETHYL CORPORATION 1940s FARM MACHINERY & INDUSTRIAL FARMING FILM "PATTERN FOR PROGRESS"
More info...
Preview Unavailable
Poverty Of India's Farmers
Rural poverty in India. A farmer drives a team of oxen, old and young men pull bags of water from wells to irrigate crops. DOC - 1940's - B/W
More info...
---