Your search for "carole lombard" returned 390 results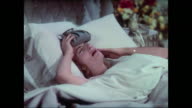 1937 A suffering woman (Carole Lombard) whine...
More info...

Preview Unavailable
TAP-9-I Beta SP
THE HOME FRONT: MISC. NEWSREEL
More info...
Robert Montgomery, Clark Gable and Irene Dun...
Launch of the victory ship 'Carol Lombard' to honor the movie star Carol Lombard. Lombard died in the line of duty. A flashback shows the actress Carol Lombard signing autographs for the people. Th...
More info...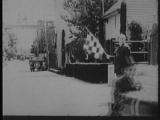 HOLLYWOOD FILMMAKING
CAROLE LOMBARD STARTS RACE
More info...
1929 Carole Lombard
b&w - Carole Lombard in a scene from High Voltage - movie star - Hollywood - actress - comedienne
More info...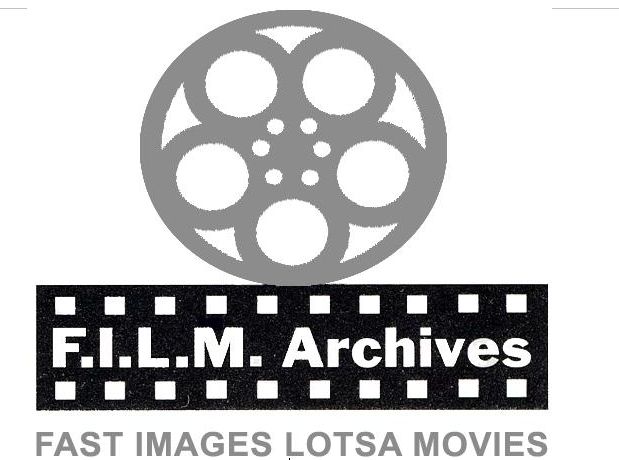 Preview Unavailable
Various Subjects
VINTAGE CREST TOOTHPASTE ADS, CAROL LOMBARD, ICE CREAM SUNDAES
More info...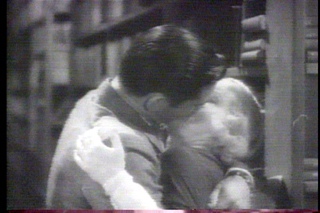 GABLE - LOMBARD SEANCE
FANS OF TWO OF THE BIGGEST LOVE BIRDS IN HOLLYWOOD HISTORY WERE THE TARGET OF SOME FANS TODAY, WHO REACHED INTO THE SPIRIT WORLD TO CONTACT THEIR IDOLS
More info...
LAUNCH OF US SHIP 'CAROLE' ( aka MOVIE STAR K...
Unused / unissued material - dates and locations unclear or unknown. United States of America. M/S of the actress Carole Lombard (before her death) collecting pieces of paper from crowd. ...
More info...
79424 Combat America Part 2
79424 COMBAT AMERICA WWII CLARK GABLE PROPAGANDA FILM REEL 2
More info...
BEHIND THE SCENES - 1939 HOLLYWOOD
BW W/NARRATION Hollywood Behind the scenes shots during the filming of movies - There Goes My Heart with Virginia Bruce, Made For Each Other with Carole Lombard and The Cowboy and The Lady with G...
More info...
Vincent Duluc, Hugues Nancy
France 5
More info...
Preview Unavailable
MOVIETONE'S WAR TIME NEWS - REPORTED BY LESLI...
ISSUE_NO = 766A NO_OF_ITEMS = 4 DESCRIPTION : IN MEMORY OF A STAR - In memory of Carole Lombard, Irene Dunne launches a liberty ship bearing her name. Also at the launch were Carole's...
More info...
---