Your search for "2009 Dashcam" returned 172 results

Police chase and tackle suspect in front of c...
/ 2 different angles of nighttime dashcam of police chasing suspect / suspect drives against traffic on the wrong side of the road, debris flying as suspect jumps median and comes to a stop / sire...
More info...
Preview Unavailable
US Robbery - Video captures suspect appearing...
NAME: US ROBBERY 20091122I TAPE: EF09/1093 IN_TIME: 10:26:48:01 DURATION: 00:00:52:11 SOURCES: POLICE HANDOUT DATELINE: Twinsburg, Ohio - 19 Nov 2009 RESTRICTIONS: Must Courtesy Ohio.Com SHOTLIST ...
More info...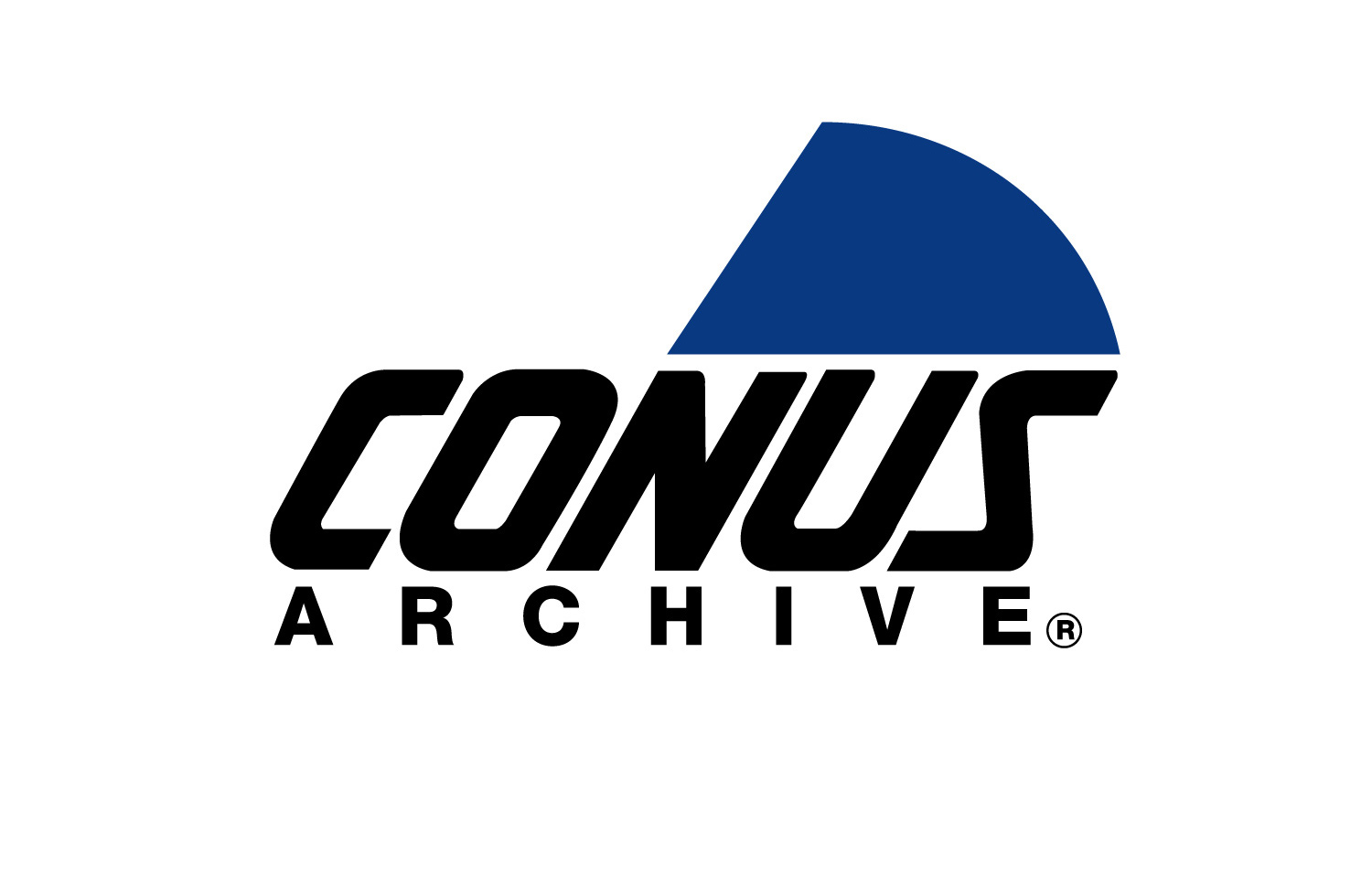 Preview Unavailable
COP DRIVES ERRATICALLY - 2009
MELBOURNE, Fla. (WOFL FOX 35) - A Melbourne Police officer is back behind the wheel of his patrol car, even though he was caught on tape driving erratically.A dash cam video from Officer John P...
More info...
Preview Unavailable
US Arrests - Series of arrests over alleged m...
NAME: US ARRESTS 20090926I TAPE: EF09/0912 IN_TIME: 10:39:35:01 DURATION: 00:02:41:02 SOURCES: AP TELEVISION/Police Handout/ABC DATELINE: Various - 25 Sept 2009 RESTRICTIONS: See Shotlist SHOTLIST ...
More info...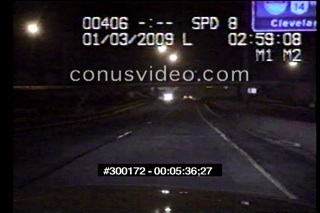 Speeding Drunk Hits Median (2009)
Police in Streetsboro also released footage of another high speed chase. This one from early on the morning of January 3rd, along Route 14. Police were pursuing the man for speeding when he slam...
More info...

Car chase ends in car crashing into light pole
/ dashcam of police pulling over suspect in car / officer approaches suspect and immediately runs back to squad car as suspect take off / high speed chase through intersections / suspect swerving ...
More info...

Police in shootout with chase supsect
/ GRAPHIC CONTENT! / nighttime dashcam of police chasing car / when police catch up to crashed car, police officer approaches and suddenly gunfire erupts as police see suspect with a gun / suspect...
More info...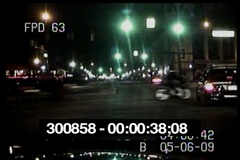 CLIPPING A COP CAR 2009
A motorcyclist is okay after his wild ride and sudden stop was caught on a police cruiser's dash cam.The officer was just starting through the intersection at 9 Mile and Woodward when the cycle sl...
More info...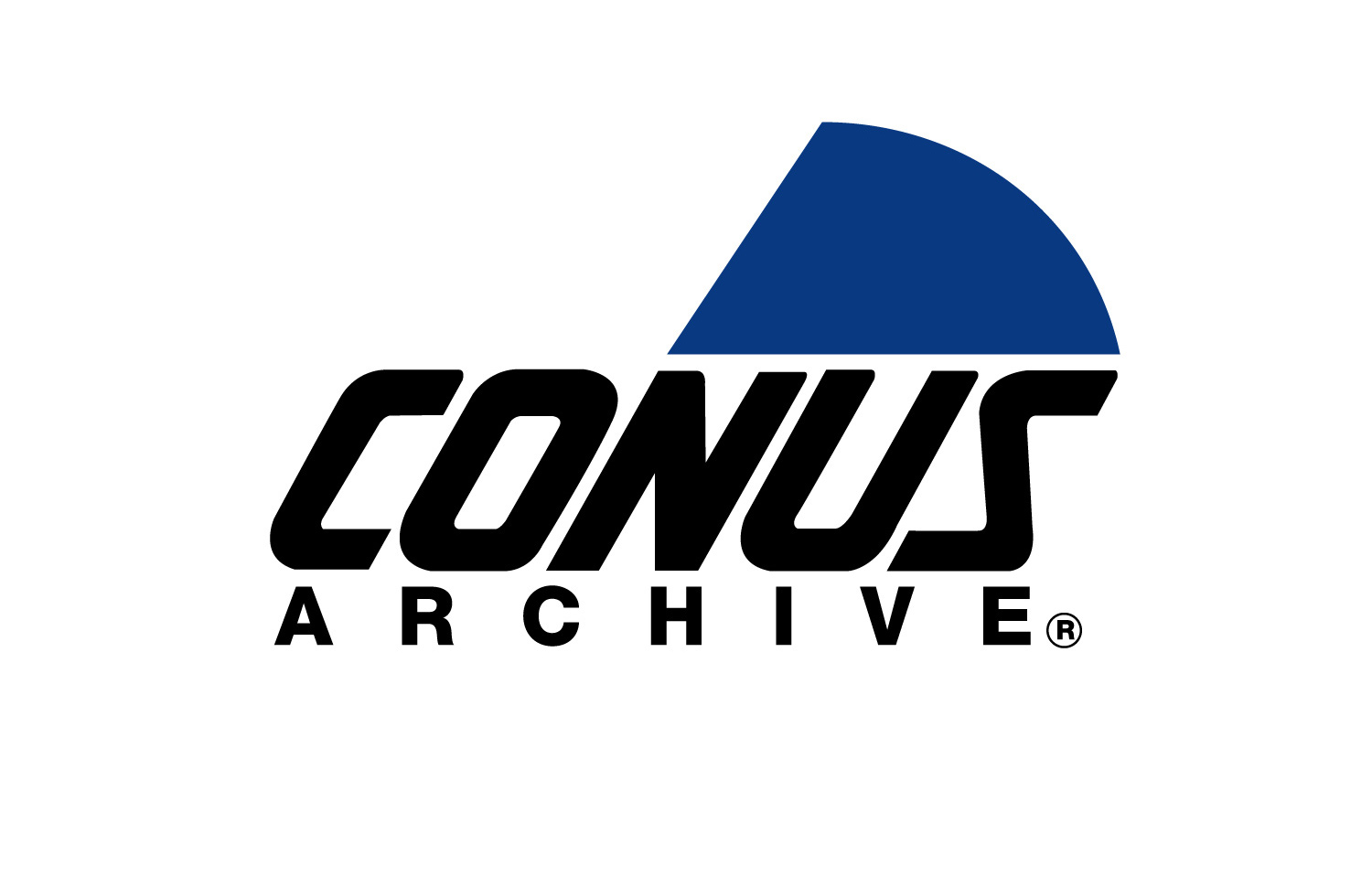 Preview Unavailable
GUY ESCAPES AFTER CHASE - 2009
COLUMBUS, Ohio—Sheriff's deputies asked for your help to locate a suspect whom deputies said fled from authorities after a failed traffic stop.At 7:56 a.m. Friday, a Franklin County deputy trie...
More info...

High speed chase ends in crash
/ dashcam video of police chasing a truck in high speed chase / the driving dangerously truck crashes on highway, debris flying everywhere. High speed chase ends in crash on December 18, 2009 in...
More info...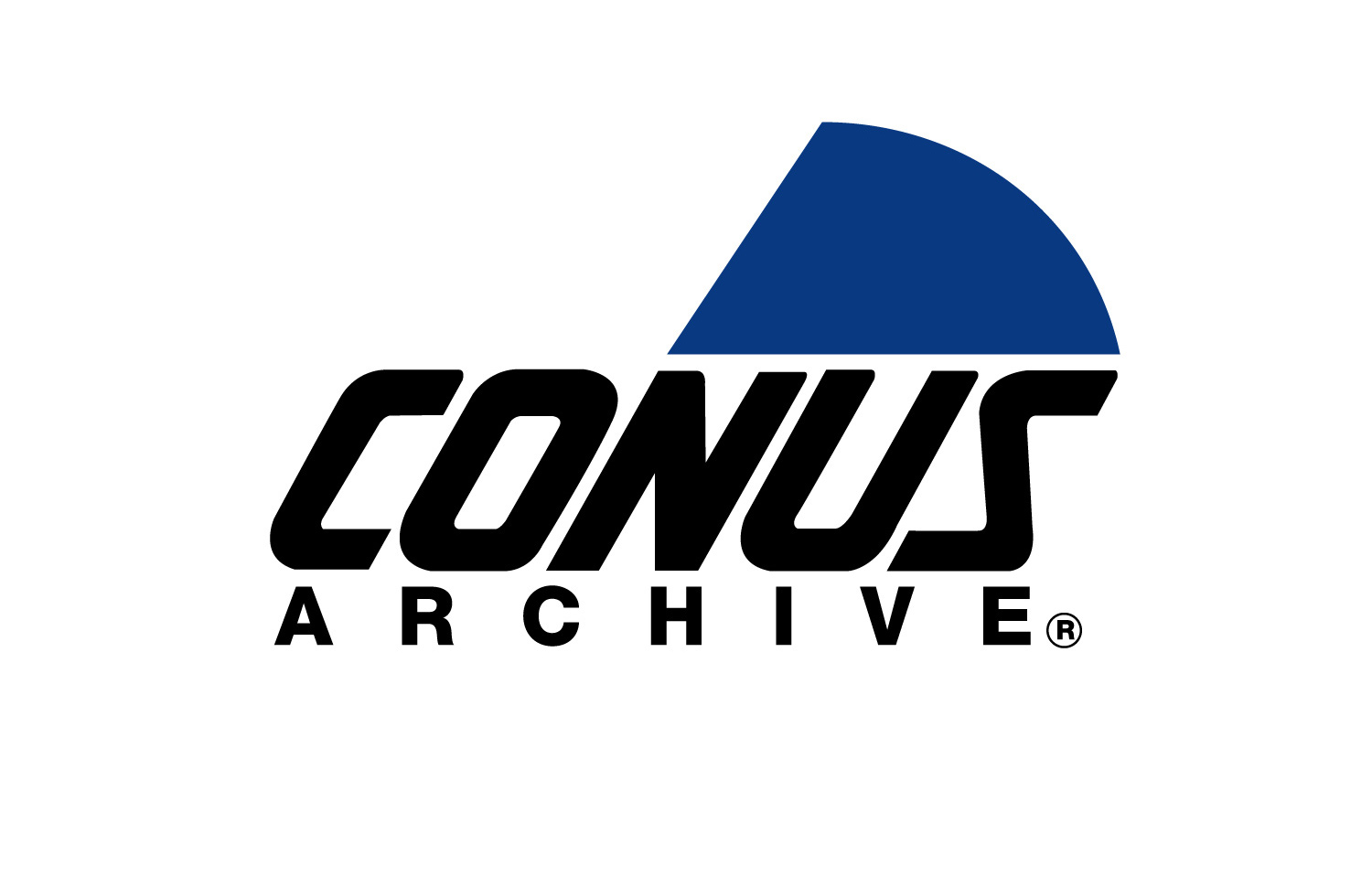 Preview Unavailable
JEEPERS CREEPERS CHASE 2009
OFFICER MCGREW OF THE OAK RIDGE POLICE DEPARTMENT IS IN HOT PURSUIT OF A JEEP FOR SPEEDING WHO REFUSES TO PULL OVER. TURNS OUT THE SUSPECT HAS BEEN ABUSING PAIN KILLERS AND SOME OTHER DRUGS AND HE...
More info...

Police chase suspect in white truck
/ police car chasing white truck through traffic, swerving in and around other cars / truck runs red light and crashes, police get out to arrest driver who then backs up and drives away as police...
More info...
---