Your search for "IBM sorter" returned 9 results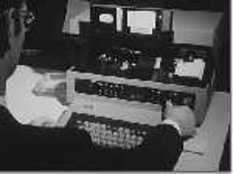 Gironde - Computer in Bordeaux
Pyrénées
More info...

Preview Unavailable
PA-0878 Digibeta
Town and the Telephone, The
More info...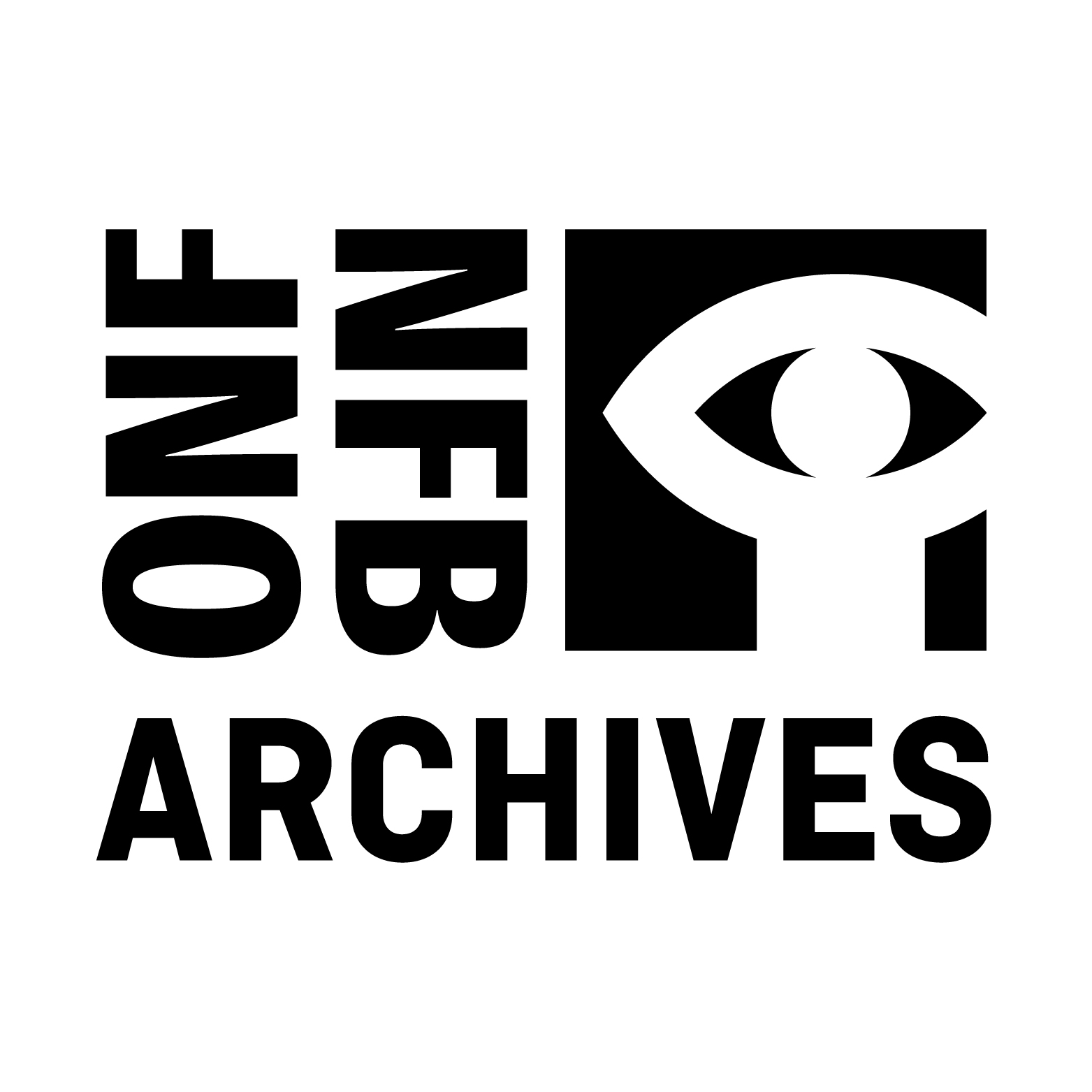 Preview Unavailable
Grain Handling in Canada
Several CUs of pile of wheat on table, hands sifting, feeling. Shots of faces of experts discussing wheat. HASs of Wheat Board in session, men discussing wheat. TILT UP from several bags of whea...
More info...
Preview Unavailable
IBM Sorters
Several shots of the IBM punch card sorter machine in action. DOC - 1960's - B/W
More info...
63134 Punched Card Data Processing The Sorter
63134 IBM COMPUTER CARD MODEL 82 SORTING MACHINE 1960s PUNCHED CARD DATA PROCESSING FILM
More info...
1950'S OFFICE MACHINES
Employees using 1950's office machines, including automated sorting devices. One shot shows IBM logo on a machine.
More info...
Historical monuments and landmarks of the Was...
A female Air Force service member walks up to a IBM Card Sorter with a stack of punch cards. She loads the card sorting machine and presses the start button. Early computing punch cards fall into v...
More info...
72392 IBM Data Processing
72392 IBM 1401 COMPUTER & DATA PROCESSING FOR THE ROPER CORPORATION
More info...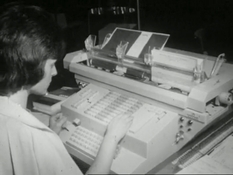 Information processing in the enterprise
Others
More info...
---