Your search for "big roll band" returned 1319 results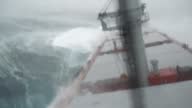 Bulk Carrier Sailing Through Typhoon In China...
NORTH EAST CHINA - MAY 13: During a Typhoon with winds of a storm force 12, this bulk carrier ends up rolling and pitching from side to side on May 13, 2021 in the seas of North-East China. (Foot...
More info...
Circus setup and performance by members of th...
The traveling Miller Johnson circus in the United States. Men put up the poles and hoist the big top for a circus tent. A man hooks up a rope with a nail. He hits a nail with a hammer. A pole is ra...
More info...
Dick Dale Interview
Dick Dale - interview - known as the King of the Surf Guitar - played with his band The Del-Tones - Deltones - birth name Richard Anthony Monsour - electric guitar player - surf rock - rock & roll ...
More info...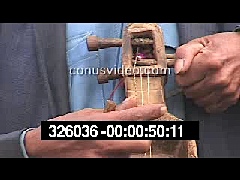 THE ROLLING BONES! NEPAL'S OLDEST BAND
A NEAT LOOK AT NEPAL'S OLDEST BAND WHO STILL SING AND PLAY INSTRUMENT PRIMARILY MADE OF WOOD.Based in Nepal, The Rolling Bones are a big hit in the Chitwan region of the country. The five-piece b...
More info...
47424 The Big Picture MACS
47424 THE BIG PICTURE WOMEN'S ARMY CORPS WACs TRAINING CENTER FT. MCCLELLAN WOMEN IN WWII
More info...
ALAN DOYLE
Newfoundlander Alan Doyle, lead singer of the Celtic band Great Big Sea, is interviewed.
More info...
(HAMBURG: BIG BEAT AT THE STAR CLUB)
Unissued / Unused material - Hamburg, Germany. VS Good shots of teenagers in the Star Club in Hamburg jumping and jiving about, screaming and shaking their heads. VS Young musical group...
More info...
News Clip: Westin party
Video footage from the KXAS-TV/NBC station in Fort Worth, Texas, to accompany a news story.
More info...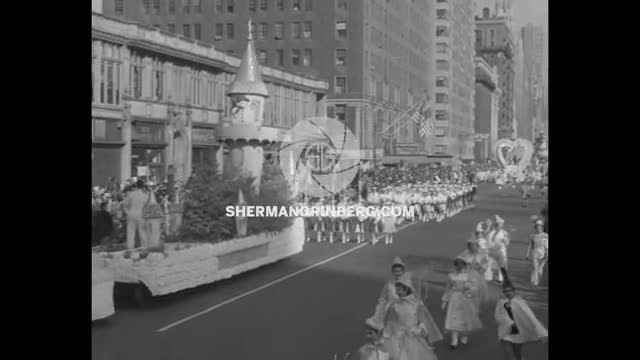 Paramount
1955 Christmas Parades in New York City, Newark, and Detroit
More info...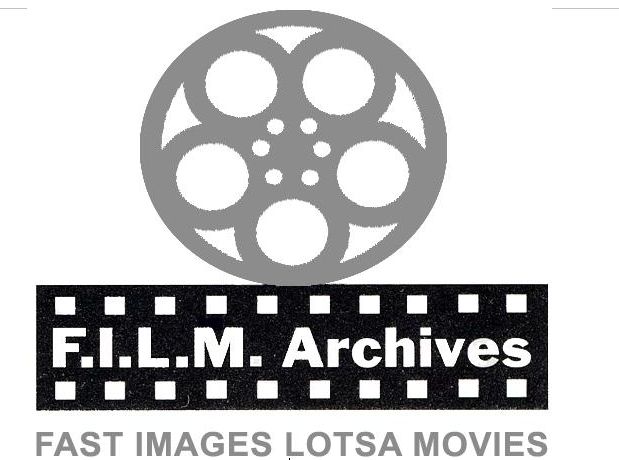 Preview Unavailable
Thanksgiving Balloon Pumping; 11/22/95
huge character balloons for Macy's Thanksgiving Day Parade get inflated, prepared; Huge Spiderman balloon trapped under net as men work on him (looks like humans caught a huge Spiderman (a la Gull...
More info...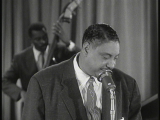 JAZZ MUSIC
BIG JOE TURNER - SHAKE, RATTLE & ROLL BIG JOE TURNER WITH PAUL WILLIAMS BAND - SHAKE, RATTLE & ROLL
More info...
ROCKFELLER TREE LIGH
00:00:00:00 [B-roll performances open ceremony to light the Rockefeller Christmas tree]--incl Boyz II Men singing "Silent Night"; Harry Connick Jr (with his big band) sings & play...
More info...
---