Your search for "2000 Missouri Dashcam" returned 4 results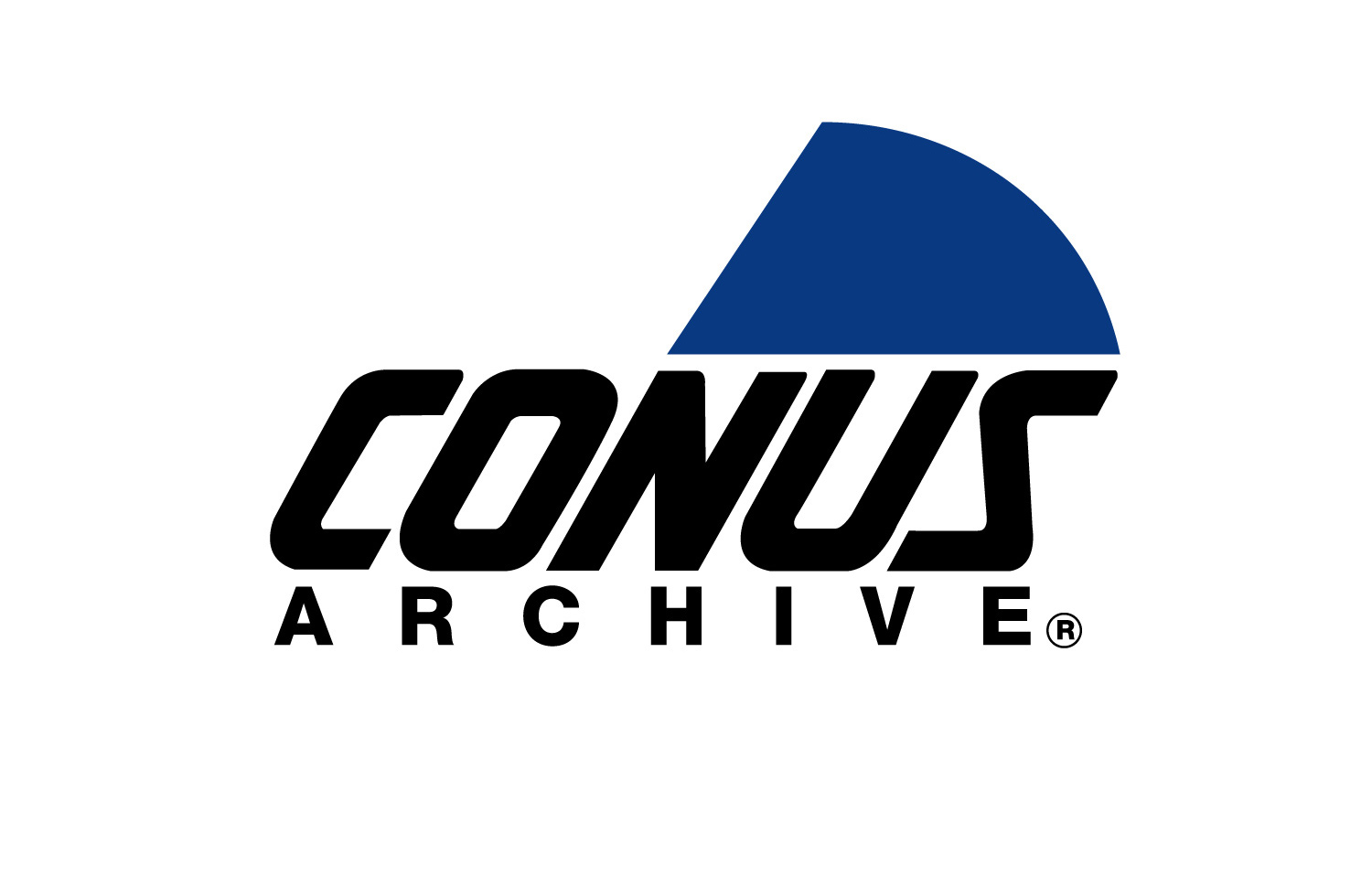 Preview Unavailable
DEPUTY SHOT DASHCAM 2000
SUSPECT WANTED FOR ARMED ROBBERY EARLIER IN THE WEEK CATCHES UP WITH COPS AFTER A CHASE. SUSPECT PULLS GUN ON THE OFFICER AND FIRES SIX TIMES AND THEN RUNS AWAY. 6 HOURS LATER THE FUGITIVE IS CAU...
More info...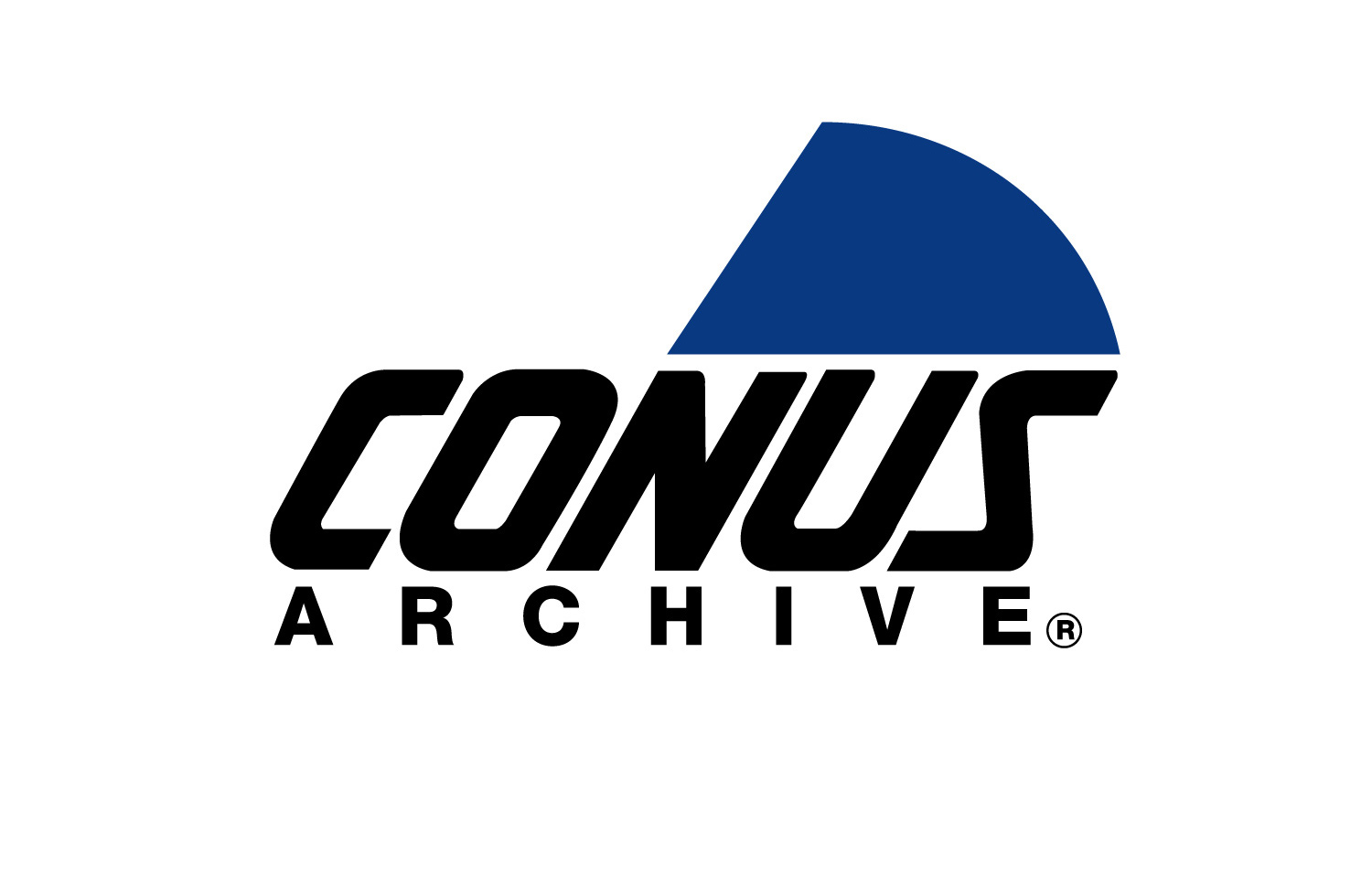 Preview Unavailable
SUSPECT PULL OVER AND RUN 2000
Deputy stops suspicious guy. Deputy goes back to squad car and guy takes off. Just rained and lots of sliding on the road. Suspect pulls into his own driveway and cops take him down.
More info...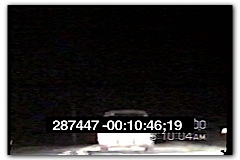 DEPUTY SHOT SIX TIMES 2000
OFFICER JEREMY LYNN WAS SHOT SIX TIMES BY NATHON RAY BODINE. BODINE GOT 30 TWO-30 YEAR SENTENCES. BODINE WAS WANTED FOR ARMED ROBBERY AND SHOT THE OFFICER AFTER A SHORT HIGH SPEED CHASE. THE SUS...
More info...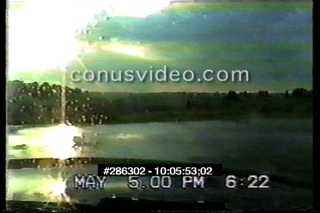 GUY WITH ATTITUDE FLEES (2000)
A COP PULLS OVER A GUY WITH A CRACKED WINDSHIELD AND A BAD ATTITUDE. AS THE COP CALLS IN THE LICENSE, THE GUY TAKES OFF AND THERE IS A SHORT CHASE. WHEN THE SUSPECT IS CUFFED, HE STARTS CURSING...
More info...
---