Your search for "schoedsack" returned 9 results

Preview Unavailable
AFP-45MM 16mmAFP-45MN 16mmVTM-45MM ...
MOST DANGEROUS GAME, THE
More info...
EXCERPTS FROM KING KONG
Film excerpt. B/W sequences of the famous film King Kong by Cooper and Schoedsack - climbing Empire State Building and being shot down. Shots include those of Fay Wray. 16mm B/W Pos. (101f...
More info...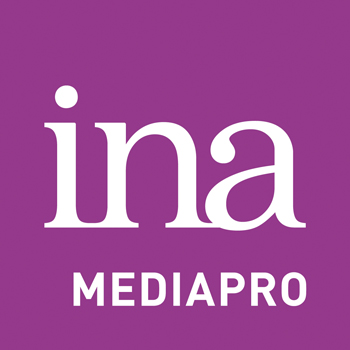 Preview Unavailable
COLETTE THIRIE
- " The Old lady annoys ": interview of René ALLIO - "King Kong d' Ernest B". SCHOEDSACK and M.C. COOPER - Vincente MINNELLI's " Au revoir Charlie " with Tony CURTIS and Derbie REYNOLDS.
More info...
"Dr Cyclops" - 1940 trailer - horror / fantasy - trailer Albert Dekker, Janice Logan, Thomas Coley, Charles Halton, Victor Kilian, Frank Yaconelli, directed by Ernest Schoedsack people redu...
More info...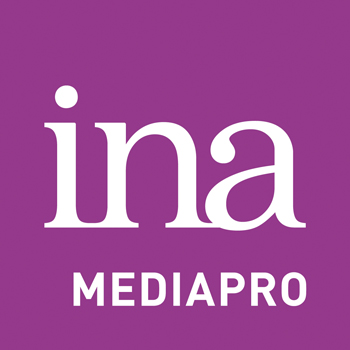 Preview Unavailable
Serge Gainsbourg's cinema: the realism nothin...
Serge GAINSBOURG filmed in a car, along a channel and in a bistro, evokes three movies which most marked him. " The Jean VIGO's atalante " with Michel Simon, "King Kong" de Ernest" B. SCHOEDSACK...
More info...
Mighty Joe Young (aka Mr. Joseph Young of Africa and The Great Joe Young) - b&w Trailer -1949 - Adventure - Drama - Fantasy - Terry Moore - Ben Johnson - Robert Armstrong - Frank McHugh - Douglas F...
More info...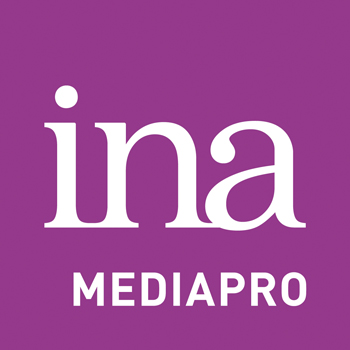 Preview Unavailable
The last session: programme of Ier in April 199
Eddy MITCHELL presents repeatedly the movies of the evening, " Luke the cold hand " of STUART ROSENBERG, with for interpreters Paul NEWMAN and George Kennedy, and Ernest's " Doctor Cyclopps " B....
More info...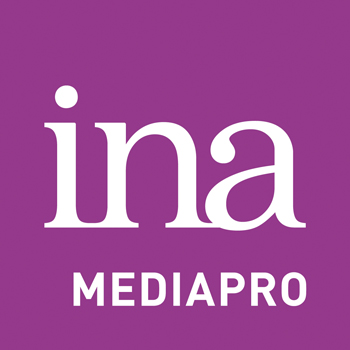 Preview Unavailable
CHRONICLE CINEMA: PROGRAMME OF JUNE 28TH 196
To the programme of this programme proposed by Anne ANDREU: - " Adalen 31 ": Swedish movie (clips and photos); - " The Arc ": Chinese movie of a director native of Hong-Kong (Cabbage Chwen?), in...
More info...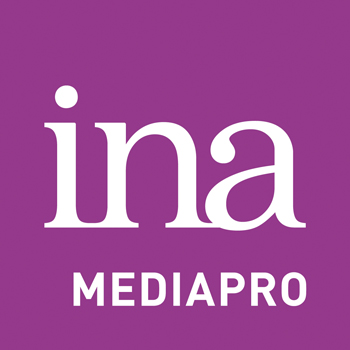 Preview Unavailable
[ King Kong in the cinema
Report on the exit in the cinema of the movie "King Kong", a remake of three hours signed by Peter JACKSON, the director of the Lord of Rings. Clips of the movie "King Kong" realized by Peter Ja...
More info...
---