Your search for "medical examination stethoscope" returned 9672 results
(POLISH RED CROSS HELP FLOOD VICTIMS)
Unissued / unused material. Polish Red Cross aids flood victims, Poland. Various shots Red X lorry arriving at an outlying village, pan to children outside temporary shack. Various shots ...
More info...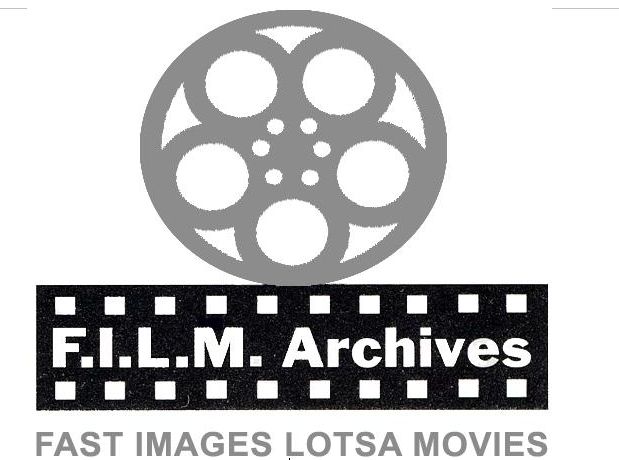 Preview Unavailable
Fast Images Library
TCR 00:00:31 Ext. Day, airfield, fighter planes, soldiers; logo reading "UN High Commissioner for Refugees"; Int. Hercules aircraft w/parachutes, pallets carrying supplies to be airlifted; tag...
More info...
BLACK BOX WARNINGS
More info...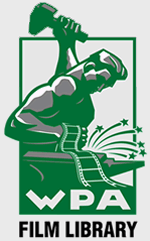 Preview Unavailable
Auschwitz (Oswiecim) PT7 - Survivor Medical E...
See catalog #534085 for identical footage w/German VO Auschwitz Oswiecim PT7 - Survivor Medical Examinations Soviet Army documentary on Auschwitz concentration camp liberation Footage contain...
More info...

Preview Unavailable
DN-RLB-114 Beta SP; NET-649 DigiBeta
HMO: PHYSICIANS TAKE A SECOND LOOK
More info...
Preview Unavailable
Doctor Examines Two Women
Two women who want to train as lifeguards undergo physical exams in a doctor's office. A doctor uses a stethoscope on the back of one of the young women. She exits, another aspiring lifeguard ente...
More info...
Doctor examines eyes of patients in Hiroshima...
Medical treatment for victims of atomic bomb explosion in Hiroshima, Japan. A patient gets eye treatment. A nurse and a doctor examine a child's head. Doctor examines the child with a stethoscope....
More info...
Pathe
Free medical treatment for Boston babies
More info...
Preview Unavailable
WIC PROGRAM COVER FOOTAGE
COVER FOOTAGE AND INTERVIEWS AT MERCY SOUTHERN CLINIC, FACING REAGAN BUDGET CUTS. CRYING CHILD BEING EXAMINED. CU MOTHER. CU NURSE LISTENING ON STETHOSCOPE. LOW ANGEL 3 SHOT. CU SCOPE ON KID'S CH...
More info...
PHARMACY/DOCTOR EXAMINING PATIENT
A man hands a pharmacist a prescription, CU of labels being printed. A doctor examins a patient with a stethoscope.
More info...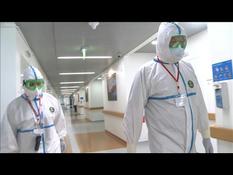 In Moscow, a luxury clinic on the front line...
AFP video
More info...
1950s
b&w - United Nations World Health Organization / WHO / W.H.O. - UNICEF - vaccine - vaccination - international medical service / Doctor uses stethoscope on shirtless boy in woven cap / women in he...
More info...
---