Your search for "Nome" returned 508 results

Preview Unavailable
Fast Images Library
Alaska, Ketchiwan from small plane, small main Street, totem poles, flowers, dog, flume, seaplane take off from lake, bear catches salmon, fish, waterfall, guys fishing from boat, littl...
More info...
RUSSIAN PILOT SETS OFF ON RESCUE MISSION
A Russian pilot receives an American flag and permission to take off from Nome, Alaska to rescue members of a Communist scientific expedition stranded in the Arctic seas. Pilot POV from another pl...
More info...
Alaska - Overview of scenics, people, art, ...
Present day Nome intercut with archival photos
More info...
Mountains / Mountain / Nome
Tall grass blowing in wind in foreground; mountain behind
More info...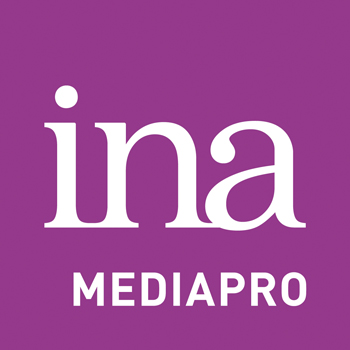 Preview Unavailable
Preview Unavailable
BERING SEA FIELD TAPE SD Downconvert
TAPE 1 Bill SU 10 below zero Sun and frozen sea/people walking Windblown streets of Nome Distant shots of Nome Driving interview with Steve the cab guy SU less snow reflecting sun SU arcitc time b...
More info...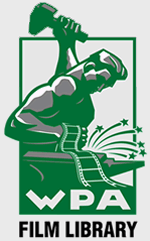 Preview Unavailable
Gobble, Gobble, Gobble
From a Canadian Turkey ranch a report that shows its feathered population is readying perfection A promise of festive awards from Nome to Key West - come the Holidays Opening shot - Throngs of ...
More info...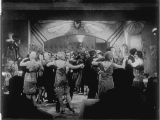 1950s INDUSTRIAL
PACKAGING OF CARA NOME COSMETIC LINE
More info...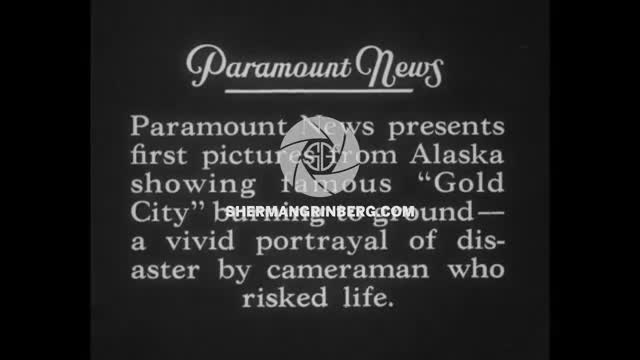 Paramount
Nome, Alaska ravaged by fire
More info...
Sledge Island Near Nome Alaska
Sledge Island, also known as Ayak Island, in the Bering Sea near Nome, Alaska.
More info...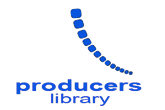 Alaska - aerial scenery - Eskimos / Inuit - pov from plane off take-off - men attach board to skids of small plane - aerials over ice covered river - Inuit women in fur parkas - aerials snow covere...
More info...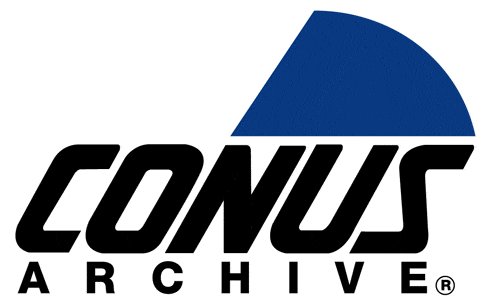 Preview Unavailable
Domes cover both the Santa Maria di Loreto church and the Santissimo Nome di Maria church in Rome, Italy.
More info...
---