Your search for "Maine Dashcam" returned 37 results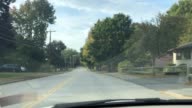 Drivers seat view of a drive through a small ...
Rumford, Maine USA Autumn 2019
More info...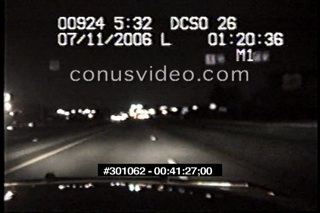 CHASE WITH BABY IN CAR (2006)
A man refuses to pull over for a routine traffic stop. Instead, he steps on the gas and leads deputies on a chase through Douglasville, GA. A cruiser is right on his tail as the SUV turns off t...
More info...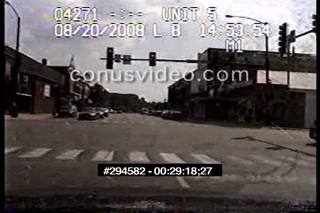 STATION WAGON INTO TREE (2008)
Police dashcam video from a chase through Manchester August 20th reveals more about what happened.A camera mounted on a Manchester police car shows the pursuit along Main St. The video shows the...
More info...

Calm cop deals with extremely angry motorist
/ GRAPHIC LANGUAGE / dashcam video of extremely calm police officer dealing with an angry speeding motorist / man in car screaming at police officer / police officer makes man pick up litter he thr...
More info...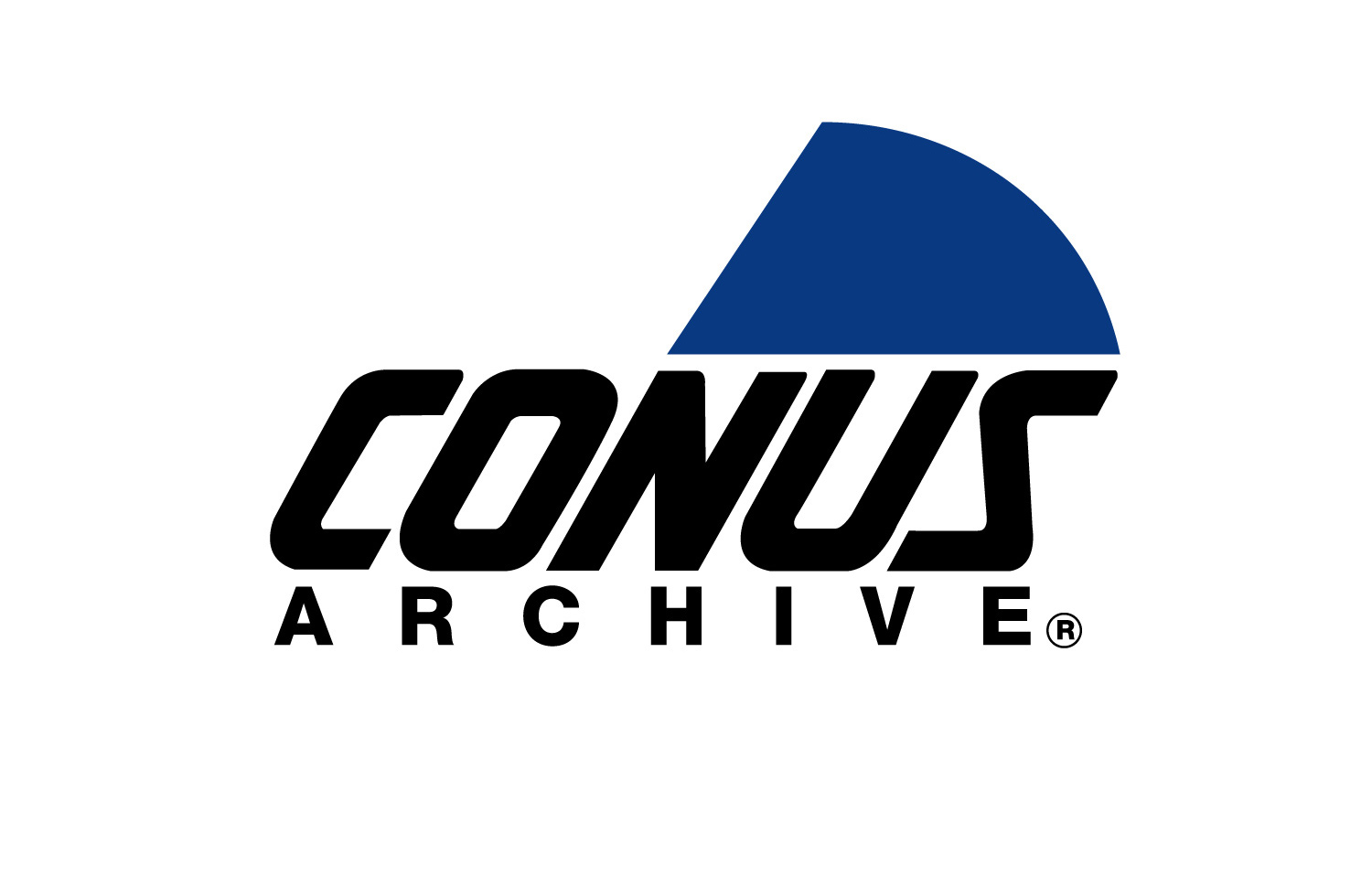 Preview Unavailable
CHAIN LINK FENCE CHASE, TWO ANGLES - 2007
A Menomonee Falls man who led police on a high-speed chase Tuesday night and drove through a chain-link fence at Badger Middle School was charged Thursday with felony fleeing police, resisting an ...
More info...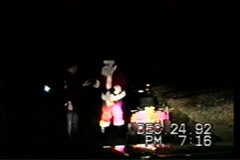 SANTA CLAUS ON LAWN MOWER (1992)
COP PULLS OVER GUY DRESSED AS SANTA CLAUS ON NEW YEAR'S EVE 1992. SANTA IS DRIVING A LAWN MOWER. OFFICER HAS HIM TAKE A BOW FOR SOME REASON AND THEN ESCORTS HIM BACK TO THE MAIN ROAD.
More info...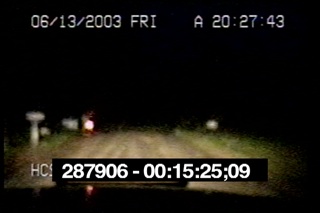 STATE LINE RED CAR CHASE
WHILE ON PATROL AN OFFICER NOTICES A MAROON CHEVY CROSSING THE CENTER DIVIDER LINE AND AT TIME HEADING INTO THE WRONG LANE OF TRAFFIC. WHEN ATTEMPTING TO PULL HIM OVER, THE DRIVER REFUSES AND A H...
More info...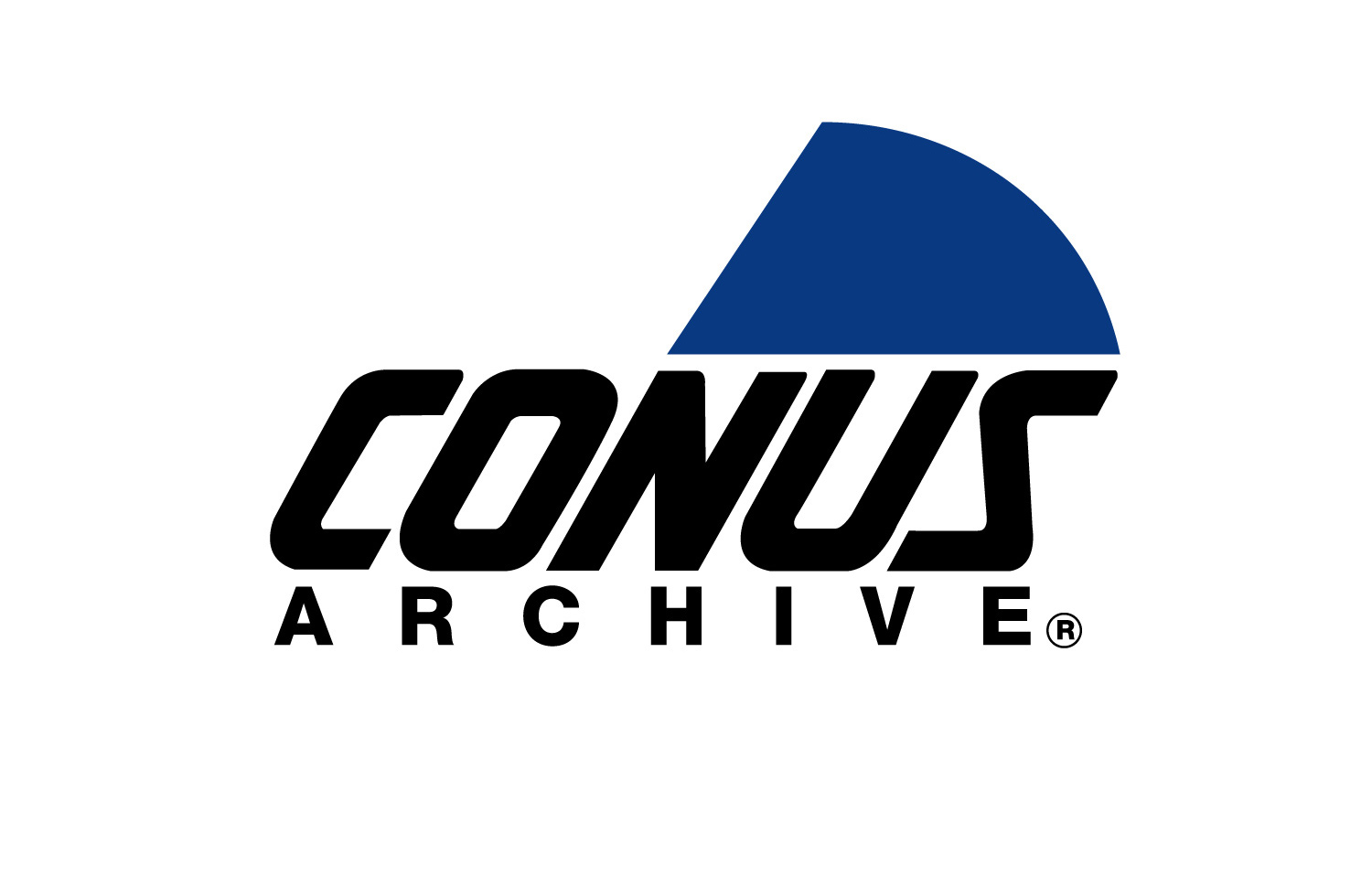 Preview Unavailable
GRASS FIRE EVACUATIONS CAUGHT ON TAPE 2005
A POLICE MOUNTED CASHBOARD CAMERA CAPTURES SOME INTENSE MOMENTS DURING A GRASS FIRE ON CHRISTMAS EVE, 2005. OFFICER DARREN FAIRCHILD DRIVES STREET TO STREET IN PFUGERVILLE WARNING NEIGHBORS TO EV...
More info...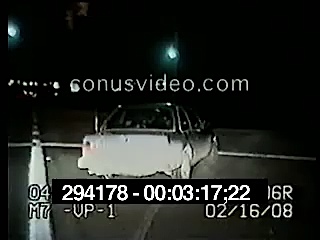 DUI CAPTURE OF A WILD WOMAN 2008
A jury has convicted a Harpers Ferry woman in a drunk driving incident where she nearly ran over a police officer with her car, and then resisted arrest. The main evidence used by prosecutors was ...
More info...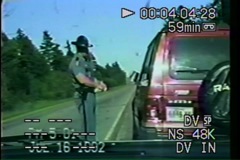 SPEEDER TICKET FREAKOUT 1992
MAINE STATE TROOPER PULLS OVER A SPEEDER AND KEEPS COOL IN ONE OF THE MOST INCREDIBLE VERBAL ASSAULTS EVER GIVEN BY A MOTORIST ON TAPE. THE OFFICER DID SUCH AN AMAZING JOB OF KEEPING COOL THAT THE...
More info...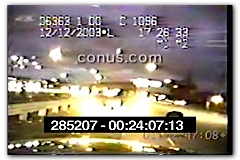 CAR SANDWICH CAUGHT ON TAPE 2003
EXCELLENT SURVEILLANCE! AMAZING VIDEO HERE! SEE VIDEO DESCRIPTION FOR DETAILS.
More info...
OCALA POLICE CHASE (11/27/1996)
A man broke into a drug rehab facility and when he was confronted by someone he ran away and stole a van from the center. He then led police on a chase and there is police video of the man jumping ...
More info...
---