Your search for "Arkansas APB Dashcam" returned 2 results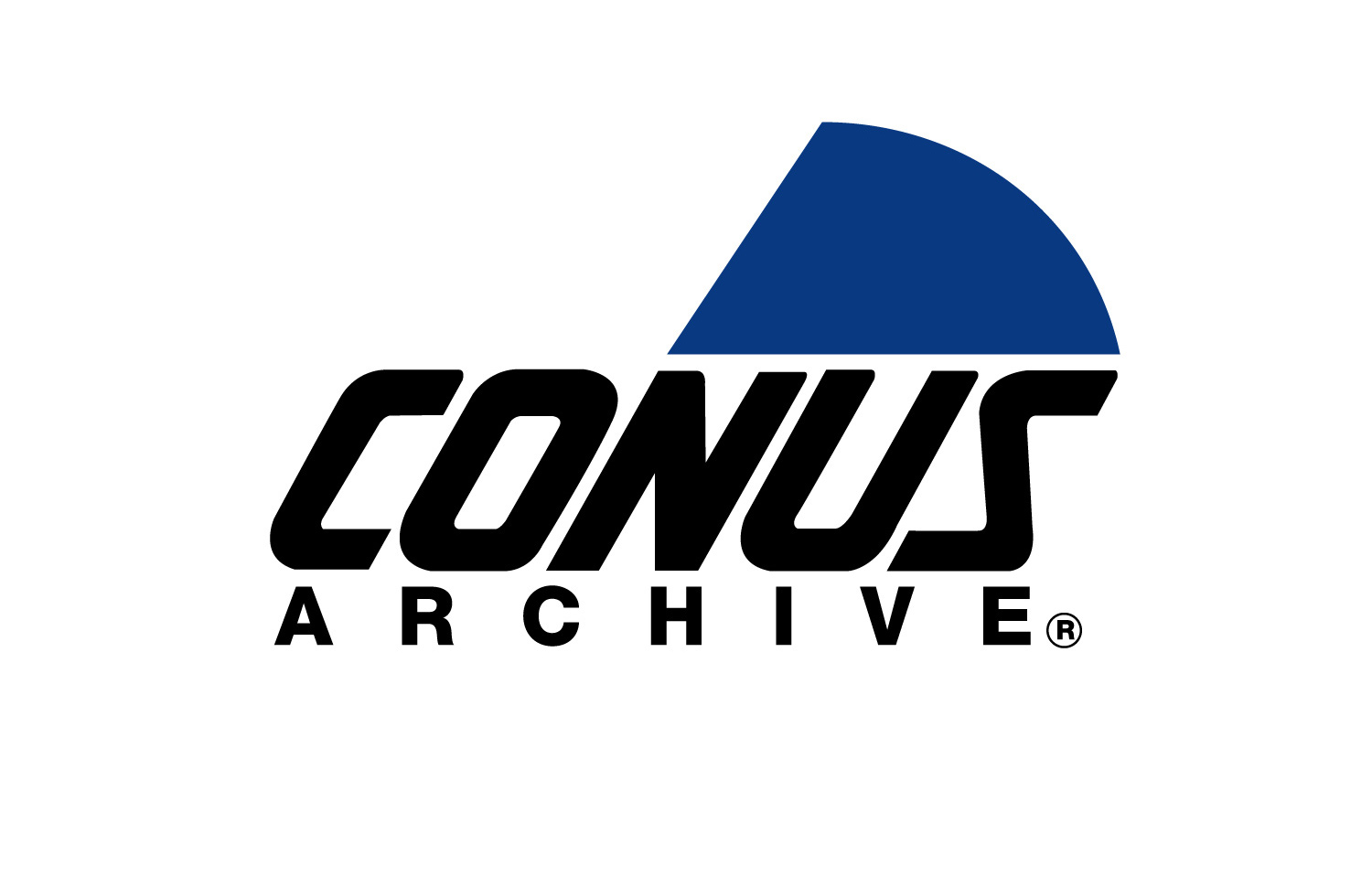 Preview Unavailable
Police Brutality On Tape/Chase (11/23/1998)
Speeding '78 Cadillac is involved in a high speed chase caught on tape.When car finally comes to a halt after over ten minutes of chasing, police drag man out of car and one officer gets a littl...
More info...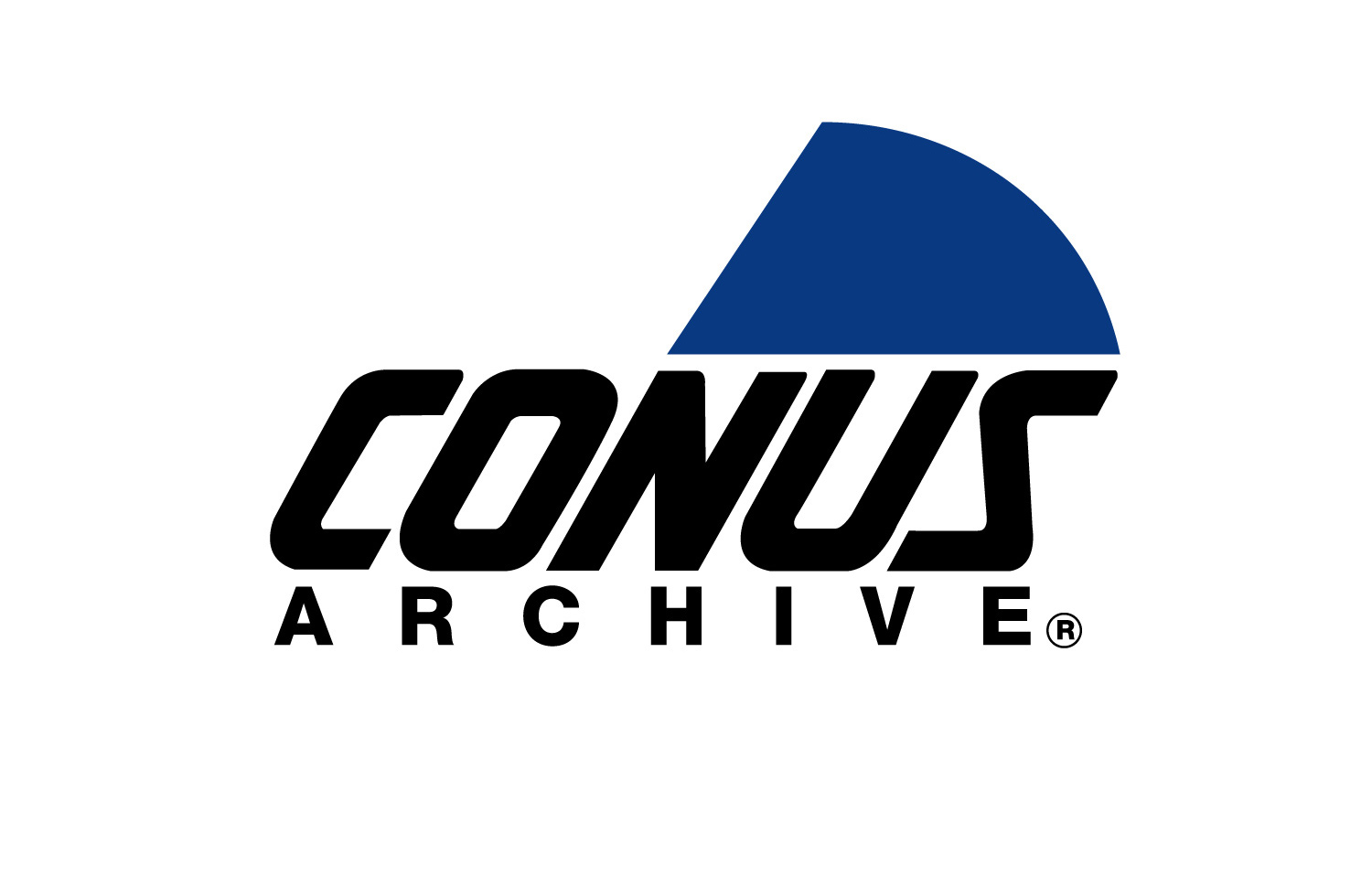 Preview Unavailable
Erratic Driver Faints (07/12/1992)
A guy stopped for erratic driving in Southern Arkansas faints on the side of the road while bring questioned by police officer....and its all caught on camera!
More info...
---