Your search for "golf lifestyle" returned 3624 results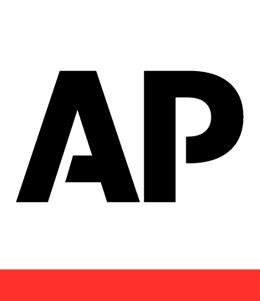 Preview Unavailable
++US Footgolf
Hybrid golf and football game catching on at US golf courses
More info...
Preview Unavailable
AUSTRALIA - SYDNEY AERIALS
SHOTLIST : AERIAL SHOTS OF COASTLINE INCLUDING BONDI BEACH GVS PEOPLE ON BEACH AND IN WATER. AERIAL GVS GOLF COURSE. KEYWORDS : AUSTRALIA AUSTRALIAN SYDNEY BONDI BEACH SURF SURFING LIFE...
More info...
49654 The Fire Brewing Story
49654 STROH'S BEER DETROIT MICHIGAN PROMOTIONAL FILM "FIRE BREWING STORY"
More info...
Recreational Golfers - 1
A middle-aged couple golfs on a tree-lined course.
More info...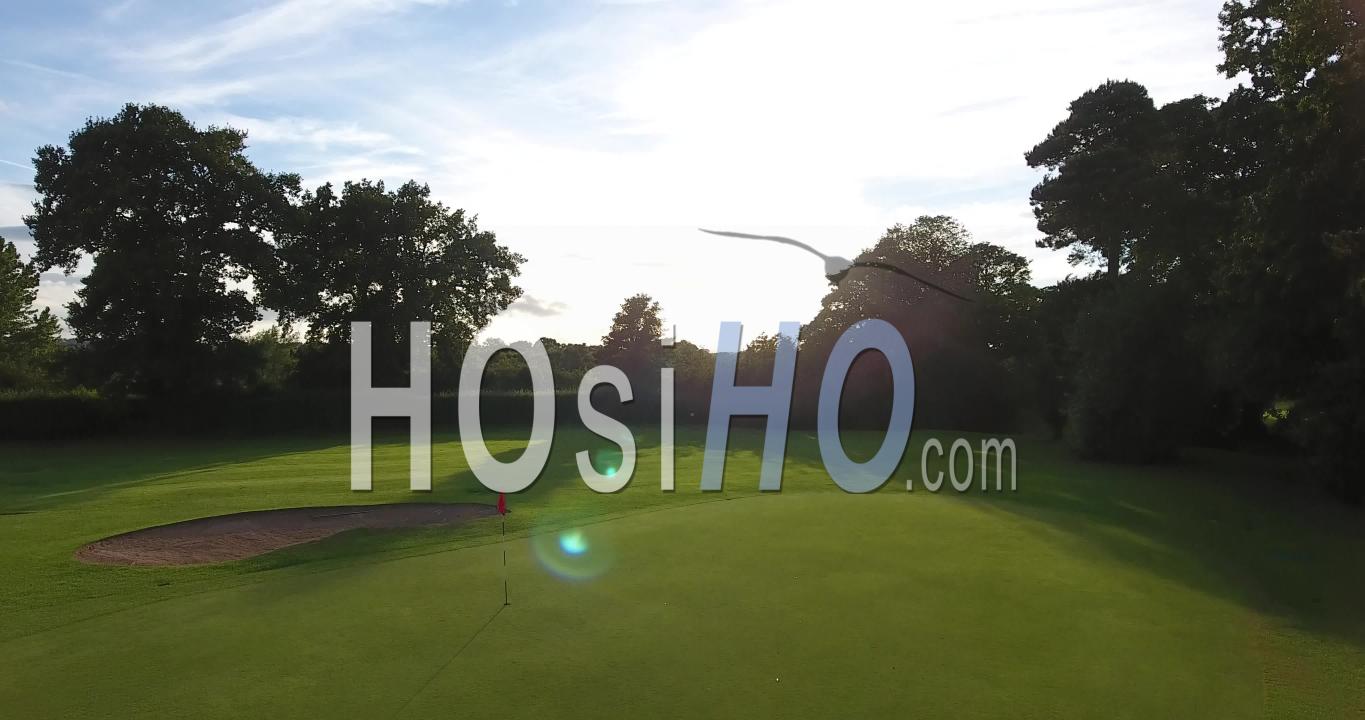 Aldwalk Manor Golf York Countryside Uk - Vide...
Aerial View Of Take Off Shot From Golf Course, Looking Out Accross York Countryside
More info...
1950s Family / Lifestyles Compilation Part 1
Kiddie Land sign. Various children's' rides, a type of flying ride for the older children. A miniature golf course. A man made waterfall fountain. A boat ride, a carousel, CU man with daughter a...
More info...
Lifestyle of cowboys and ranchers and other p...
A cowboy rides a horse at a Ranch in Arizona, United States. Mountains in the background. Cowboys ride horses and herd cattle. A man and woman visiting at a dude ranch observe as a cowboy saddles ...
More info...
1950s Industry
b&w industrial - Luxuries or Necessities - company cafeteria - chefs cook - people dine in restaurant - lake in pine trees - men play golf - people ride horses - grandparents say goodbye and get in...
More info...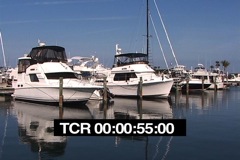 LUXURY LIFESTYLE B - ROLL (2-27-2006)
FOOTAGE FROM LONGBOAT KEY, FLORIDA SHOWING THE LAID BACK, LUXURY LIFESTYLE OF SOME OF ITS RESIDENTS. FOOTAGE SHOT IN 16:9 LETTERBOX FORMAT BUT CAN BE CONVERTED TO 4:3 IF NEEDED.
More info...
16mm: Senior female putts hits golf ball Acti...
Senior female putts hits golf ball Active lifestyle tropical course Fiji or other Golfer Golfing Golf Resort tourist vacation family locals native reenactment deep sea fishing recreation tropical f...
More info...

Preview Unavailable
CONTEMPORARY STOCK FOOTAGE
ENTERING GOLF CART COMMUNITY SIGN. LIFESTYLES, ELDERLY, RESORTS
More info...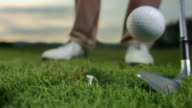 HD Super Slow-Mo: Close Up Of A Tee Shot
HD1080p: Super Slow Motion Close Up shot of grass blades falling all around after an unrecognizable golfer taking a tee shot. Recorded at 1050 fps
More info...
---