Your search for "2010 Dashcam" returned 79 results

Suspect drives off when police try to arrest her
/ dashcam of policeman telling woman to get out of the car and that she's being arrested / woman tries to shut car door and then drives off with officer still trying to hold on / officer runs back ...
More info...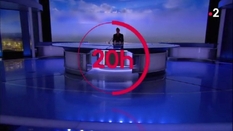 8 p.m.: [November 13, 2019 issue]
A2 / France 2
More info...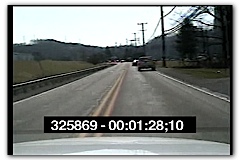 PREGNANT SPEEDER NOW EXPECTING TROUBLE 2010
Stephanie Tarzia, 20, of Industry, Pa., is facing a list of charges after police said she dragged a Shippingport officer while he held onto her car. The police dashcam captured the crime on t...
More info...

Dog attacks police cars
/ police dashcam video of dog attacking police car / police seem amused, another dog barking but never attacks the car. Dog attacks police cars on March 14, 2010 in Chattanooga, Tennessee (Foota...
More info...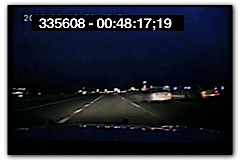 Drunk Girl Slams Cop 2010
The woman who drove the wrong way on Interstate 15 and struck a police cruiser head-on Wednesday night now faces a battery of charges. Haylee Arnell, a 19-year-old from Riverton, was driving the...
More info...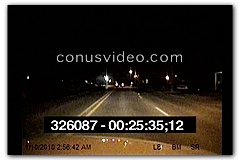 SERIAL THIEF'S JOYRIDES ARE OVER 2010
Dash cam video from a Jonesboro Police cruiser shows a high speed chase earlier this week. Behind the wheel of the truck--police say is Timothy Davis. Investigators say he's responsible for a numb...
More info...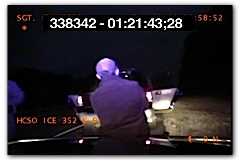 70K IN DRUG MONEY TRAFFIC STOP 2010
NO INFO KNOWN.A TRAFFIC STOP LEADS TO COPS SEARCHING THE CAR AND FINDING $70, 000 IN MONEY PACKED UP INSIDE.
More info...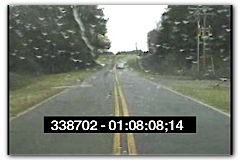 DIRT ROAD FLIPS THE CHASE 2010
NO OFFICIAL INFO KNOWN.GREAT RURAL DIRT ROAD CHASE THAT ENDS IN AMAZING FLIP IN THE AIR OF THE BAD GUY'S CAR!!
More info...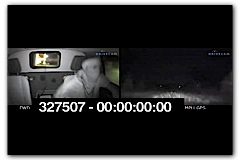 TEEN'S 911 JOYRIDE 2010
Atlanta police say the person responsible for the July 7th theft of a Grady Hospital ambulance is now in police custody. On Saturday, July 24th, 18-year old Frank Howard turned himself in to Atl...
More info...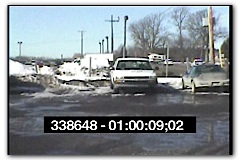 HE MAKES A BETTER DOOR THAN A WINDOW CHASE 2010
YOU JUST CAN'T MAKE THIS ONE UP. WATCH AS COPS ARE SEARCHING THE NEIGHBORHOOD FOR A BAD GUY AND THEN SUDDENLY FIND HIM WHEN HE BURSTS OUT OF A GARAGE AND KEEPS THE GIANT GARAGE DOOR STUCK TO THE H...
More info...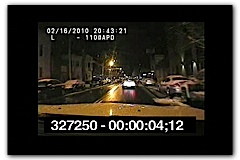 ALBANY COP NEARLY HIT 2010
POLICE HAVE RELEASED VIDEO SHOWING AN ALBANY POLICE OFFICER FATALLY SHOOTING A 37-YEAR OLD DRIVER WHO HAD RAMMED THE OFFICER WITH HIS CAR.
More info...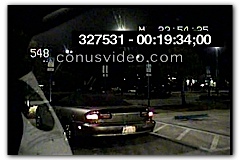 MRS. MAYOR FLUNKS THE BIG ONE 2010
Tavares police said they found the mayor's wife passed out in her car in a hospital parking lot. Police said Sharon Wolfe, wife of Mayor Robert Wolfe, was driving drunk when she hit a speed lim...
More info...
---