Your search for "2006 Minneapolis Dashcam" returned 2 results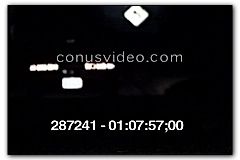 SEVEN YEAR OLD CHILD SAVED FROM CAR FIRE BY C...
POLICE ATTEMPT TO STOP A VEHICLE THAT'S DRIVING ERRATICALLY AND HAD RUN SEVERAL RED LIGHTS. SUDDENLY VEHICLE TAKES OFF ON A HIGH SPEED CHASE AND CRASHED INTO A MONUMENT. A SMALL FIRE IN THE ENGIN...
More info...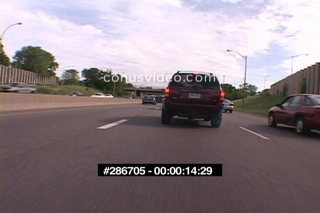 HOV LANE B-ROLL (5-30-2006)
GOOD B-ROLL OF H-O-V (HIGH OCCUPANCY LANE) FOOTAGE TAKEN IN THE MINNEAPOLIS / ST. PAUL, MINNESOTA AREA. ALSO INCLUDES LAW ENFORCEMENT STOPPING VIOLATOR OF HOV ENTRANCE RAMP USE.
More info...
---