Your search for "1998 Unknown Dashcam" returned 3 results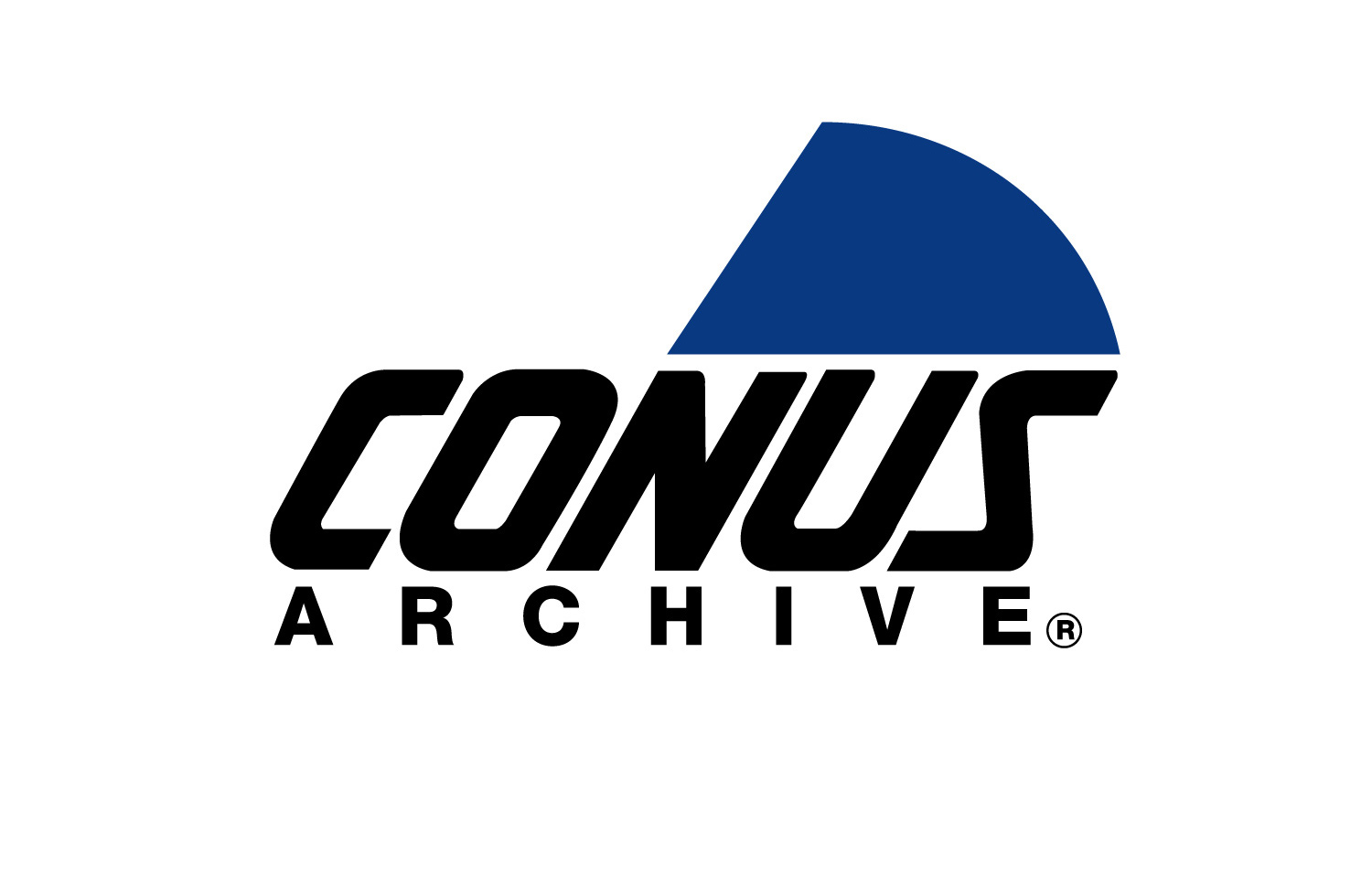 Preview Unavailable
DRUNK DOESN'T KNOW HIS ABC'S 1998
DRUNK GUY DOES OK ON FIELD SOBRIETY TESTS UNTIL HE GETS TO THE ABC'S PORTION....COPS ARREST HIM IMMEDIATELY AFTER IT. AND YOU CAN SEE WHY!
More info...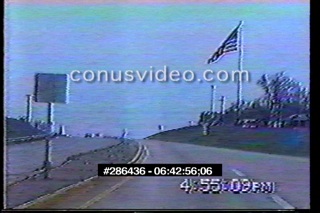 HEAD ON CHASE WRECK (1998)
A CHASE OF A CAR THAT AT ONE POINT COMES HEAD-ON WITH A POLICE CAR. THE IRONY IS THAT THE MUSIC GROUP, "THE CARS" IS PLAYING IN THE BACKGROUND. THE CHASE HAS A HUGE WRECK AT THE END. THE WRECK ...
More info...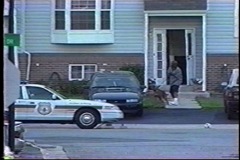 Domestic Spat and then Sacked
Date Unknown 1998-1999Tony Edwards who had a domestic dispute with his wife on Tuesday night was arrested 48 hours later at approximately 8 when New Castle County police officers enticed him out ...
More info...
---