Your search for "peaple" returned 3 results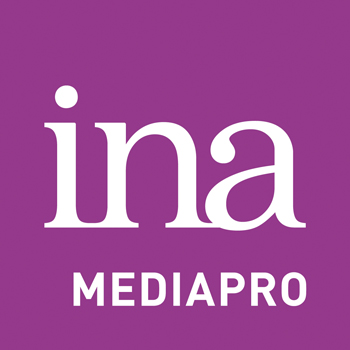 Preview Unavailable
Mag: how work paparazzi
N°158 - Report on the work of the paparazzi after the decision concerning three photographers pursued to have taken the photos of princess Diana and its friend Dodi Al-Fayed at night of their fatal...
More info...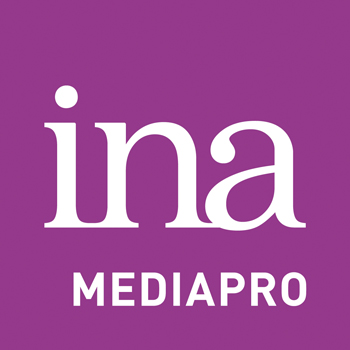 Preview Unavailable
Trial MC Rub
Set of situation J.C BATTERIA. Testimony yesterday of Vladimir ILNITSKIY who commanded the MC Ruby at the time of the facts. He convinced the members of the jury supported by the testimony of anoth...
More info...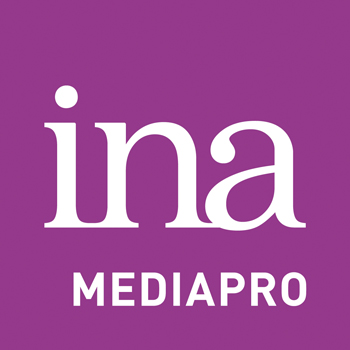 Preview Unavailable
Forget is not to play: programme of March 26t...
Vincent PERROT presents the programme. His 2 guests are Carole Laure and Stéphane FREISS. - GUESTS: Stéphane FREISS plays " It was good " to the Théatre de la Bruyère, the piece nominated 6 t...
More info...
---