Your search for "california coastline houses" returned 1992 results
Preview Unavailable
BIRDS EYE VIEW OF CALIFORNIA
1050 ROLL T Aerials of CALIFORNIA, Coastline, Sand dunes, cliffs, ocean, oil refinery, tanker being filled, Santa Clara mountains, city of Los Angeles, beach, people surfing, sai...
More info...
1988
beach from ocean - shore - point - houses - waterfront - coastline - Southern California - traffic through a canyon - from above - aerial - country road - highway
More info...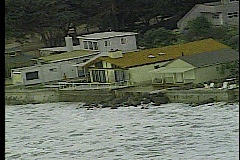 CALIFORNIA HIGH TIDE (02/01/1998)
Big waves caused by a combination of Pacific storms and El Nino have been battering the California coast for several days. One wave was so powerful it smashed into a metro bus in Santa Cruz. The ...
More info...

Preview Unavailable
PET-924 Beta SP
MISC. WARNER BROS. and "BATTLE OF MIDWAY"
More info...
CA: GERRYMANDERING BROLL
More info...
Ocean flooding causing destruction in a coast...
Wind and waves pound a shore in California. A man stands near areas of a boardwalk that have been ripped up by the weather near ocean front homes. He looks over a seawall. View near an ocean inlet,...
More info...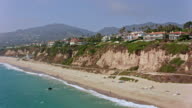 AERIAL Beautiful homes on a cliff in Malibu
Aerial shot of beautiful homes on a cliff in Malibu. Shot in CA, USA.
More info...
CALIFORNIA (beware - other Colour Pics share ...
California - travelogue. Neon lights of San Francisco - mostly Chinatown. Trams and cars at dawn. Golden Gate Bridge. Various views of the city. Cable cars. Alcatraz. Toll booths. "Beatni...
More info...
Coastal cliffs, aerial
Aerial footage of coastline costal cliffs
More info...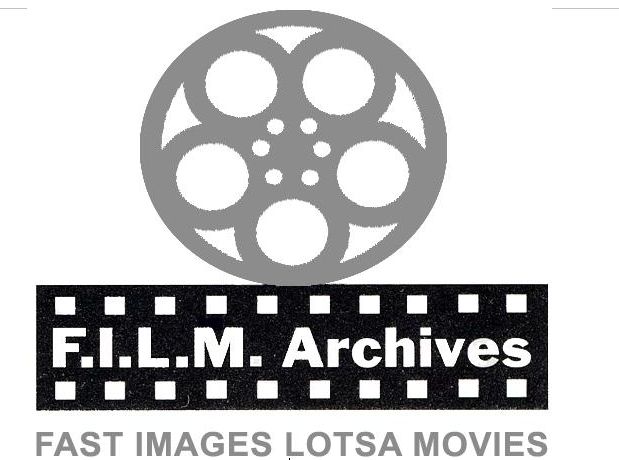 Preview Unavailable
Fast Images Library
AERIALS OF THE UNITED STATES (video) small plane over mountains, Washington State - Mt. Baker wilderness, Alpine Lakes, Mt. Stuart, Mt. Ranier, Mt. Adams & Mt. Hood, California - Mt. Shasta,...
More info...
California
An educational film from the 1940s about the state of California. 1940s, California, rocky coastline, Pacific Coast, desert, car driving past snow covered embankment along woods, sign pointin...
More info...
45284 America For Me
45284 1953 GREYHOUND BUS LINES PROMOTIONAL FILM "AMERICA FOR ME"
More info...
---