Your search for "Barack Obama hope poster" returned 350 results
EGYPT PROTESTS / OBAMA REMARKS
President Barack Obama travels to Marquette, Michigan. SOT on Egypt from Doncker's candy shop. **FED TO NY ON 5102. NOTE: DC TIMECODES WILL NOT MATCH NY.** 12:53:12 President enters candy shop 12...
More info...
OBAMA HOPE POSTERS
More info...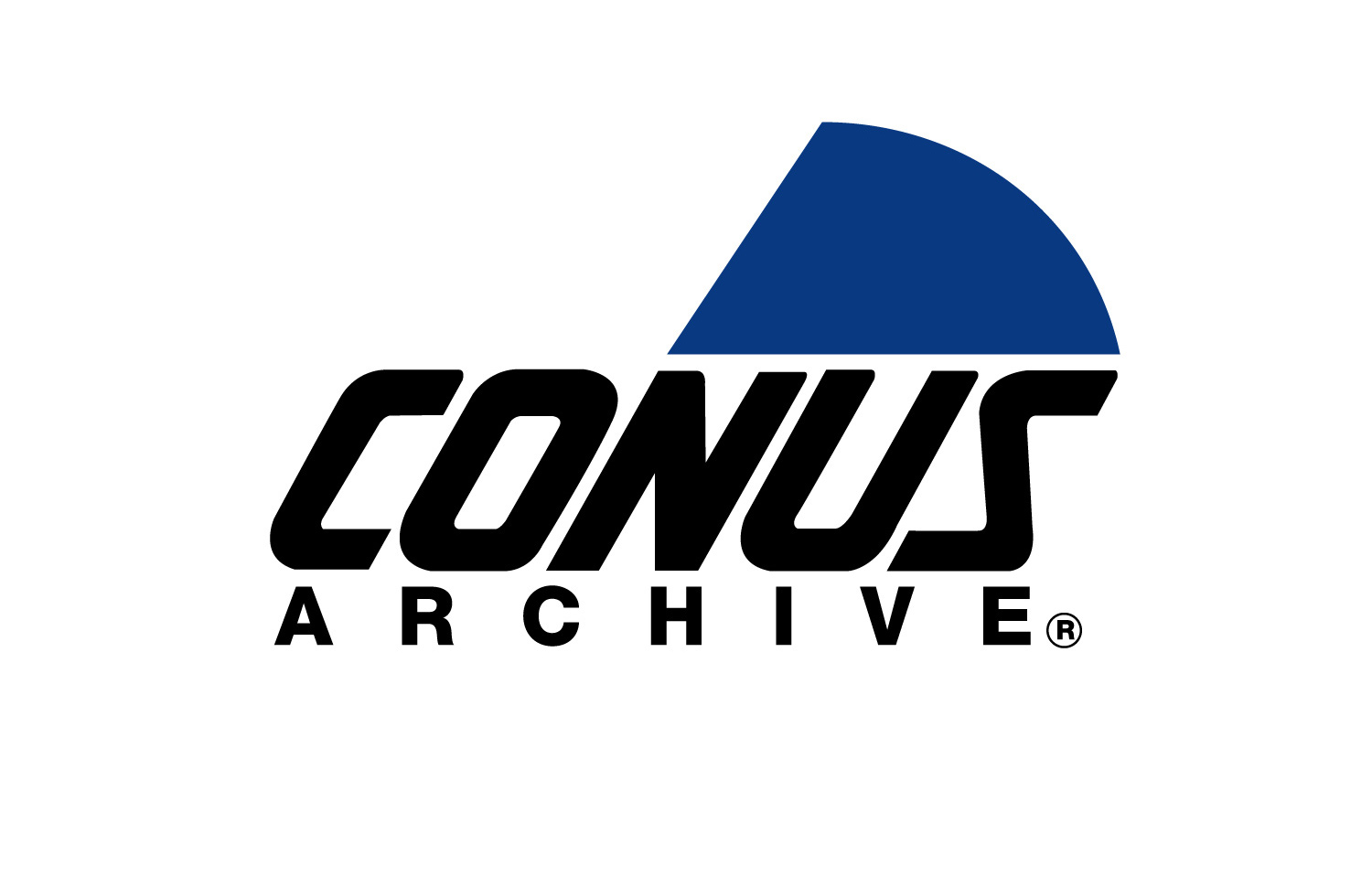 Preview Unavailable
OBAMA DEMOCRATIC PRESIDENT NOMINATION - 2008
PRESIDENTIAL HOPEFUL SENATOR BARACK OBAMA (DFL) SPEAKS TO A PACKED STADIUM IN ST. PAUL, MN WHERE HE ANNOUNCES HE IS THE DEMOCRATIC PRESIDENTIAL NOMINEE. SENATOR OBAMA'S SPEECH TAKES PLACE IN THE ...
More info...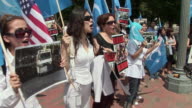 2009 MS PAN Row of protestors shouting slogan...
More info...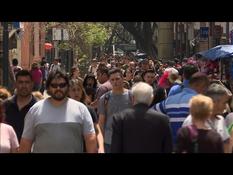 Argentina: the voters get ready to go to urns
AFP video
More info...
DV NY AP Poster (VO)
The artist who created the "HOPE" poster that came to symbolize Barack Obama's 2008 presidential campaign was sentenced to two years of probation for destroying documents in a civil lawsuit he brou...
More info...
PASADENA OBAMA REAX
More info...
BARACK OBAMA SPEECH IN MARQUETTE MICHIGAN
President Barack Obama and stops at Donckers Candy Shop in Marquette Michigan Comments on Egypt ---- XDCAM Log supplied by Colleen_Kelly_Feb 10 2011 4:19PM---- President Barack Obama travels to Ma...
More info...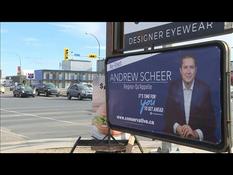 Gas and oil assure the fidelity of the curato...
AFP video
More info...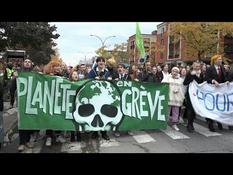 Student demonstration against the global warm...
AFP video
More info...
PRESIDENT BARACK OBAMA MULTILATERAL MEETING O...
US TV POOL: PRESIDENT BARACK OBAMA REMARKS AT ROUNDTABLE MEETING ON SOUTH SUDAN AND COUNTERTERRORISM ISSUS. NATIONAL SECURITY ADVISOR SUSAN RICE ET AL ARE AT THE ROUNDTABLE Remarks by President Ob...
More info...
Preview Unavailable
US Obama Painting - Interview with artist beh...
NAME: US OBAMA 20081113I TAPE: EF08/1146 IN_TIME: 10:32:04:12 DURATION: 00:02:36:18 SOURCES: AP TELEVISION DATELINE: Various, 12 Nov 2008 RESTRICTIONS: SHOTLIST: Washington, DC 1. Painting of US...
More info...
---