Your search for "cold weather car" returned 7204 results
Preview Unavailable
COLD WEATHER CARS
CS RE CHRYSLER TESTING PARTS IN COLD WEATHER.
More info...
Rain on asphalt
Rain on asphalt
More info...
Illustrations Lapland Arctic Circle postcards
Illustration of Swedish Lapland - snowy landscapes - polar circle
More info...

Preview Unavailable
CONTEMPORARY STOCK FOOTAGE
A WET AND DREARY LOOKING CITY STREET IN BOSNIA, CARS AND TRUCKS GOING BY, PEDESTRIANS IN COLD WEATHER CLOTHES.
More info...
Occupation Japan Post WWII
b&w WWII newsreel - occupation of Japan - l/s Tokyo street scene with pedestrians, streetcars and few cars at intersection and policeman in intersection directing traffic, cold weather pedestrian...
More info...
US MI IL Cold Businesses (CR)
Midwest businesses, buildings impacted by cold
More info...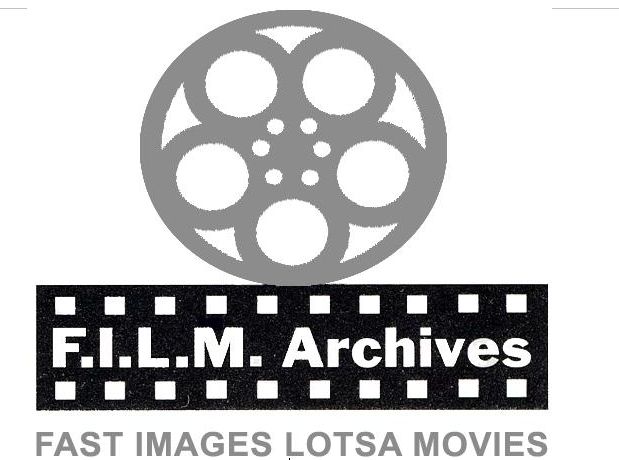 Preview Unavailable
Weather Watch; 1/9/1994
cars on moving highway in winter (looks cold)
More info...
CAR TESTS
Car tests in Oxfordshire. C/U man operating ignition in car. M/S car covered in ice leaving refrigerator room. Various shots scientist using instruments to test the effect of the cold condit...
More info...
News Clip: Cold Open (WEX)
Video footage from the WBAP-TV station in Fort Worth, Texas, to accompany an unknown news story. This b-roll footage shows cars driving in the rain. This story aired at 10:00 P.M.
More info...
23474 The Wing
23474 U.S. AIR FORCE BITBURG GERMANY AIR BASE 1981 COLD WAR DOCUMENTARY F-15 EAGLE
More info...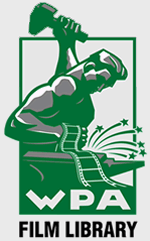 Preview Unavailable
Winter Weather
Master 1910 Part 1 LS tree lined landscape dusted with snow MS tree branch dusted with snow CU side mirror of car covered with a sheet of ice GV cars parked in lot MS icicles hanging off of ca...
More info...
Paramount
Snow and cold sweep through New York state in 1936
More info...
---