Your search for "1997 Ohio Semi" returned 13 results

Motorist pinned between car and highway rail
/ Nighttime dash camera video of state trooper responding to disabled vehicle / semi-truck skids on iced road and slides into car, pinning the driver against the guard rail. Motorist pinned betwe...
More info...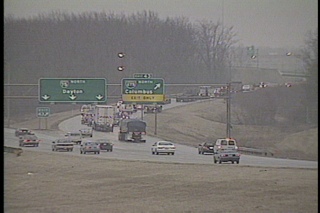 DAYTON ICE (01/24/1997)
Freezing rain began falling in Dayton, Ohio during the morning rush hour today ... creating a number of driving problems.
More info...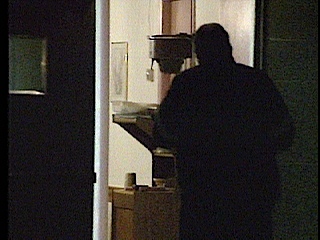 Cop Shot (12/08/1997)
A Laura, Ohio police officer is gunned down by one of his own in what authorities are calling a freak accident. (TAKE VO) Police say Matthew Neubauer was accidentally ...
More info...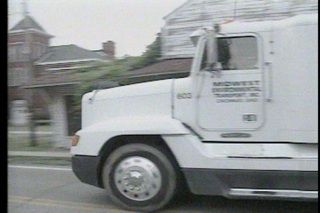 FLOOD DETOUR (07/29/1997)
Rural towns have been left out of the mainstream by the interstates as far as commerce is concerned ... but when flooded rain water closed I-70 in Ohio Monday, one rural are had heavy traffic and ...
More info...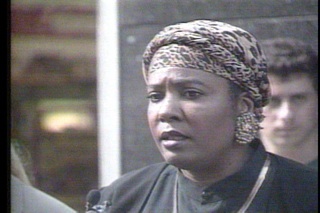 Fatal Van Accident (08/19/1997)
Five people are dead and nine injured after two vans collide on an Ohio highway.
More info...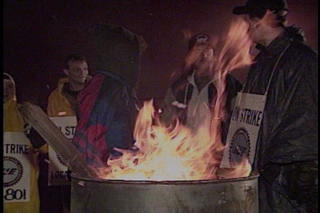 GM - STRIKE UPDATE (01/28/1997)
More info...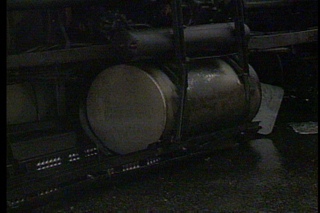 I - 80 Accident (06/18/1997)
The semi-tractor trailor bound for Fort Wayne, Indiana with a load of toys from New Jersey overturned on the Meander Reservior Bridge just before six AM...Trucker James Coleman of Chicago was able...
More info...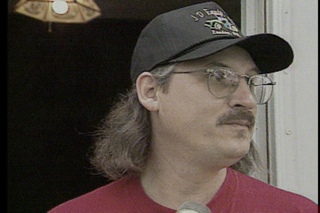 SEMI INTO HOUSE (05/29/1997)'
An 18-wheeler barreled through a house this morning in Fayette County, Ohio. Luckily, the homeowner had just left for work ... two men in the truck did have some injuries.
More info...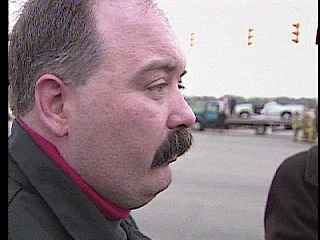 School Double Fatal (12/03/1997)
Two people were killed this morning in a traffic accident close to the entrance to a high school in a Dayton suburb.
More info...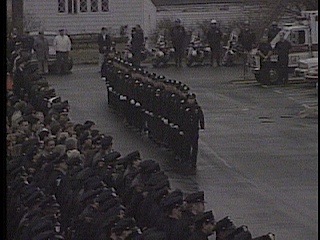 POLICEMAN FUNERAL (01/03/1997)
More info...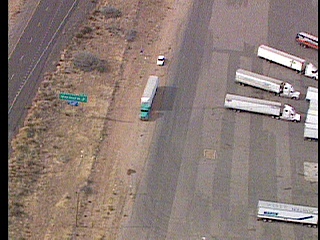 Leaking Truck (12/17/1997)
A semi truck carrying nuclear waste from Cincinnati, Ohio to the Nevada Nuclear Test Site north of Las Vegas is heading home tonight still carrying it's cargo. Yesterday the truck driver noticed a...
More info...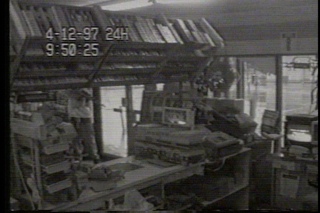 Convenience Store Robbery (04/12/1997)
More info...
---