Your search for "family beach california" returned 1732 results
35mm: Group mugging for camera sepia shore
Family Funny People California Coast Group mugging for camera sepia shore KG BEACH 2 stock footage 35mm
More info...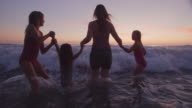 Family playing in the water together
More info...
Venice Beach Sunbathing
Venice Beach Sunbathing Venice California MS toddler walking on the sand swimmers standing in the surf WS parking lot with ocean beyond pan across beach rocky point pier Cute shot of boy a...
More info...
1960s
PREMIUM RATE FOOTAGE - ONE MINUTE MINIMUM - beach - Ryan O'Neal with Leigh Taylor Young and baby Patrick walk along beach - cu's of happy family - cloudy - Santa Monica California
More info...
12954a Colorful California_mos
12954a "COLORFUL CALIFORNIA" 1940s TOUR OF SOUTHERN CALIFORNIA OJAI SANTA BARBARA HOLLYWOOD
More info...

Preview Unavailable
DN-LB-532 Beta SP
Huntington Beach, Calif. [Double Trouble At Convention]
More info...
Paramount
Flood in Long Beach, CA
More info...
Families camp at various national parks in Ca...
Promotional film showing Various national parks in California, United States. A child at a sea shore. A man fishes in a stream or river. People climb up mountains carrying camping backpacks. Peop...
More info...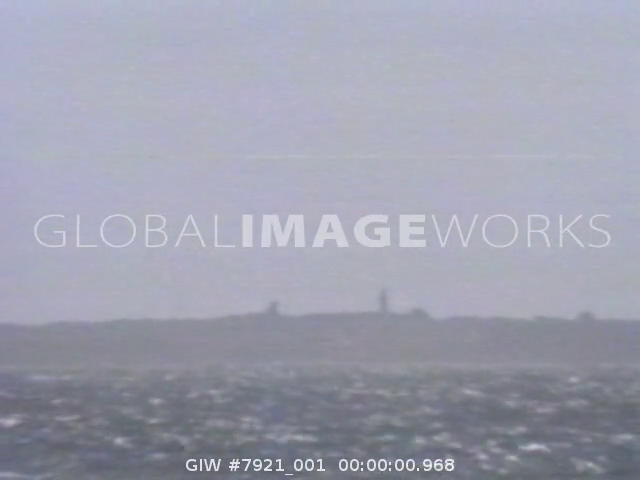 The 90's, episode 216: INVASIONS AND REVOLUT...
08:16 Black Consciousness Movement by Andrew Jones. Various leaders of anti-apartheid movements in South Africa talk about their struggle. In Johannesburg, protesters sing and dance while boarding...
More info...

Preview Unavailable
CONTEMPORARY STOCK FOOTAGE
'WS AND MS SEAL FAMILY ON BEACH NORTHERN CALIFORNIA, SEALS USE FLIPPERS TO SPLASH SAND ONTO THEIR OWN BACKS'
More info...
GOLDWATER RETURNS FROM VACATION - HD
Senator Barry Goldwater returns to land in Newport Beach, California, after a week-long cruise on his boat with his family. He leaves for Arizona, ready to launch his presidential campaign as th...
More info...
BASE CLOSURE FAMILY
00:00:00:00 - (0:00) /
More info...
---