Your search for "Backflip Dashcam" returned 2 results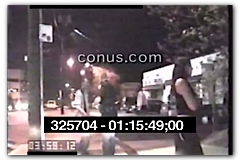 HE FLIPS OUT FOR TICKET 2003
This stop was made in the bar district of Atlanta called the Buckhead area. This was an actual traffic stop where the guy was stopped for driving with both feet out of the window. The officer ask...
More info...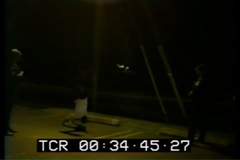 DRUNK DRIVER'S FLIP ATTITUDE 1998
SUSPECT WAS STANDING OUTSIDE AT NIGHT HEAR A PARKING LOT; AFTER BEING IDENTIFIED AS A SUSPECT IN VIOLATION OF DOMESTIC VIOLENCE INJUNCTION; SUSPECT ASKS OFFICERS IF HE CAN SEE AN ATTORNEY; DURING A...
More info...
---