Your search for "tsunamis" returned 9049 results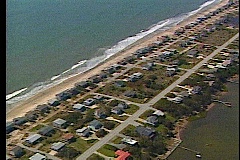 NC VA Tsunamis
SCIENTISTS DESCRIBE BIG CRACKS IN THE OCEAN FLOOR THEY SAYS "COULD" LEAD TO BIG PROBLEMS WITH TIDAL WAVES IN THE FUTURE.
More info...

Preview Unavailable
Earthquake In Chile
Shots of a coastal area in Chile hit by earthquakes and a tsunami. A statue on a tall pedestal stands amid a ruined landscape. People walk on a ruined bridge. DOC/WA - 1960 - B/W
More info...
Ocean waves - blue-green - windy day - sunlight sparkling on whitecaps - sea spray - tidal wave engulfs camera - underwater - blue bubbles - natural disaster - tsunami - surf - tide - storm
More info...
Guam
a, Tsunami, Evacuation, Route, sign, on, a, low, lying, area, on, Guam
More info...
1946 tsunami in the Aleutians, simulation
Tsunami in the Aleutians, 1946. Real-Time Forecasting of Tsunamis (RIFT) simulation of a tsunami which originated in the Aleutian Islands, Alaska, on April 1, 1946. An 8.6 moment magnitude eart...
More info...
Preview Unavailable
BUSH TSUNAMI DISASTER
BUSH TSUNAMI DISASTER
More info...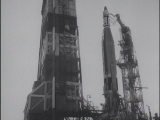 1960s NEWSREELS
MONTAGE DAMAGE TO BUILDING IN HAWAII CAUSED BY TIDAL WAVE. TSUNAMI.
More info...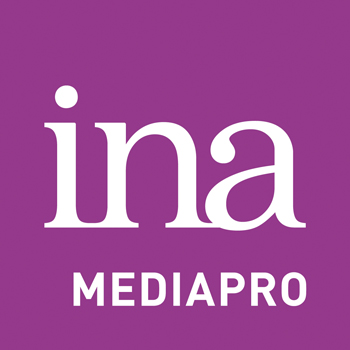 Preview Unavailable
Tsunami / Rikuzentakata / Japan / 2011
Estimated Tsunami Inundation Area End; Rikuzentakata; Tohoku Earthquake; Tidal Wave; Seequake; Earthquake Catastrophe; Flood Disaster; Historic Event; Cloudy; No People; Day
More info...
2011 TOHOKU TSUNAMI
2011 Tohoku tsunami in Japan. Aftermath of Tohoku earthquake / The Great East Japan Earthquake / the 3.11 Earthquake. Huge tsunami waves hit coast. Cars uprooted by waves. Tsunami waves hit coastal...
More info...
sea, waves, wind
2016 Semtember
More info...
Views of devastation in Kamaishi, Japan foll...
Damage due to earthquake, tsunami, and fire in Kamaishi, Japan as a result of the Sanriku Earthquake. People gather in the devastated area. Wrecked and burned homes and boats. Children looking p...
More info...
---