Your search for "construction workers on beam" returned 2351 results
Preview Unavailable
Chinese Construction Site
Work goes on at a big Chinese construction site. The camera zooms out on a group of cranes. A foreman in a hardhat, waving flags, directs the lowering of an i-beam. A pile of big pipes sits on th...
More info...
FREEWAY COLLAPSE
00:00:00:00 [Tons of wood beams supporting still wet concrete forms on Centry fwy transition road collapsed onto Imperial Hwy, blocking all 6 lanes of traffic]--workers remove beams, Califor...
More info...

Preview Unavailable
DN-LB-187 Beta SP
[News Paragraphs - Lindbergh Beacon Construction from top]
More info...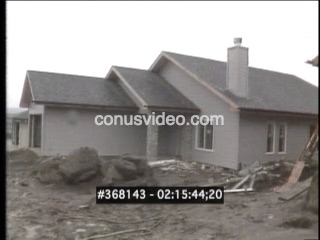 Steel Beam Housing (1992)
More info...
Construction Crew at Site
A member of a construction crew walks across a beam on a structure in progress.
More info...
: IRON WORKER ON STEEL I-BEAM - BUILD, CLIMB
INDUSTRIAL, WORKERS, CONSTRUCTION, USA IRON WORKER ON STEEL I-BEAM - BUILD, CLIMB SRCBW stock footage
More info...
Selected originals - VICTORIA LINE OPENED
Selected originals (offcuts, selected scenes, out-takes, rushes) for story "Victoria Line Opened" - 68/72. M/S man drilling, M/S rubble falling away, pan along men working on the new track...
More info...
WTC Closing Ceremony
The Closing Ceremony for Construction workers Workers hanging wreath over American Flag Workers march in from West Street, lead by a pipe band Workers march down ramp where the last I beam is loc...
More info...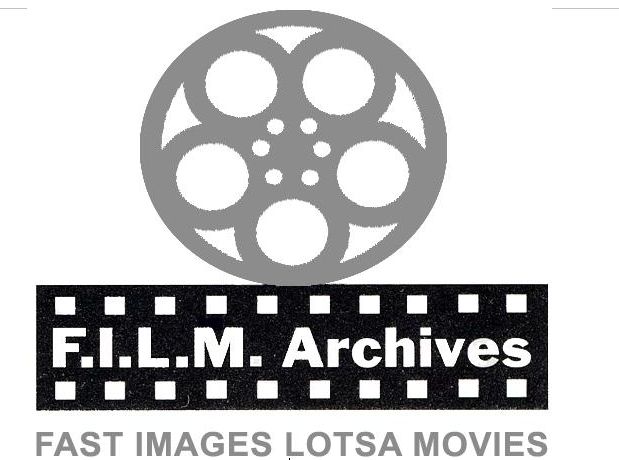 Preview Unavailable
Various Subjects
Vintage footage-pit crew gets cars ready to go back on race track/men do skyscraper construction on Empire State building in New York, cranes lift beams, workers put up American flag, workers cl...
More info...
1930
b&w newsreel - Chicago iron workers construct Lindbergh beacon, ironworker walks on girder with no safety harness, view down to street, construction worker at end of beam - skyscraper
More info...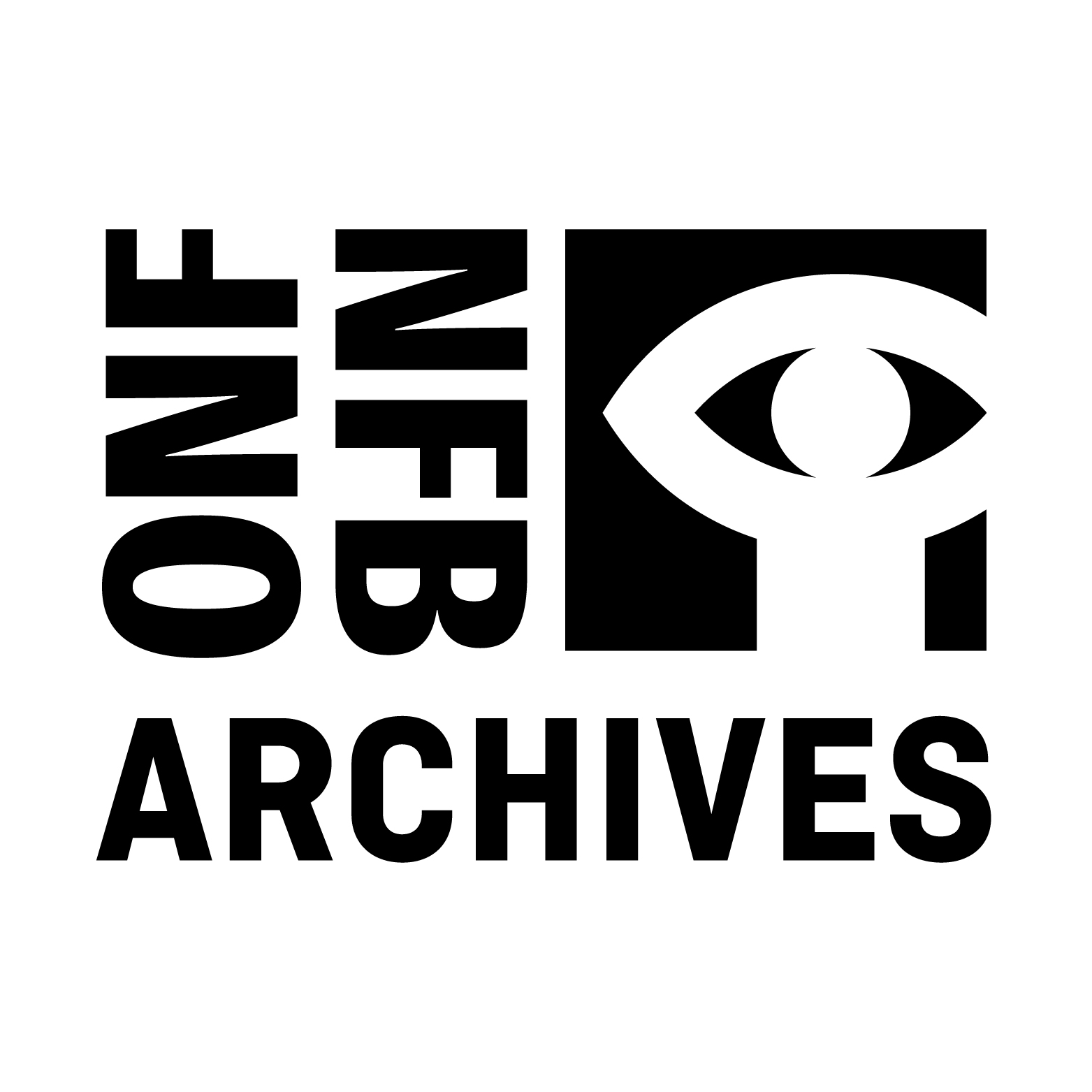 Preview Unavailable
Newsreels
Ambassador Bridge construction (00/00/1929): various shots of bridge under construction, steel beams being hoisted into place, workers walking about steel structure, sitting on beam eating lunch.
More info...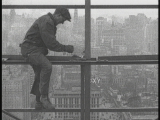 NEWSREELS
CONSTRUCTION WORKER STRADDLING BEAMS WORKING ON SKYSCRAPER. HAMMERING NAILS
More info...
---