Your search for "BMW Dashcam" returned 10 results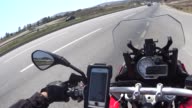 Insane Footage Shows Motorcycle's Near Miss W...
Insane Footage Shows Motorcycle's Near Miss With Vehicle
More info...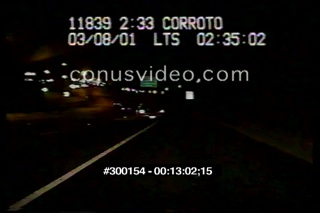 "Very Drunk Guy Can't ABC" (2001)
Officer Corroto follows a driver that can't seem to keep his BMW in one lane. After pulfling over, the man has no idea how to say the alphabet from "C" to "Q" or how to count backward from "90" t...
More info...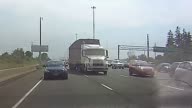 Truck driver swerves to avoid car, hits anot...
This truck driver is trying to avoid squishing the red car when it shockingly changes lanes out of nowhere. To avoid the red car, the truck driver unfortunately strikes the BMW in its blind spot. ...
More info...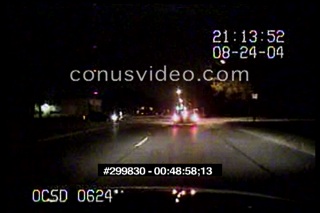 BEAMER CRACK HEAD (2004)
A MICHIGAN POLICE OFFICER IS PATROLLING CITY STREETS WHEN HE NOTICES A GREEN BMW WITH ONE OF ITS LIGHTS OUT. WHEN HE ATTEMPTS TO PULL OVER THE FANCY CAR, IT TAKES OFF ON HIM AND A HIGH SPEED CHAS...
More info...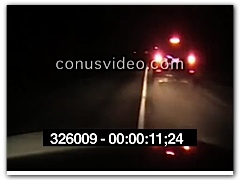 CRUNCH TIME FOR COP CAR 2010
Lancaster County Sheriff's deputies are practiced in the fine art of patience.That's clear on a video showing an SUV backing into a deputy's cruiser during a traffic stop on -- of course -- April...
More info...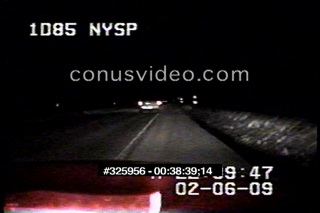 OFF DUTY ASSHOLE (2009)
Now that State Police Investigator Matthew Sullivan has taken a plea offer in connection to the February traffic stop and subsequent police chase by a fellow Trooper, the Oneida County District At...
More info...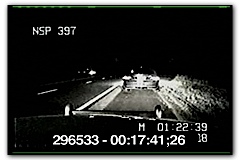 YANKEES PITCHER CAUGHT ON DASHCAM 2009
Police video shows Joba Chamberlain's drunken ramblings:Drunken Joba mocks Berra in police video. Joba Chamberlain pokes fun at Yankees Hall of Famer Yogi Berra and shows no love for New York moto...
More info...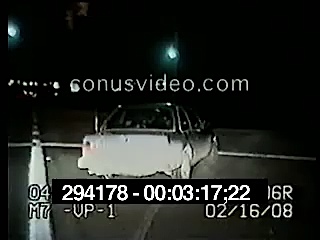 DUI CAPTURE OF A WILD WOMAN 2008
A jury has convicted a Harpers Ferry woman in a drunk driving incident where she nearly ran over a police officer with her car, and then resisted arrest. The main evidence used by prosecutors was ...
More info...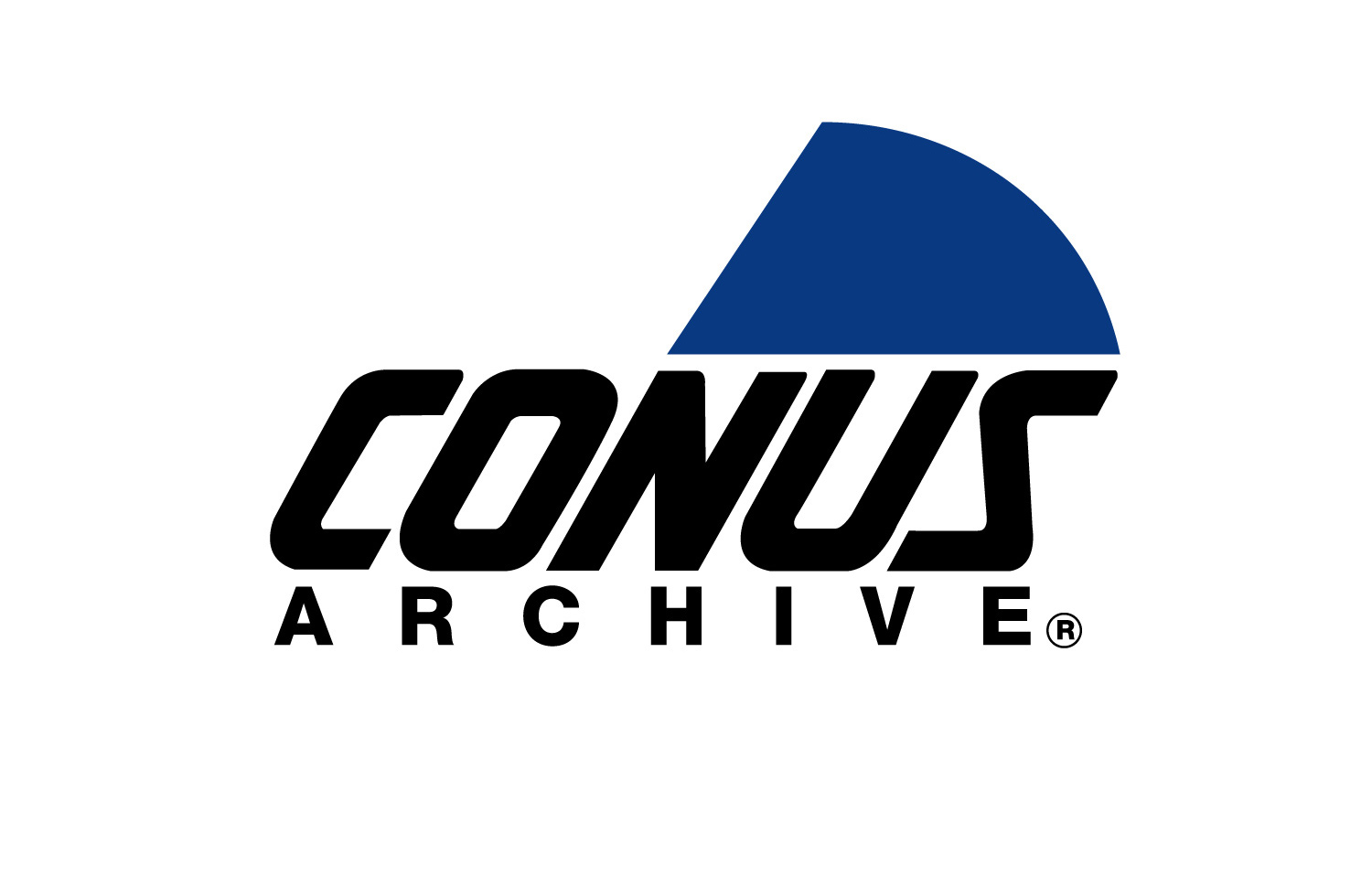 Preview Unavailable
MURDERER KILLS SELF AFTER CHASE - 2009
RALEIGH, N.C. - A man wanted in the slaying of four North Carolina family members shot himself and his girlfriend to death after a police chase in Utah and investigators said Wednesday they believ...
More info...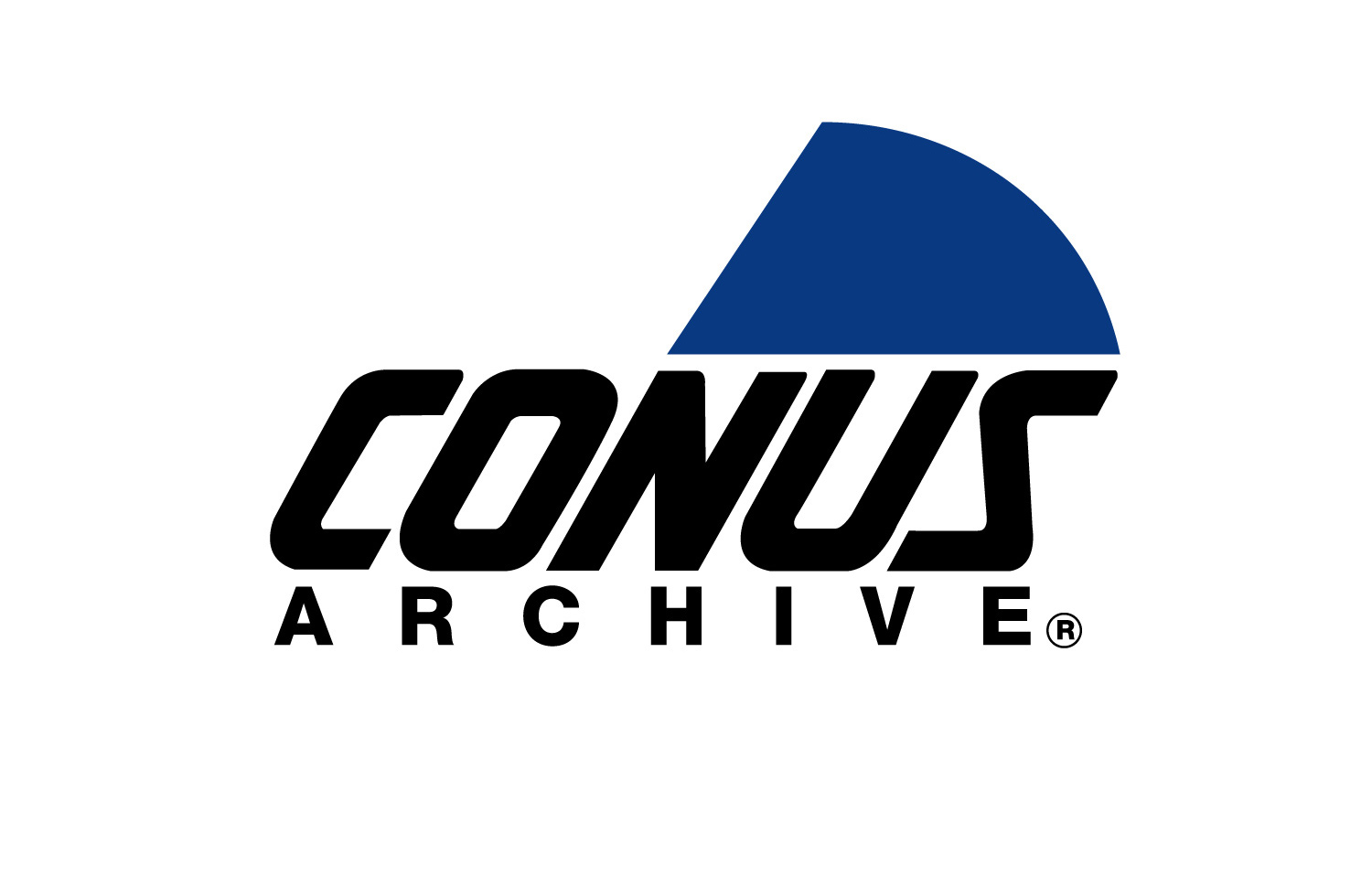 Preview Unavailable
Carjackers Cross Busy Freeway - 2009
San Diego police officers are crediting a good Samaritan for helping lead them to the suspects wanted in a car jacking that began in Pacific Beach. The witness saw three men force a man and woman ...
More info...
---