Your search for "1999 Unknown Dashcam" returned 4 results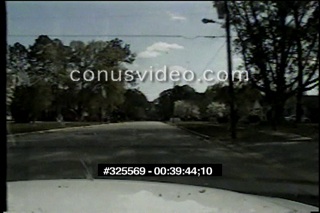 RURAL ROUGH RIDER CHASE (2008)
A Georgia man is facing multiple felony charges after leading police from three states on a high-speed chase that ended in Seminole County, Ga.Seminole County Sheriff Dale Swanner said Joe Willia...
More info...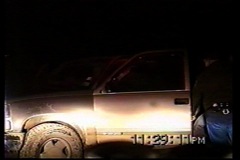 ASLEEP AT THE WHEEL DUI 1999
A COP WALKS UP ON A GUY IN HIS CAR AND HE IS TOTALLY ASLEEP AT THE WHEEL. IT LOOKS LIKE HE IS DEAD. HE HAD A FEW TOO MANY DRINKS AND WAS TRYING TO SLEEP IT OFF. WHEN THEY FINALLY WAKE HIM UP HE ...
More info...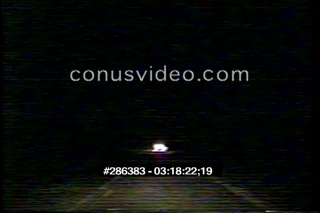 COP LOSES CONTROL OF HIS K - 9 CHASE (2 ANGLE...
COPS CHASE A GUY AND SHOOT AT HIS TRUCK AS HE KEEPS GOING. THE OFFICER LOSES CONTROL OF HIS CANINE DURING THE CHASE. THE DOG REFUSES TO GET BACK IN THE CAR WHEN THE CHASE CONTINUES, IN THE END, ...
More info...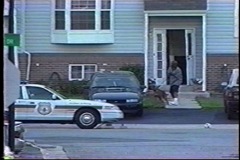 Domestic Spat and then Sacked
Date Unknown 1998-1999Tony Edwards who had a domestic dispute with his wife on Tuesday night was arrested 48 hours later at approximately 8 when New Castle County police officers enticed him out ...
More info...
---