Your search for "dandelion" returned 2467 results
Seeds, crops, farm, and victory gardens wo...
Agricultural progress motivated by the demands of World War 2, in the United States. Efforts made to develop substitute crops for foreign products now unavailable. Farmer on a tractor in the farm....
More info...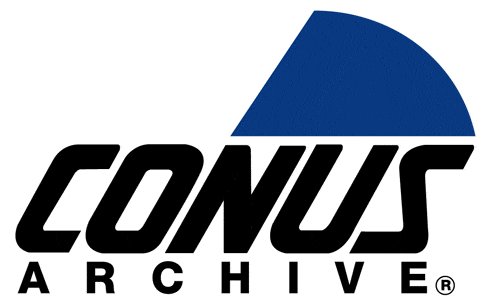 Preview Unavailable
Common dandelions grow and bloom.
More info...

Preview Unavailable
RLP-38 16mm
BALLET BATHROOM TISSUE
More info...

Preview Unavailable
Blow Away Dandelion
Two shots of parachute seeds blowing through a field of dandelions. Also a caterpillar hangs upside down on a tiny branch, molting. DOC 1970's - CLR
More info...
Shailene Woodley
Whether it's drinking dandelion juice or eating clay, actress Shailene Woodley loves her natural remedies. It turns out Woodley's co-stars learned a thing or two from from her while filming the la...
More info...
HD SUPER SLOW MO: Woman Running Along Wildflo...
HD1080p: SUPER SLOW MOTION shot of a young woman's feet running in the middle of a meadow along wildflowers.
More info...
Dandelion Taraxacum officinale
The parachute ball of this dandelion (Taraxacum officinale) consists of hundreds of seeds. Dandelions are found throughout the temperate world where they are considered weeds.
More info...
GERMANY: Research teams are competing across ...
MUENSTER, GERMANY (AUGUST 14, 2014) (REUTERS) WIDE OF DANDELION PLANTS IN GREENHOUSE CLOSE OF DANDELION PLANTS VARIOUS OF PROJECT HEAD DIRK PRUEFER OF FRAUNHOFER INSTITUTE FOR MOLECULAR BIOLOGY...
More info...
Dandelion / North America / Dandelion
Dandelion; Opening (Procedure); Green (Color); Blossom; North America; Day
More info...
Preview Unavailable
INCREASING USE OF DANDELIONS
00:00:00:03 BARS. VS OF DANDELION LEAVES BEING UNPACKED FROM A CRATE AT A PRODUCE MARKET STORE IN WASHINGTON, DC. CU OF THE DANDELION LEAVES. SU. 00:05:12:19. VS OF DANDELION LEAVES GROWING IN A F...
More info...
Push into desert dandelion flower cactus behind Flower - - - Desert - -
More info...
FIELD OF DANDELIONS - HD
The Cosmetic Pesticides Ban in Canada means fewer chemicals in the soil and water, but also more dandelions. A butterfly enjoys the new crop of dandelions. PLEASE NOTE - news reporter audio is for...
More info...
---